Drone technology has caught on in recent time and has given us access to previously unseen images. There is no doubt the advent of commercial drones is built around aerial photography which it enables. Sony, a renowned brand when it comes to camera technology recognises this and has launched its first drone project dubbed Airpeak project. The project is Sony's contribution to the field of camera drones and as should be expected, it will be based on the company's imaging and sensing expertise as well as "3R" technology (Reality, Real-time and Remote).
A press release announcing the launch of the project details the project as aimed at the entertainment and "various" other industries. It equally confirmed that it is aimed at professional uses rather than consumer products. We could see deployment in the entertainment industry as well as to improved efficiency and savings in various industries. Airpeak will also promote this project to enable drone-use with the highest level of safety and reliability in the environments where this has been difficult in the past, Sony says.
1 of 2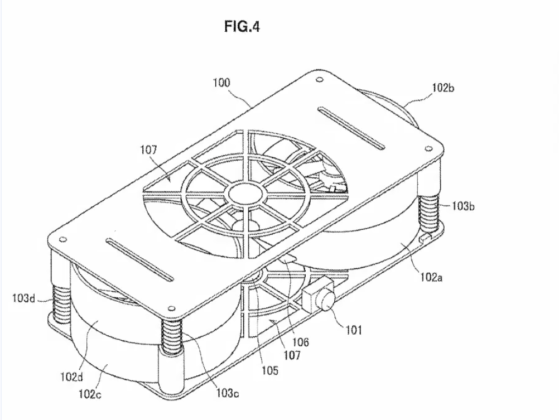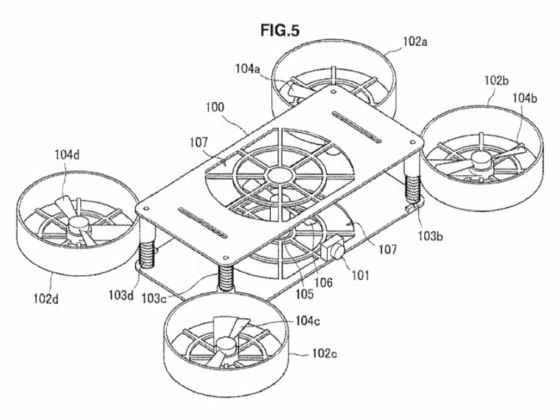 Sony didn't explicitly reveal if it will launch its own drone or offer camera and sensor modules to drone makers. However, the various use cases envisioned by the company points to the company releasing its own customized drones. Also, the video teaser released also points to the brand releasing a drone harmed with its powerful camera technology. In the near future, we'll be seeing more details on Airpeak's website but the project is scheduled to launch in Spring of 2021.
Advertisement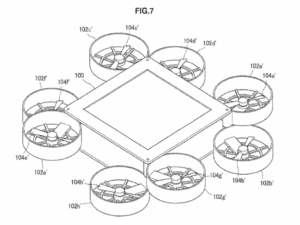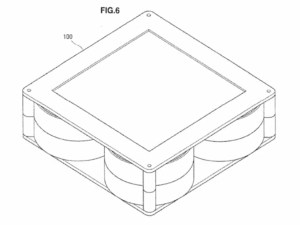 Sony had filed a patent for a foldable drone in January this year, lending credence to expectations of the company releasing its own drone. The patented design is somewhat unusual and includes ducted fans that are mounted on pillars so that they can be rotated into the drone's body for transport and easily deployed before flights.
We expect more details to emerge in the coming days on the dedicated Airpeak website.
UP NEXT: Xiaomi XiaoAI Speaker Art Battery Edition launched for 399 yuan ($59)
ALWAYS BE THE FIRST TO KNOW – FOLLOW US!
Advertisement