Huawei has been restricted by the United States after the company has been put on Entity List last year. A couple of months ago, new sanctions were imposed on the Chinese giant, cutting its access to several necessary components, including chipsets.
But now, more and more companies are getting approval from the United States government to continue doing business with Huawei. In the latest development, Sony and Omnivision have been granted licenses to supply components to Huawei.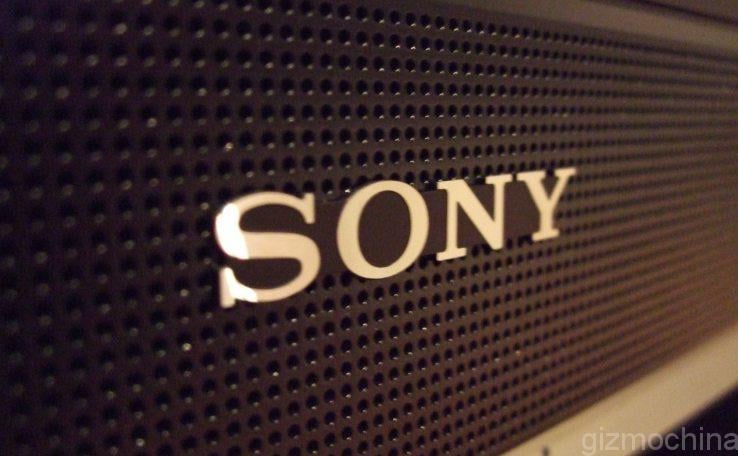 As per the report, Sony and OmniVision, two of the world's leading companies that provide camera imaging sensors, have received approval from the United States and can now ship products to Huawei Technologies.
Sony is the world's leading supplier of camera imaging sensors while Omnivision is the third-largest supplier after Samsung. While Omnivision is headquartered in California, the company was acquired by a China-based fund in 2014.
The development could be a major relief for Huawei as high-end camera performance is one of the factors behind the success of the company's premium Mate-series and P-series smartphones globally. With this development, Huawei can continue to offer smartphones with advanced camera features.
EDITOR'S PICK: Xiaomi surpasses Apple to become the world's third-biggest smartphone brand in Q3 2020
Since the U.S. government added new sanctions on the Chinese giant, Sony had trimmed its capital spending plan for three years, as the restrictions created a gap of billions of dollars
Advertisement
in sales from supplying image sensors to
Huawei
.
Apart from these two companies, Intel, AMD, and Samsung Display have also received approval from the United States to continue doing business with Huawei. While Samsung Display will be able to provide OLED panels
, AMD and
Intel
are supplying the Chinese giant with chipsets for its
laptop
business.
More than 300 countries have applied for a special license with the United States government to keep doing business with Huawei, including companies like Samsung Electronics and SK Hynix. Recently, it was revealed the U.S. is granting licenses as long as the component supplied is not related to the company's 5G business.
ALWAYS BE THE FIRST TO KNOW – FOLLOW US!
Advertisement