Sony is being sued and accused of consumer fraud over its PlayStation 5 Controller. The company is facing a class action lawsuit after numerous users experienced issues with their PS5 DualSense controller.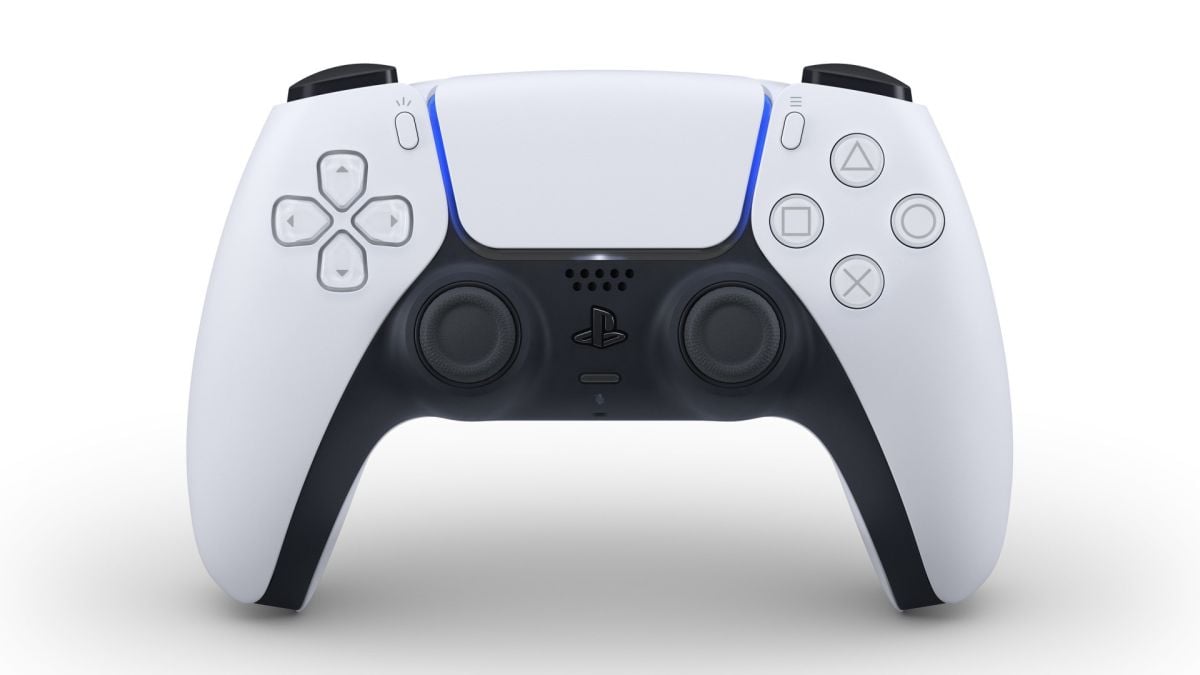 According to an AndroidHeadlines report, many consumers have been facing an issue with the controller and its functioning. Over the course of the last couple of months, many users have been facing an issue known as 'drift.' For those unaware, drift is an issue where the joysticks of the controllers malfunction. This, in turn, causes unintentional movement or shift in camera angles without any input from the user. Meaning, one can face issues during gameplay due to these unwanted inputs from the faulty controller.
A similar problem was also observed with the Nintendo Switch, so users that were initially facing the issue were quick to catch on to the problem they were facing. The first reports regarding the potential Sony lawsuit had first appeared last week. Back then, the law firm involved was only gathering information from affected consumers and now, they are moving forward with the lawsuit.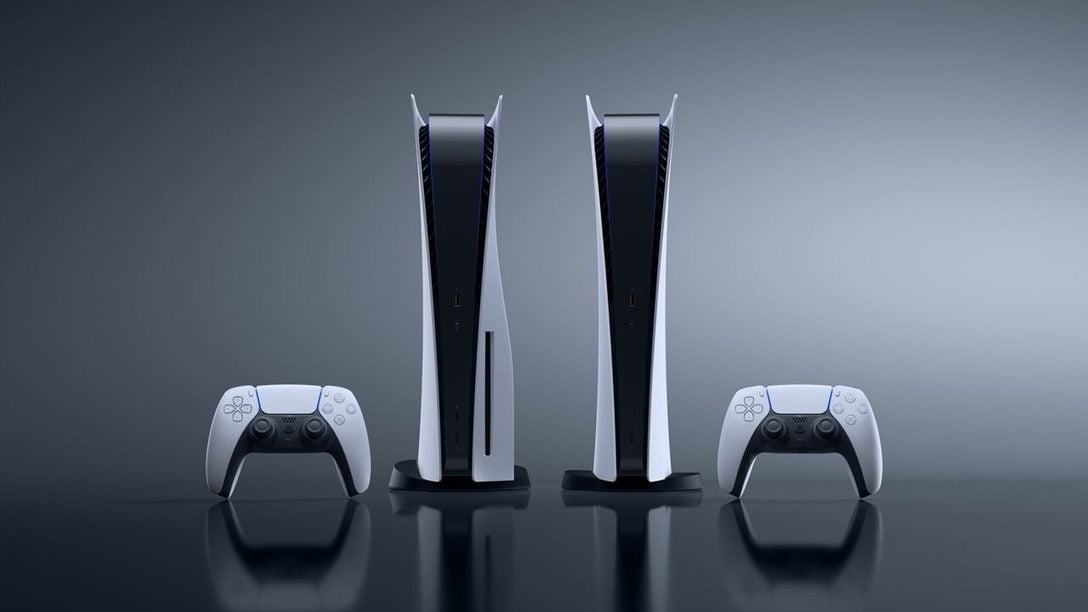 The goal of the lawsuit being brought against the company that is over consumer fraud, aims to have the Japanese tech giant offer free replacements. Unfortunately, this does not imply that those that purchased a PS5 will receive a new DualSense controller for free, rather, only those who opted into the class action lawsuit will receive a new controller, if the lawsuit is successful. Furthermore, the legal course also seeks damages for potential out of pocket expenses as well, to reimburse those who might have purchased a new controller.
RELATED:
ALWAYS BE THE FIRST TO KNOW – FOLLOW US!