Sony has unveiled a new digital paper color dubbed Sony Digital Paper DPT-CP1 Version 2. The device is a digital note-taking device that has a coloured display instead of the traditional e-ink screen. This is n't tthe first of suchbut is a second version and it deploys E INK Kaleido 2.5, which is a new technology that Sony is yet to announce.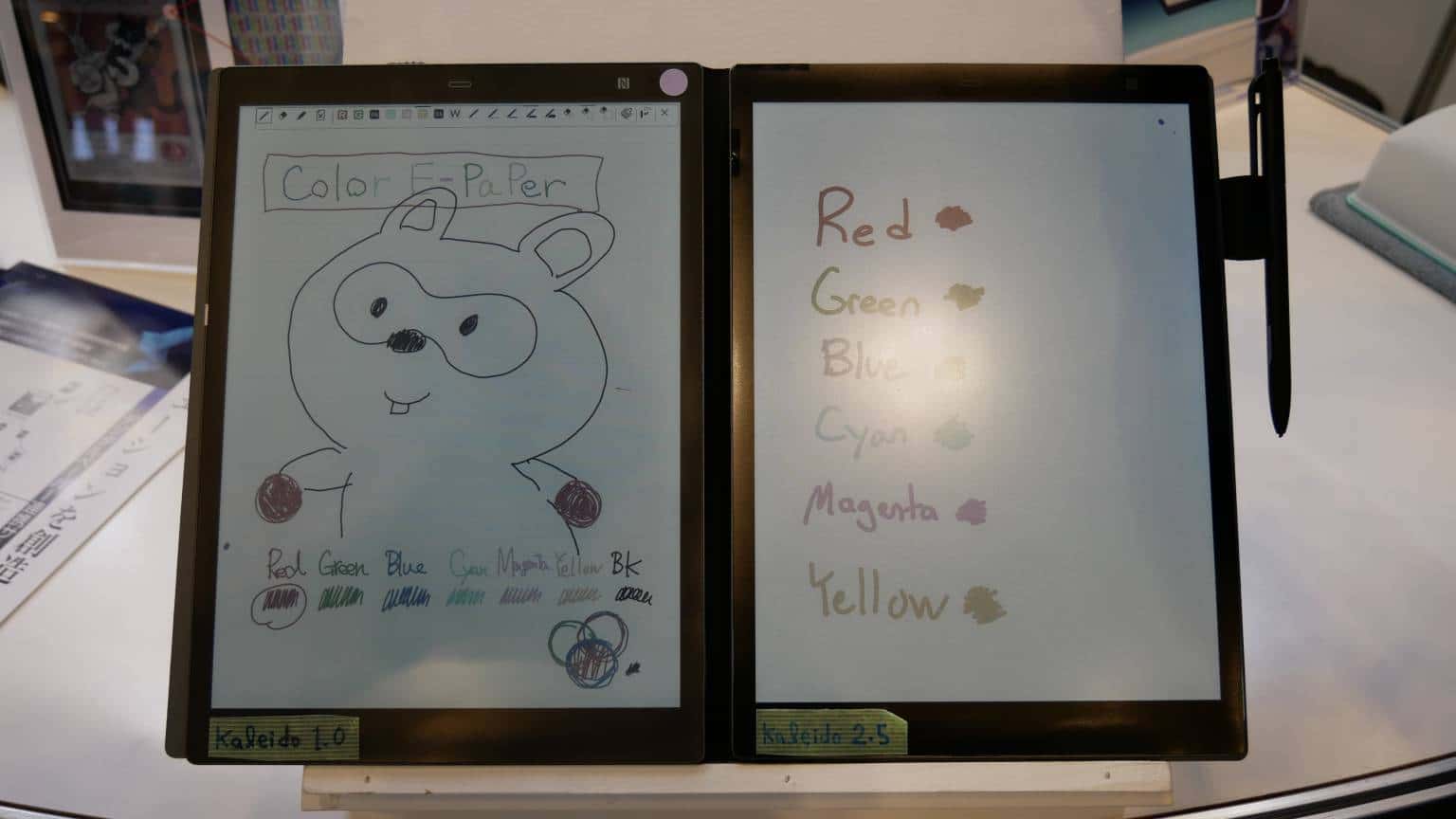 The new display technology brings the color filter array closer to the e-paper displ ay. This results in richer and deeper colors. The diisplay is also touted to be the first of such products that utilizes E INK Carta 1250, a faster ink which speeds up flipping through pages and accelerates the pen input.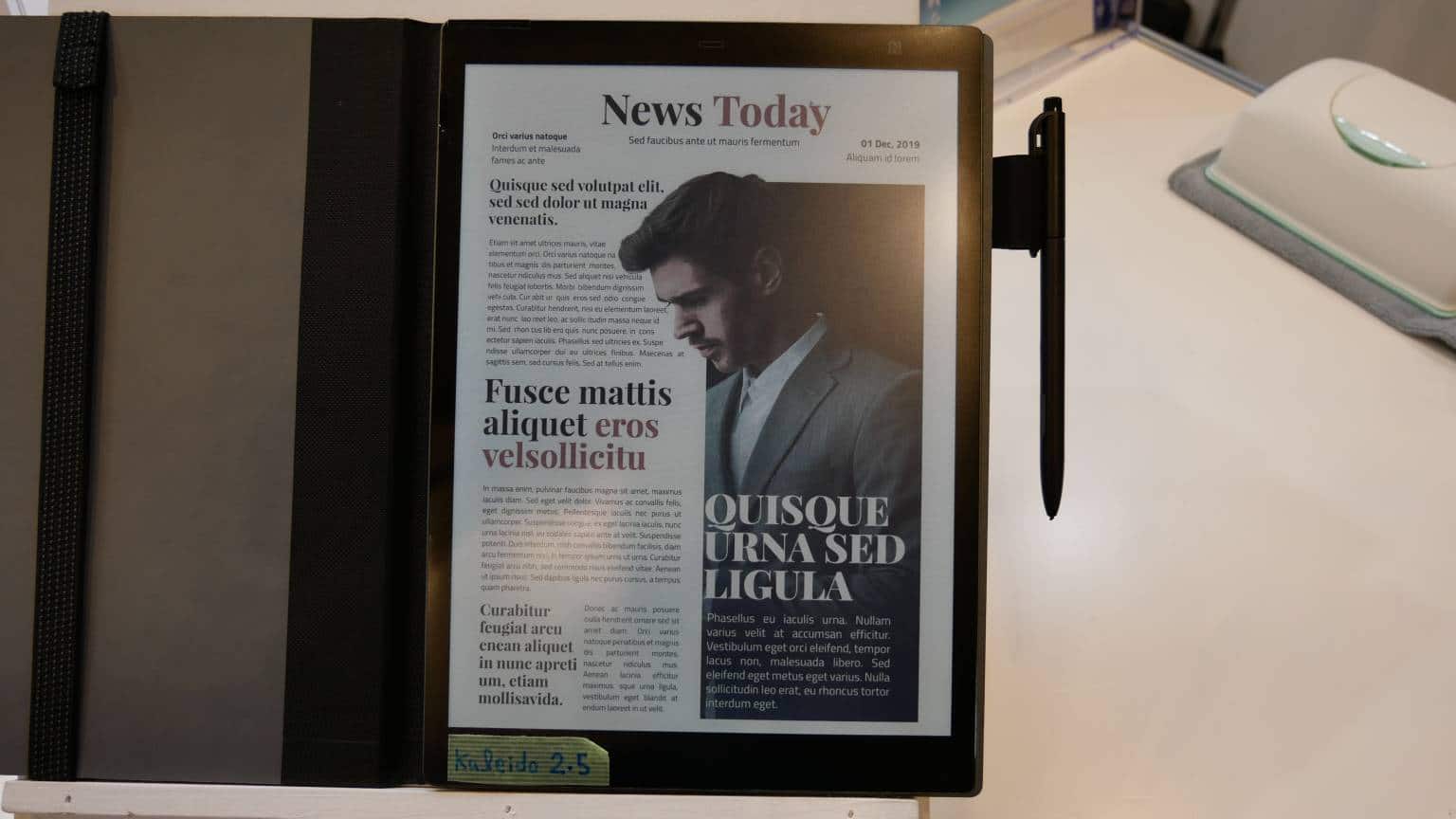 In terms of the main hardware, the Sony Digital Paper DPT-CP1 Color version 2 packs a 10.3-inch E INK Carta 1250 and e-ink Kaleido 2.5 color filter array. The B&W resolution is 1404 x 1872 at 227 PPI but the colour resolution has not been revealed as well as the parts per pixel. With the previous gen Kaleido 2, a screen is capable of displaying 4,096 colors at 100 PPI and so, this should be an improved version.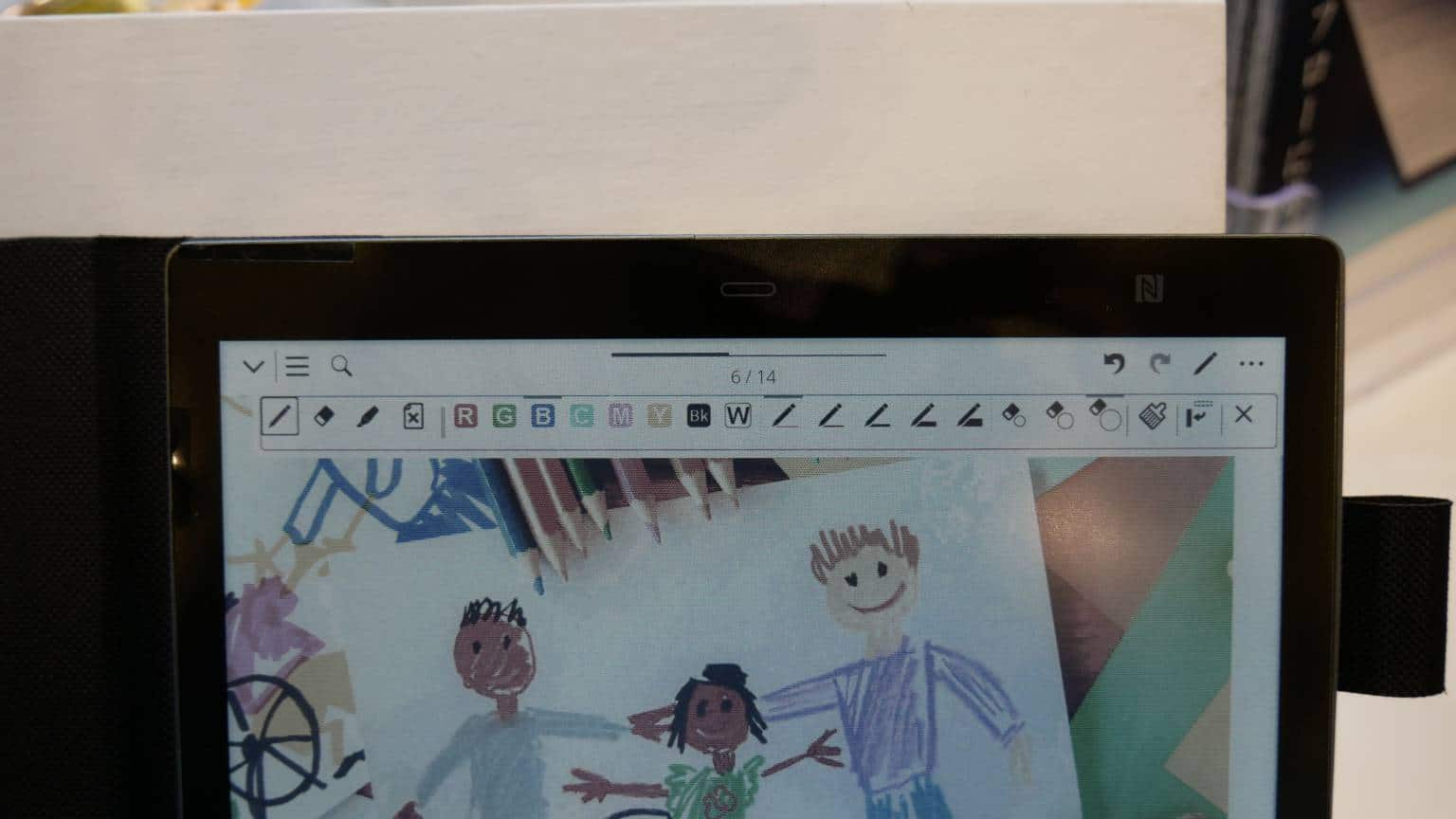 The device also comes with a new WACOM layer which is compatible with almost all Wacom pen in the market. This is an imrovement over the previous model which has a custom pen that charges via microUSB.
Under the hood, the Sony Digital Paper is powered by a Cortex A53 Quad-core 1.8 GHZ processor. The device comes with 32GB of internal storage, a USB-C port, and Bluetooth 5.0. It runs Android 9.0 Pie out of the box which isn't bad by e-book standards. There are some customized apps onbard but you can't sideload other apps. The Digital Paper also comes with an internet browser, so you can surf the web, check email or read news websites. The browser is the standard webkit-based one which gives users control over images and javascript.
Sony is yet to disclose details of the pricing and availability. The product will first be released in Japan.
RELATED;
(source)
ALWAYS BE THE FIRST TO KNOW – FOLLOW US!