Sony announced the PlayStation 5 console last year along with a bunch of new accessories such as the Pulse 3D Wireless Headset, the PS5 Media Remote, DualSense charging station, and HD Camera. However, Sony didn't announce a new VR system. Today, the tech giant has revealed details of its next-gen PlayStation VR system and when to expect it.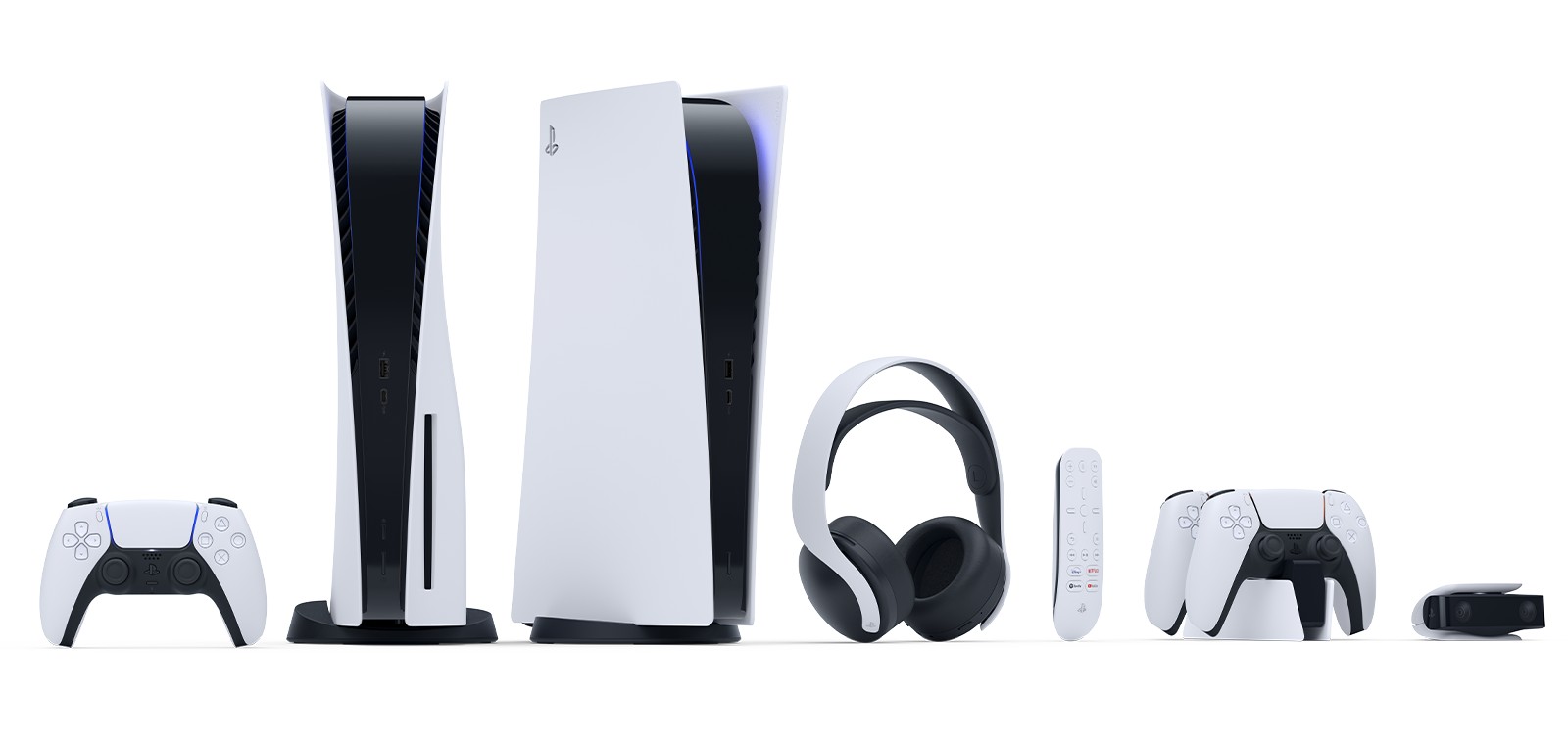 In the blog post, Sony revealed that its next-generation VR system will be coming to the PlayStation 5. The new system will provide users with an even more immersive experience than the previous generation.
The new PS VR will have enhanced resolution, field of view, tracking, and input. It will also connect to the PlayStation 5 via a single cable. The second statement is the more exciting part of the announcement considering that setting up the current PS VR system is a herculean task.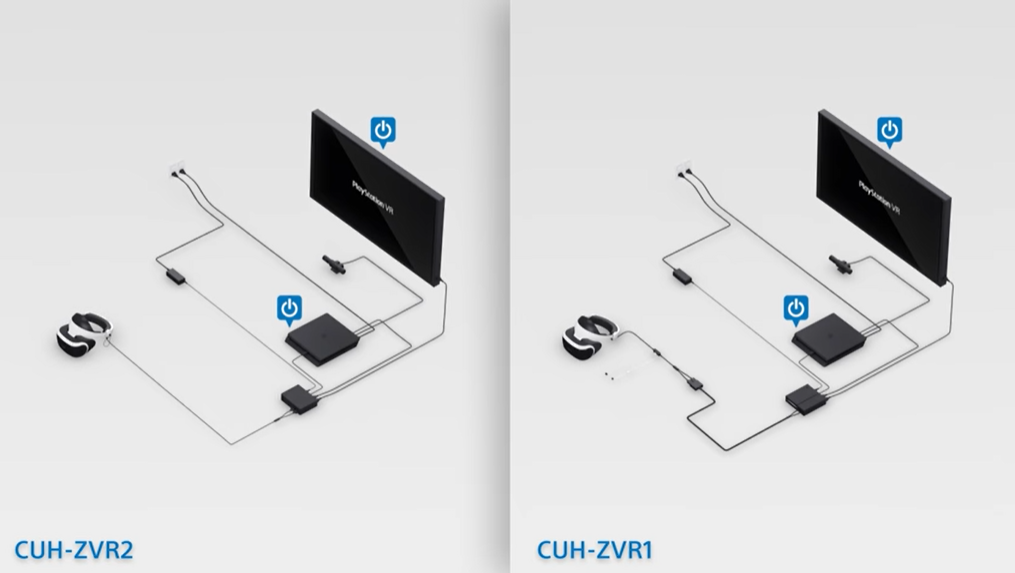 Another upgrade the next-gen PS VR system will get is a new controller that will have some of the key features of the DualSense wireless controller. Our guess is that the controller will have immersive haptic feedback and adaptive triggers similar to that of the PS5 controller.
Sony has said that development is still underway for the new system and that it won't be launching this year. Sorry folks, we know you are excited about it but seeing as there is not even sufficient stock for the console itself, there is a chance the VR system won't be readily available even if Sony was ready to launch it this year.

Nevertheless, PlayStation 5 owners can still make use of the current PS VR system. The new console is backward compatible with some PS VR games and there a handful of new PS VR games coming such as After The Fall, Sniper Elite VR, and Humanity, so you have what to play. Don't forget that you have to get a new camera adapter (can be requested free of charge) to use the camera of the PS VR with the PS5.
RELATED:
ALWAYS BE THE FIRST TO KNOW – FOLLOW US!