Portable smart speakers have caught the fancy of many people and this has seen their increasing use in various scenarios both at the home and outdoors. Due to their versatility, they can be used as standalone music devices or combine seamlessly with other music players to deliver high-quality audio content.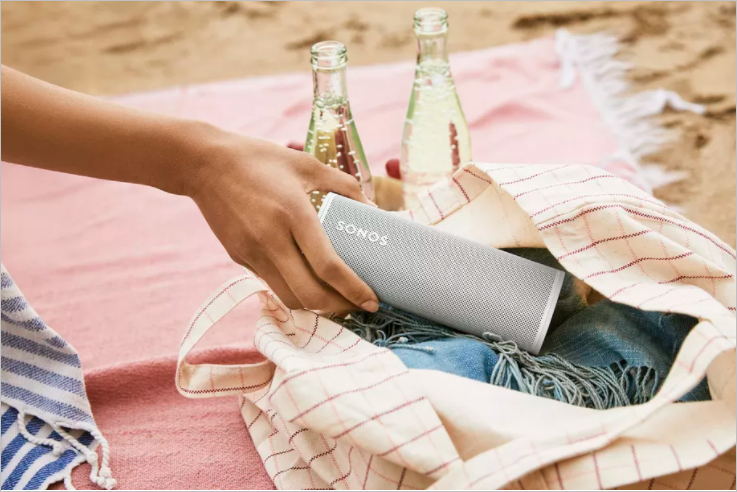 Along these lines, Sonos has launched its latest portable speaker with WiFi and Bluetooth functionality, largely affordable and great for both indoor and outdoor use. The Sonos Roam portable smart speaker, as it is called, is a very rugged and versatile speaker capable of streaming music from dozens of music platforms via its Wi-Fi functionality, as well as interface with the Sonos smart multi-room system. There is also the part that the Roam portable speaker can tap from the functionality of both the Google Assistant and Amazon's Alexa using the smart speaker feature.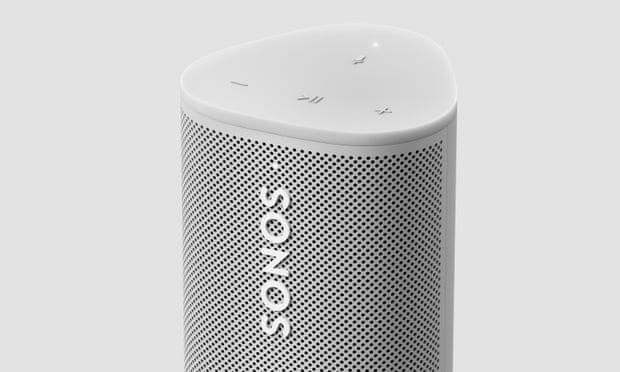 Sonos aims to use the release of the Roam as an addition to its existing systems that could be used both indoors and outdoors in a very easy manner, as well as a cheap and affordable device.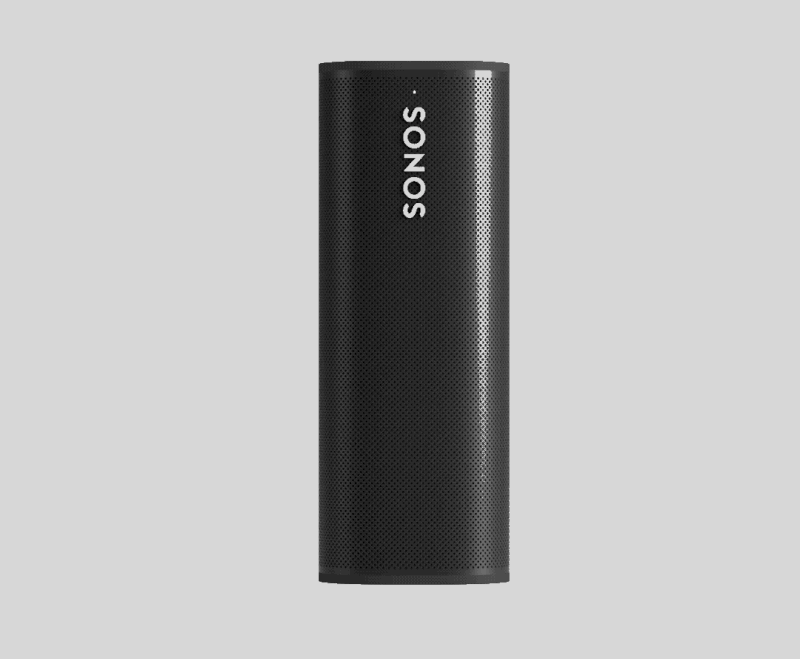 The rugged, waterproof Sonos Roam speaker uses the homegrown Sonos' Trueplay technology to produce high-quality acoustics and overall excellent sound when in use. It has both a woofer and a tweeter in each unit.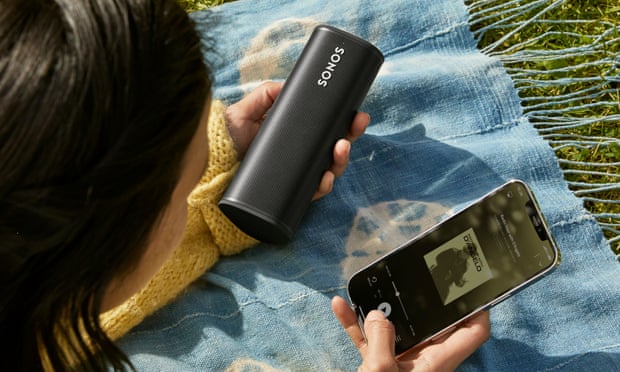 Other specifications of the Roam include playtime of up to 10 hours between charge, seamless switch between Bluetooth and wifi mode without interruptions, and a wireless charging stand (optional). It also has USB Type-C charging capability. The speaker equally comes with an IP67 waterproof rating and as such, can be underwater for up to 30 minutes at depths below one meter.
The Sonos Roam smart speaker sells for $169 and orders are being received already while it is expected to start shipping by April 2021.
RELATED;
ALWAYS BE THE FIRST TO KNOW – FOLLOW US!