Advertisement
Recently, some Mi 10 users in the Xiaomi community filed complaints of reduction in the speaker volume level after the latest MIUI 12 development version 6.15 update. The users claimed the speaker volume on their phones were reduced compared to when the smartphones were running version 5.24.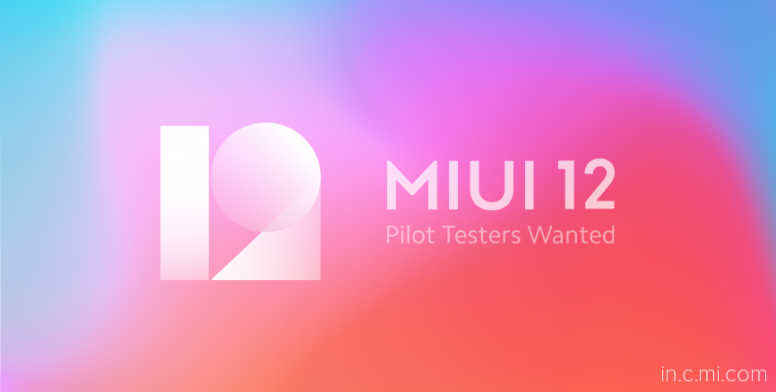 In order to determine what was wrong, Xiaomi's MIUI engineers contacted the complainants and eve paid them a scheduled visit at home to compare the loudness ofthe affected models with a similar smartphon still running the previous version. The volms were discovered to still be the same. The engineers further took the phones to the company's anechoic room and the resuts were still the same.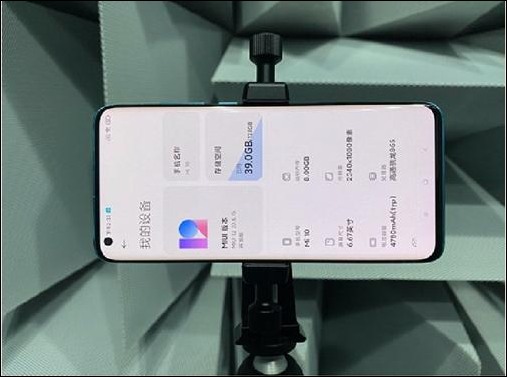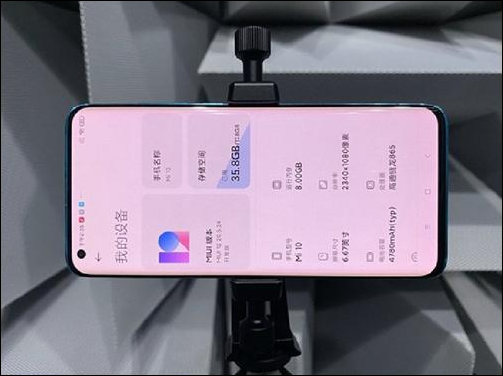 The loudness of each volume block was measured, and the two versions were basically identical on the 15th volume blocks. The frequency response curve of the speaker at level 12, 8 and 5 were also measured. The frequency response curves of the two versions were ascertained to be the same.
Advertisement
The MIUI team disclosed that the audio tuning configuration of the development version has not changed since April as attention is presented focused on MIUI 12.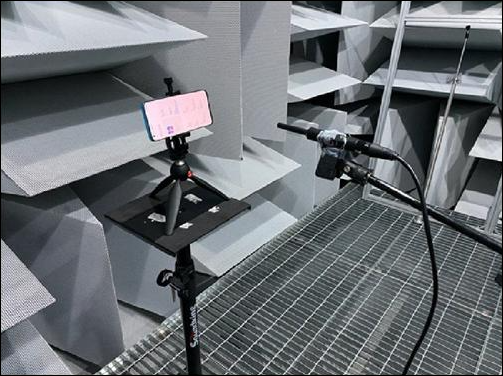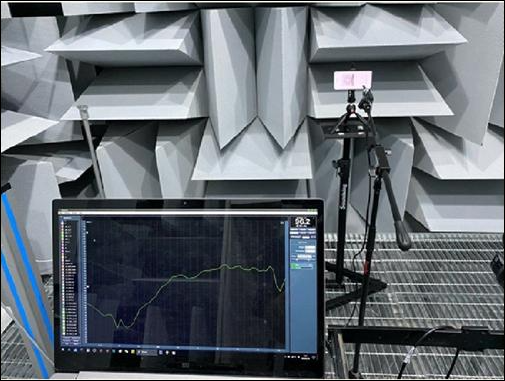 One thing we can take out of this is the impressive software support that Xiaomi provides to users. It is common to see OEMs offer hardware support but for software, you only get that among the top OEMs. Not that Xiaomi is all perfect, the Mi Mix 3 5G debacle and Mi A3 controversial Android 10 update is still fresh in the mids of users of those model. But on the whole, the company is doing just fine as regards providing software support to the million of MIUI users both in China and elsewhere.
ALWAYS BE THE FIRST TO KNOW – FOLLOW US!
Advertisement