The Semiconductor Manufacturing International Corp (SMIC) recently stated that it is facing troubles in meeting client demands. These orders are for mature technologies in plants that have been running at full capacity for several quarters now.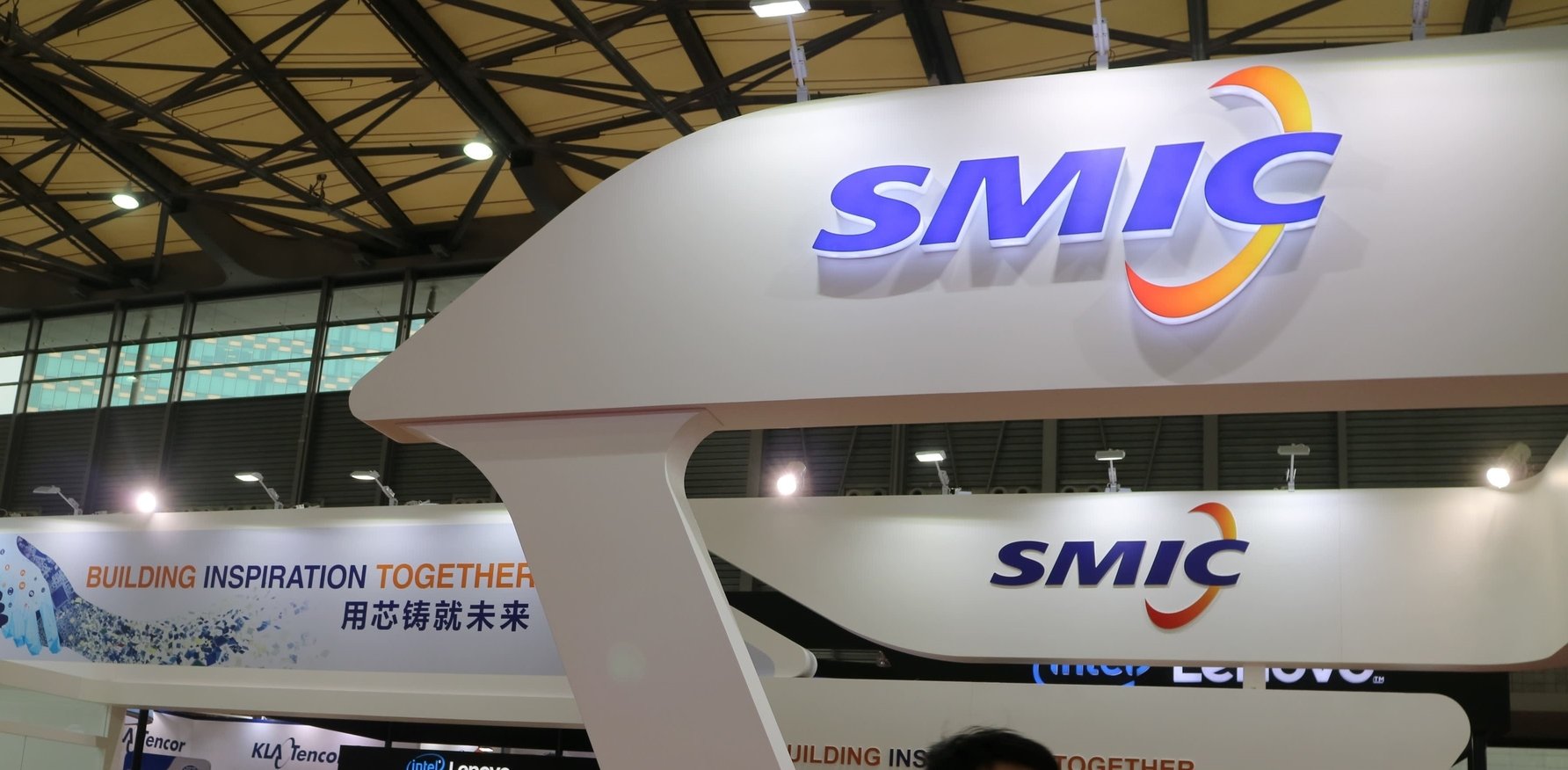 According to a Reuters report, the company's CEO, Zhao Haijun, made the statement last week during a conference call after reporting its latest quarterly result. At the moment, SMIC is China's largest chipmaker but is facing pressure due to US sanctions, which are affecting its operations that impact its revenue growth as well. In the fourth hand final quarter of last year, the company reported sales worth 981 million US Dollars, which marked a 16.9 percent rise year on year.
However, despite its notable growth during this period, the company only expects a revenue increase in the "mid to high" single digits this year. As per the CEO, "SMIC could have maintained last year's record growth momentum," if not for its current predicament. Zhao further added that "Although we cannot control external forces, we will cultivate new possibilities and opportunities in the face of crisis and changes." Since it is a notable figure in China's semiconductor market, the local government is also banking on the firm for the development and growth of the local semiconductor industry.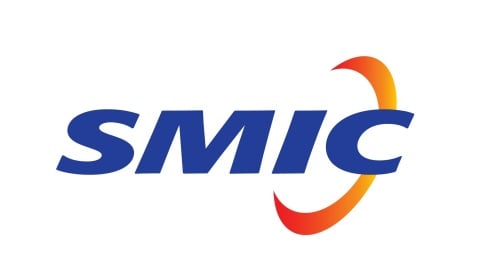 At the moment, the company is in talks with its suppliers and the US government, hoping to obtain licenses, which would enable it to purchase equipment to boost its production capacities. SMIC is currently aiming at expanding its capacity in its 12 inch fabrication plants by 10,000 wafers per month and by 45,000 wafers for its 8 inch fab plants. But, the company is expecting delays in its plans due to longer lead times in procuring equipment for this move.
RELATED:
ALWAYS BE THE FIRST TO KNOW – FOLLOW US!