SMIC, China's largest chip maker, has apparently received a license to import matured process equipment from American firms. The news arrives amid the global chip shortage, which experts believe was further aggravated by the Trump-era regulations.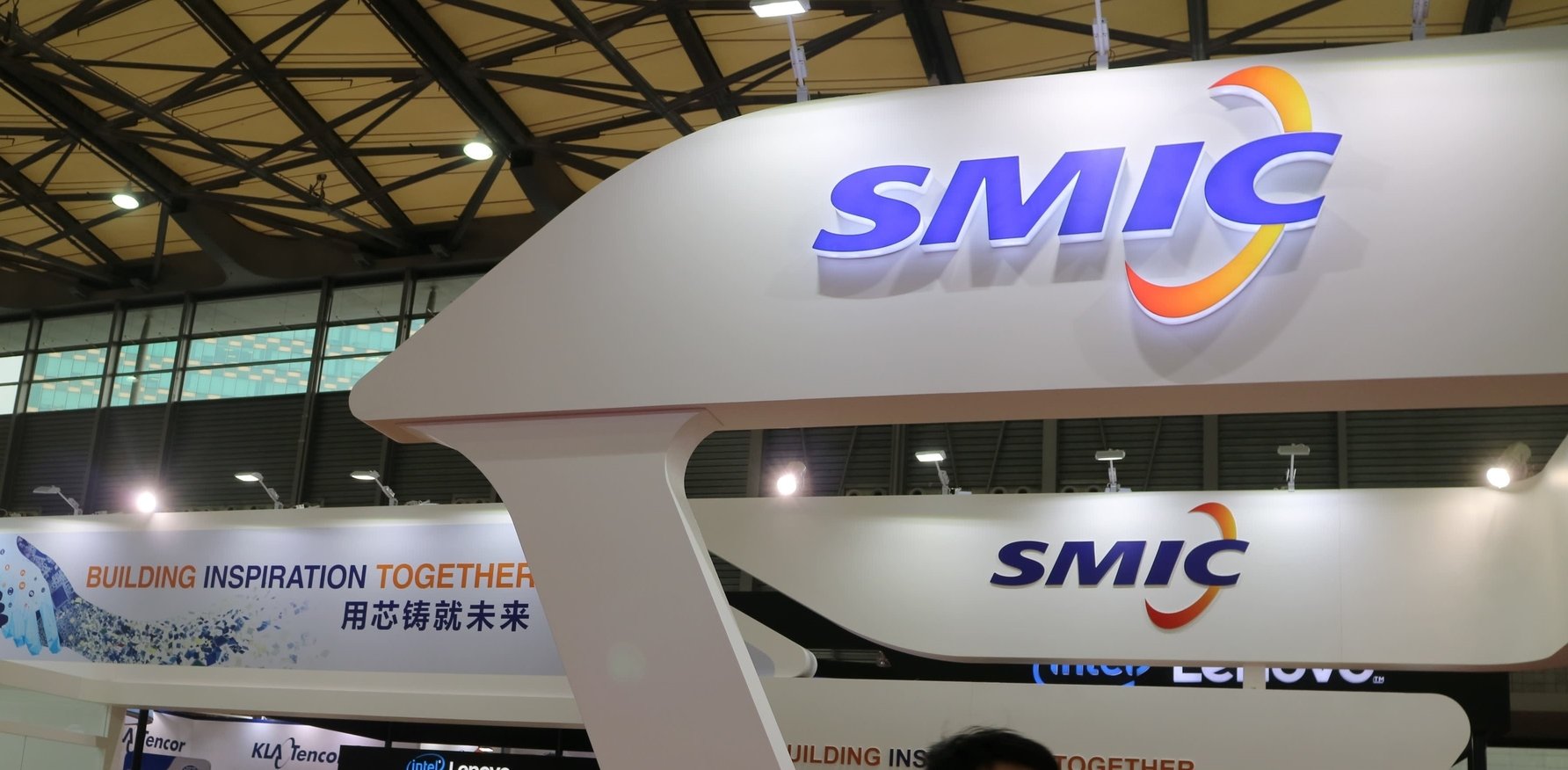 According to a GlobalTimes report, the Chinese semiconductor based firm has received license to trade with at least one US based supplier. Although, the government has yet to allow SMIC access to advanced processes like 7nm or below technology. Experts believe that the primary reason for allowing SMIC to import with America is due to the Trump administration's sanctions disrupting supply chains and even hurting the interests of many local firms.
The report adds that the Chinese chip maker has received access to US licenses to import equipment for use in mature processes, with one US supplier already receiving the license, while two other firms are awaiting approval at the moment. Both companies are also expected to likely receive the license to trade with SMIC as well. Currently, the Chinese tech giant has access to 14nm and above processes and not the 10nm or below processes.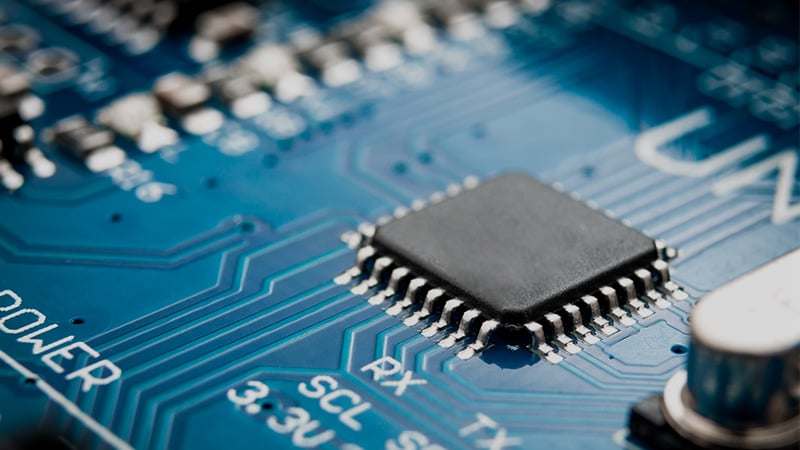 Xiang Ligang, an independent analyst, added that the US will probably gradually ease supply restrictions of chip equipment to China based firms, but are also likely to control the advanced technologies like 7nm or below for a while. Xiang further added that "The US government ban on Chinese semiconductor sector has not only disrupted global semiconductor supply but also hurt the interests of their own companies as well. I believe the Biden administration is moving to correct the situation."
RELATED:
ALWAYS BE THE FIRST TO KNOW – FOLLOW US!