SMIC, China's largest chip maker, has entered into an agreement with Shenzhen government to build a new wafer fabrication plant in the country. The news arrives as the world suffers from a major semiconductor shortage.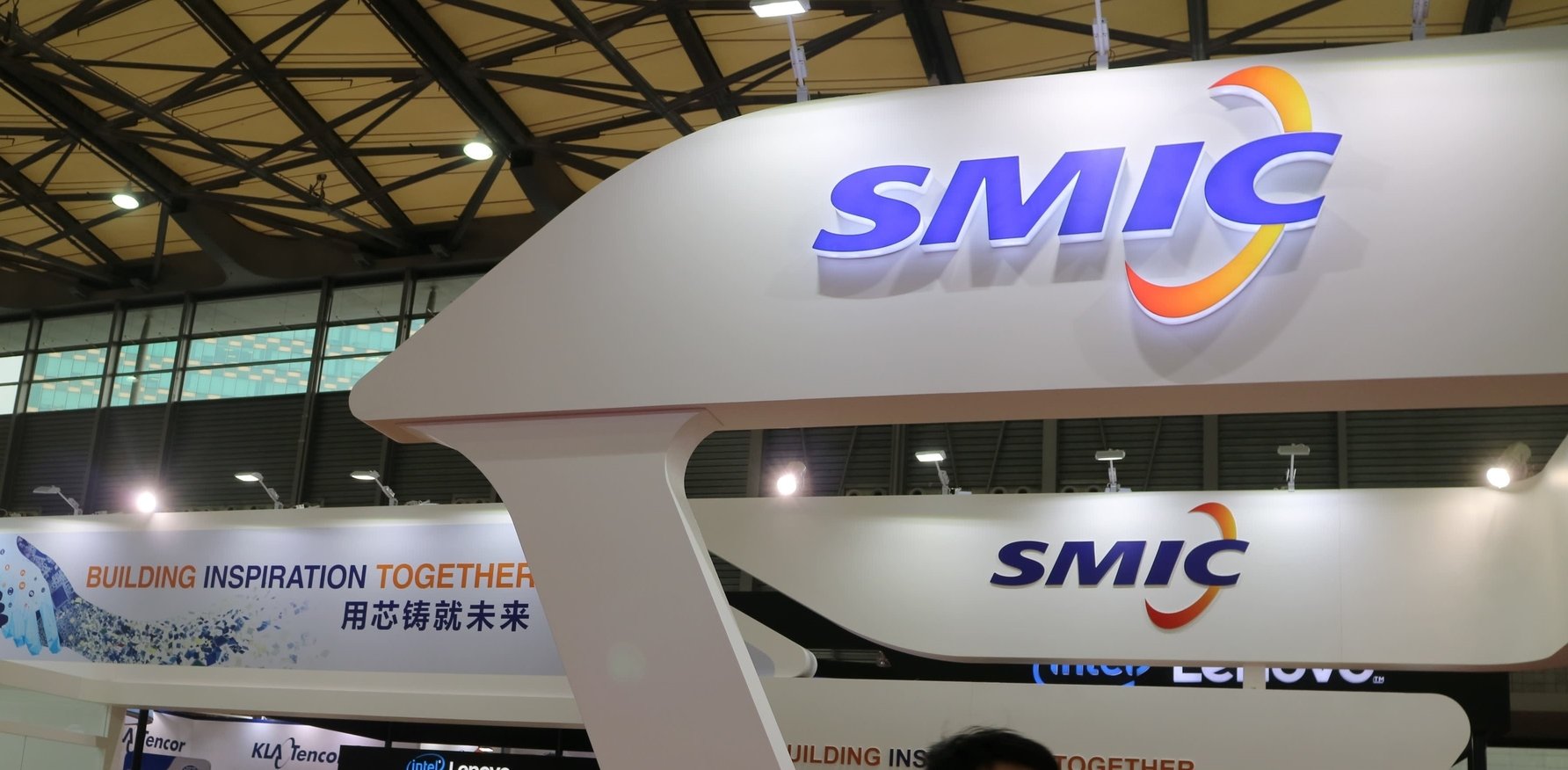 According to a SCMP report, the new SMIC Shenzhen plant will be using mature chip making technologies of 28nm processes and above. This plant is set to have a goal of producing 40,000 12 inch wafers per month. The announcement arrived earlier this week, with the production at the new factory expected to begin in 2022. Furthermore, the SMIC and the Shenzhen government backed investment fund will invest a total of 2.35 billion US Dollars in the plant.
The Chinese chip maker will hold a stake of 55 percent stake in the facility while the Shenzhen fund will hold a 23 percent share. As per an official statement from the company, "By seizing the opportunity in Shenzhen to develop the integrated circuit industry, the project can meet growing market and customer needs, and promote our development." Notably, the plans to build the new plant arrives amid a global shortage of chips that has affected various industries across the world.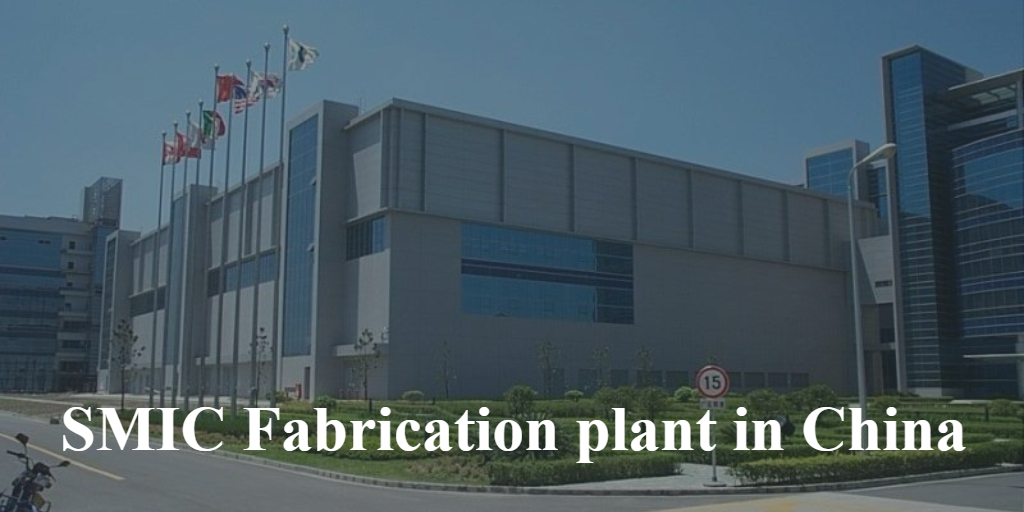 Additionally, the move from the chip maker and the local government is also in line with China's efforts to become self sufficient in semiconductor technology, especially in regard with 28nm process with the next two years. This technology is positioned between the low to mid and mid to high end chips and is widely used in mature products like smart TVs and other smart gadgets as well.
RELATED:
ALWAYS BE THE FIRST TO KNOW – FOLLOW US!