With the Samsung Galaxy S21 series' launch being just around the corner, the high end Ultra variant is expected to feature an upgraded version of last year's 108 megapixel sensor. Although, the company is apparently also working on a 200 megapixel sensor that might be seen in upcoming flagship launches soon.
As per a tweet from known leakster @IceUniverse, the South Korean tech giant is planning on launching a new innovative sensor this year. These new sensors will also be under the company's ISOCELL family and will include a 200 megapixel image sensor as well. Previously, we had reported on Samsung apparently working on a 600 megapixel smartphone image sensor, although, the 200 megapixel leak seems a lot more likely at the moment and should launch earlier as well.
Back in March 2020, it was rumored that the company would launch a new 150 megapixel sensor
Samsung
now working on a 250 megapixel sensor as well. Keep in mind that the performance of the
camera
on smartphones is not solely defined by the megapixel count. Software optimizations and machine learning also play a major role.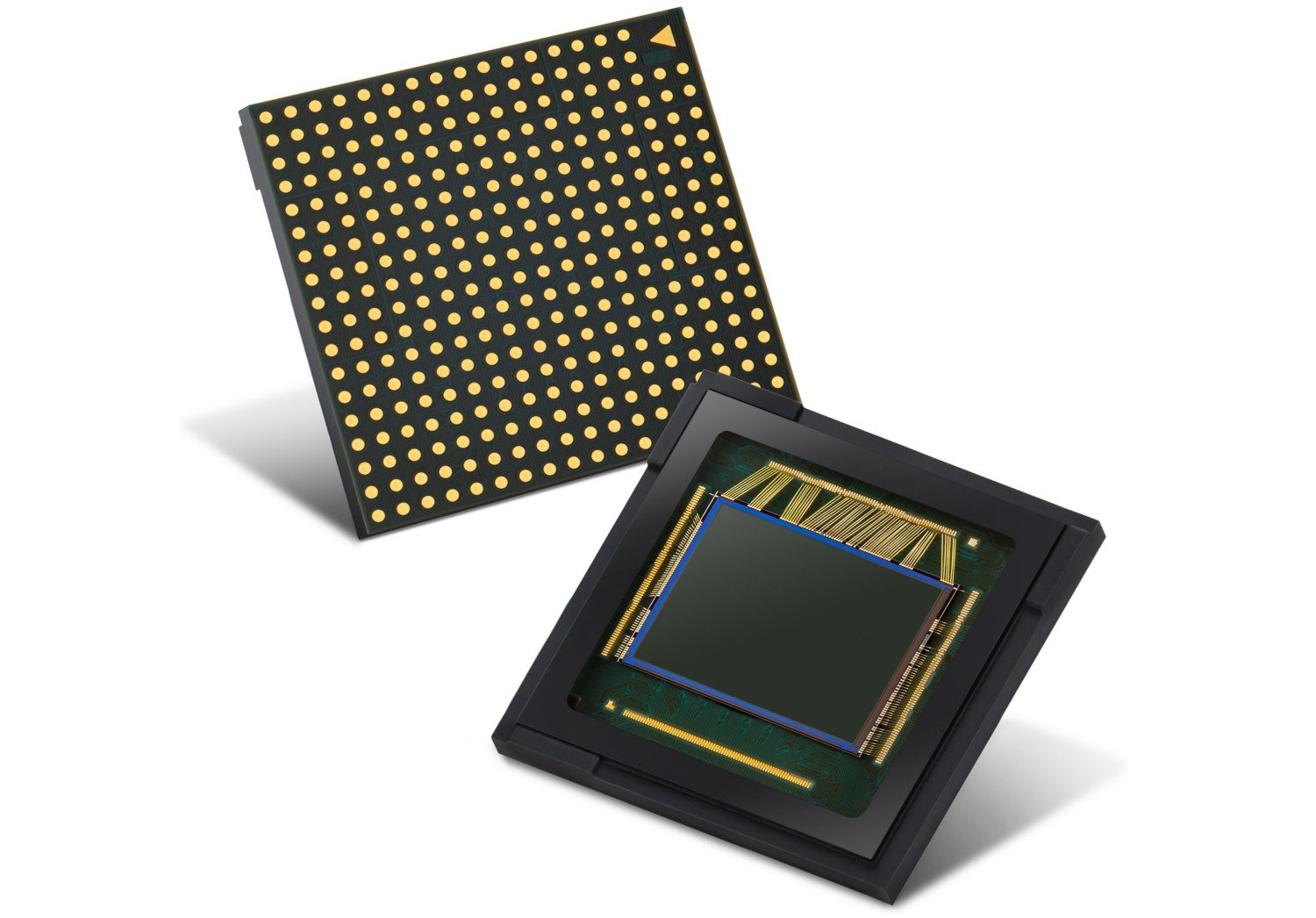 But the hardware is still just as important, with a higher megapixel sensor offering a wider degree of application to Samsung in fields like health, agriculture, IoT, drones, and automotive. Unfortunately, it is still too early to tell if the company is actually working on such a sensor, thus, we will have to wait for further reports and rumors or even an official announcement to know for sure. So stay tuned for more updates.
ALWAYS BE THE FIRST TO KNOW – FOLLOW US!