The prices of OLED panels for smartphones are expected to drop due to the extreme oversupply caused by the Coronavirus pandemic. The situation is further made worse due to the sanction against Huawei.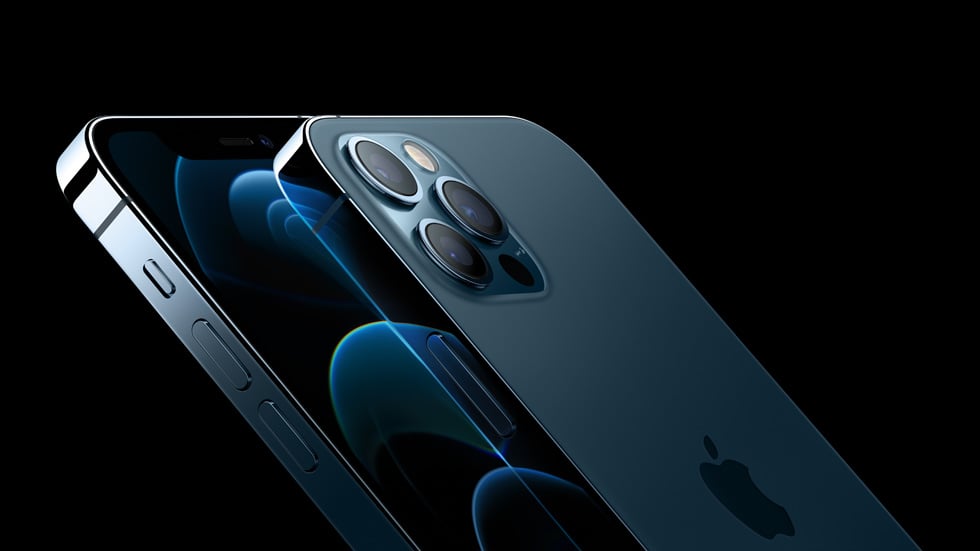 An UBI Research report stated that the global smartphone market slowed in the first half of 2020 because of the viral outbreak. This led to the fall of demand for OLED panels. In the third quarter of this year, 113 million smartphones with OLED displays were shipped, which is down by 17.9 percent from 2019. In the fourth quarter, a similar result is expected, as per UBI Research CEO Choong Hoon Yi.
According to TheElec report, there was one positive factor despite the overall decline as Apple shifted production of its latest iPhone lineup to include LED panels. In this year, around 50 percent of all iPhones will use OLED panels, and the number is only expected to rise to 75 percent by 2021 and 100 percent by 2022. The report also states that it previously believed that COVID-19 will have Apple only ship 180 million iPhone units in 2020, but this number has since increased to 220 million as the latest iPhone 12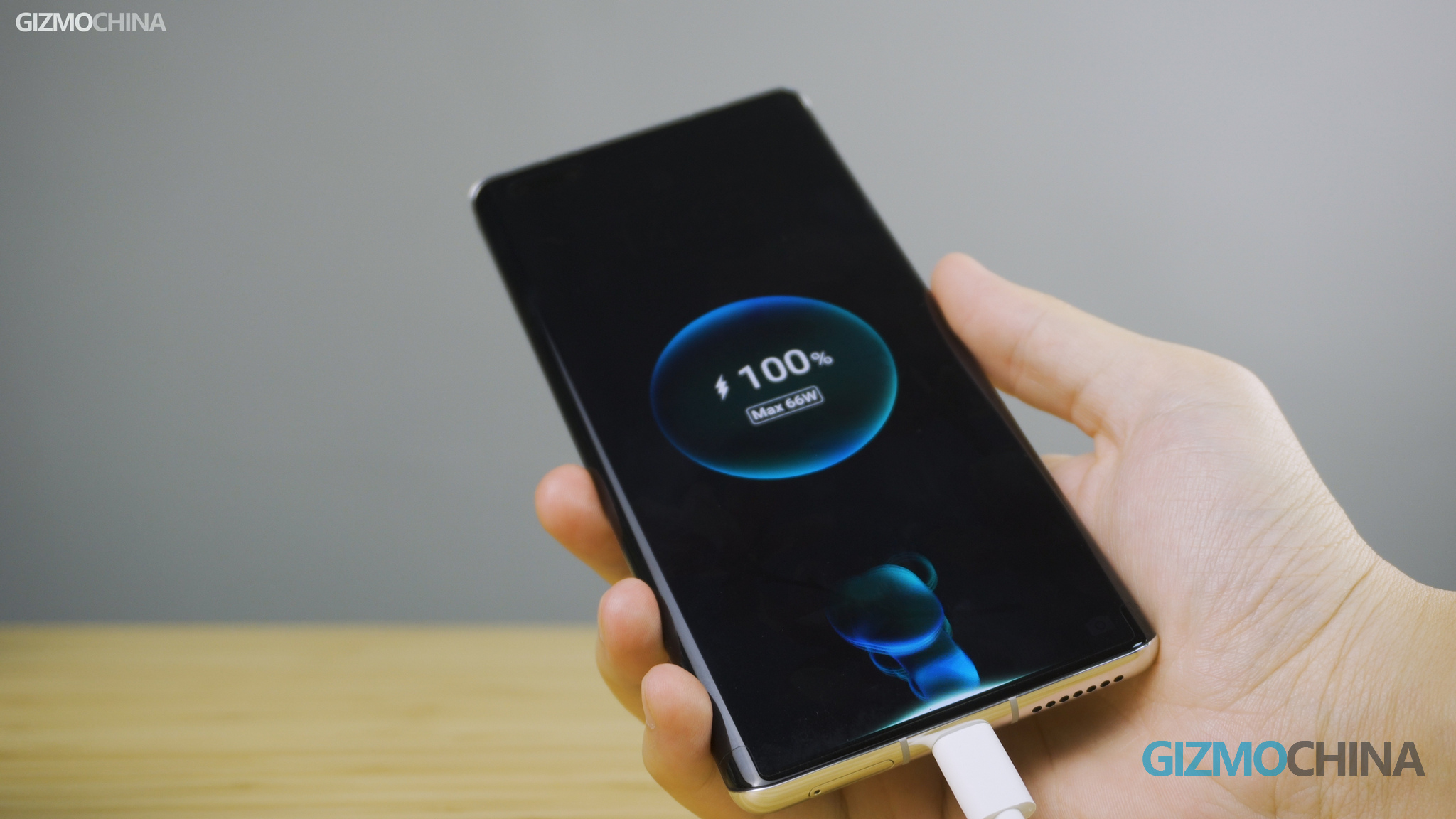 On the other hand, Huawei's smartphone business is in decline and is expected to negatively affect the smartphone OLED market. In the second quarter of 2020, the Chinese tech giant accounted for 53.4 percent of all OLED smartphones in China, having a higher share than its competitors Oppo, Vivo, and Xiaomi combined. However, sources close to the matter have stated that the company is only expected to ship 50 million smartphone units in 2021.
ALWAYS BE THE FIRST TO KNOW – FOLLOW US!