Advertisement
Smartphone brands like Xiaomi, Oppo, Huawei, and more are looking to pre-install the Aarogya Setu app on handsets following mandatory orders from the Indian Government. OEMs have stated that they will fully comply with the move and will include private sector employees as well.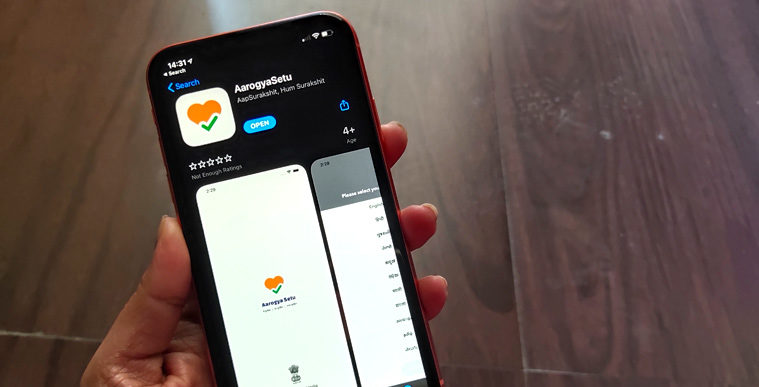 For those unaware, Aarogya Setu is a contact tracing app developed by the Indian government to help to combat the coronavirus. This app essentially connects COVID-19 related health services to Indian citizens and also shares various practices and advisories. This app utilizes smartphones' connectivity features like Bluetooth and GPS to determine the area of infected people and informing a person whether they have come in close proximity of a person tested positive.
Arriving back at the current situation, the government had also made this app mandatory for people that are still going to work, especially in the private sectors. But now, it seems that the app will be a lot more pervasive in our lives as it may soon arrive pre-installed in every smartphone from major vendors. This will also include telecom operators like the telecom equipment provider Ericsson
Advertisement
, that is already having employees download the app.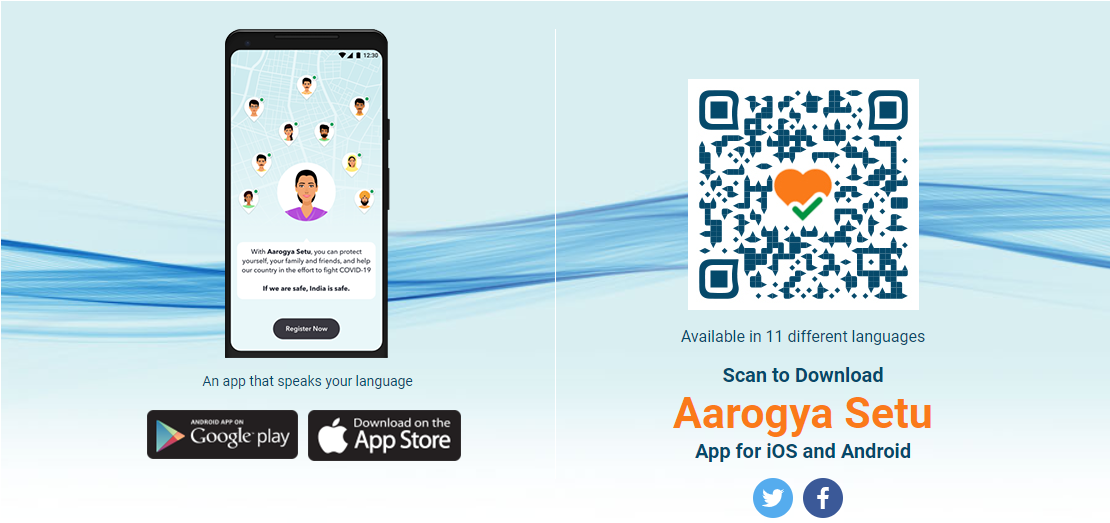 So far, the Aarogya Setu app mainly is compulsory for those venturing out during this time of crisis for their jobs, but soon this may change. Xiaomi India's Managing Director, Manu Jain, stated that the company will comply if the government made it mandatory for the app to be pre-installed. This basically means, that soon other OEMs will soon follow suit and will ensure 100 percent coverage of this app throughout employees and upcoming smartphones.
(Via)
Advertisement