Last week, we reported that ByteDance has shut down Smartisan Mobile and that no new smartphones will be released by the Chinese manufacturer. The news must have gotten owners of Smartisan phones worried, especially those who picked up the Nut R2 flagship that was announced just three months ago. The manufacturer has released a statement that allays their fears and concerns.
The official Smartisan Mobile Weibo account confirmed in a post a few days ago that its research and development team is indeed being merged with the educational hardware team at ByteDance to focus on educational products. That was the decision ByteDance took following the shutdown of the mobile phone brand.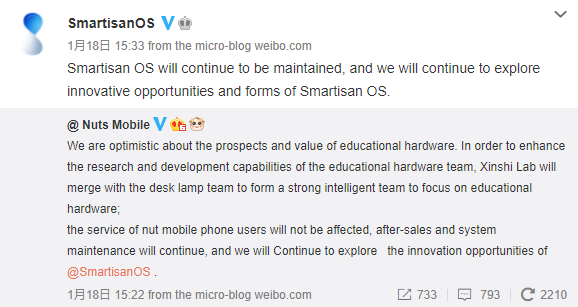 In the same post, it was revealed that after-sales service and system maintenance for its current lineup of Smartisan phones will not be affected. So if you own a Smartisan phone and run into an issue, you should still be able to get support when you contact the company.
The official Smartisan OS Weibo account also quoted the post and added that Smartisan OS will continue to be maintained and that they will continue to explore innovative opportunities for the operating system.
Smartisan OS may not be popular but the operating system offers several features that stock Android doesn't have. From the ability to run more than two apps side by side, to productivity features that allow you to easily extract key information from documents to a more advanced copy and paste feature.
Smartisan OS also has a desktop mode which is practically like a different OS built into the main OS that is called TNT OS. When a supported device is connected to an external display, a monitor, or a projector, it switches to this desktop mode. TNT Desktop OS not only provides a desktop-like experience but is also packed with productivity tools that are not available when you are in "mobile mode".
1 of 3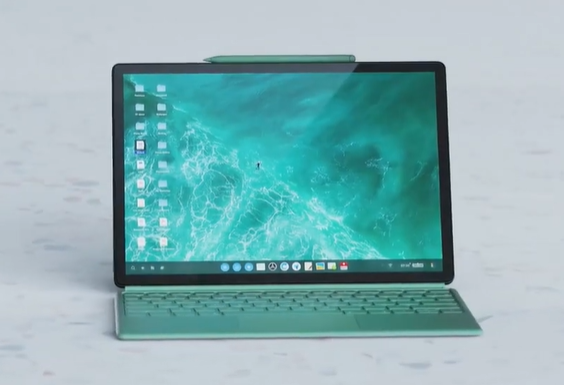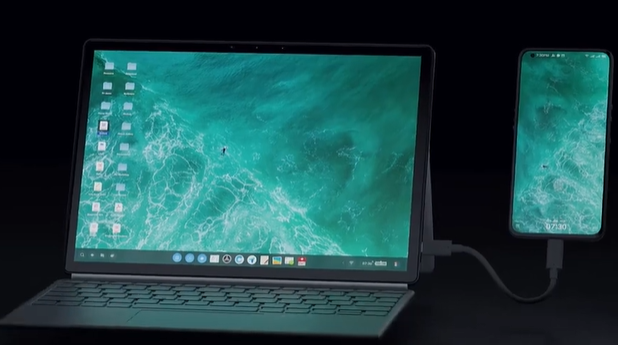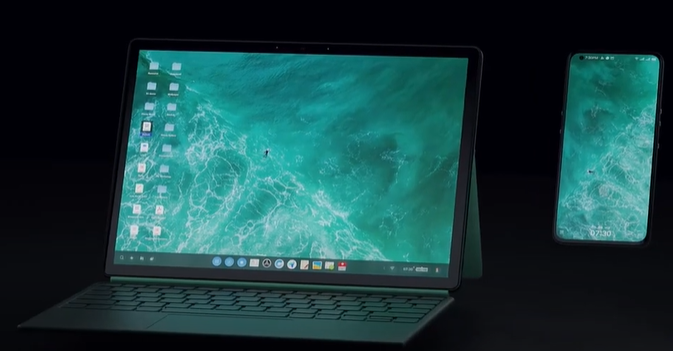 Last year, Smartisan announced the TNT Go, a Surface Go-like 2-in-1 device that provides on-the-go access to TNT OS. The device is powered by the Smartisan Nut R2 as it doesn't have a built-in operating system. It works by connecting the Nut R2 phone to it via a cable or wirelessly. When connected, it automatically brings up TNT OS so the owner can work in a desktop-like environment wherever they might be. The TNT Go has a 2K touchscreen display, a detachable keyboard, and a stylus with 4096 levels of pressure sensitivity.
While there is no news of that happening yet, we hope this is not the end of Smartisan Mobile and look forward to seeing it rise again.
ALWAYS BE THE FIRST TO KNOW – FOLLOW US!