True Wireless headsets have trended the most in the hearable segment, thanks to improved sound output and battery life with Apple's AirPod at the forefront. We've lost count of the number of truly wireless earbuds that have been released this year and more keep coming. Smartisan has unveiled the Nuts True Wireless Bluetooth headset.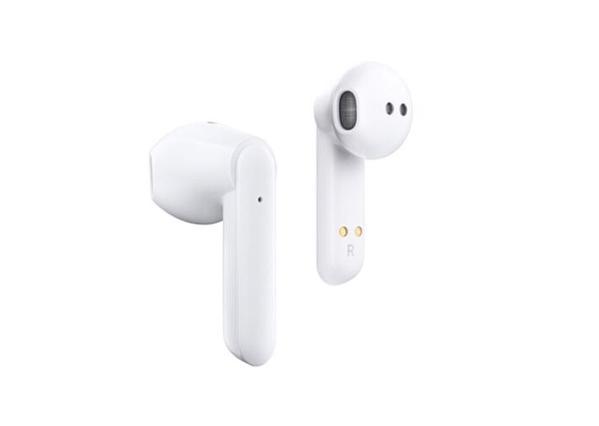 The Bluetooth headset features support for smart touch and is equipped with a dynamic sound unit. it utilises a half-in-ear design while the storage box is shaped like a square with well-chamfered curved edges. In terms of battery life, the headset alone has a battery life of 4.5 hours and when combined with the storage/charging box, the battery life is up to 18 hours. It supports fast charging and the charging box uses a Type-C interface.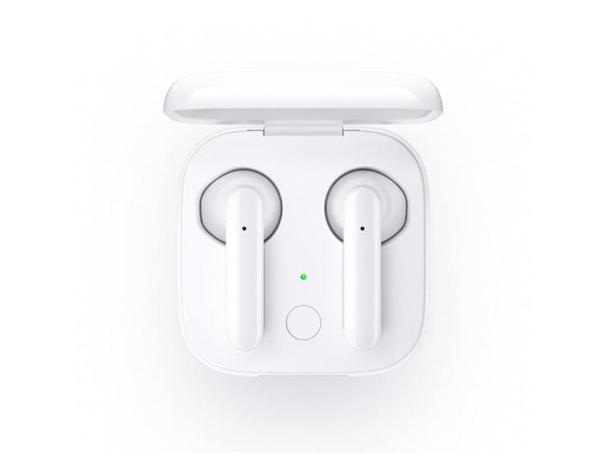 The Nuts True Wireless Bluetooth Headset uses a Bluetooth 5.0 chip and a loop ceramic antenna and supports touch audio control. In terms of acoustic parameters, it is equipped with a 13mm moving coil, an impedance of 32Ω, a frequency response range of 20Hz-20000Hz, and a sensitivity of 103dB.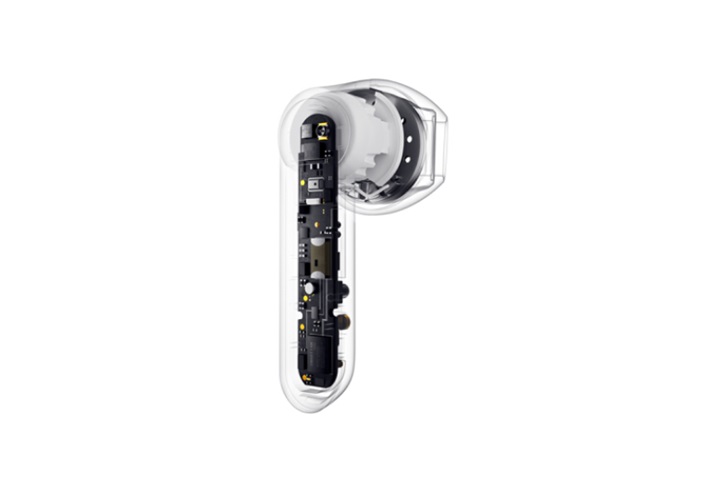 The Nuts TWS headset will open for appointment on Jingdong from January and will go on sale on January 5. It is priced at 199 yuan ($28).
(source)