Smart Speaker is a market that is slowly booming in countries like India. Even as the market declines in bigger nations like China, a report by techARC shows that the shipments exceeded 1 million units for the first time in India.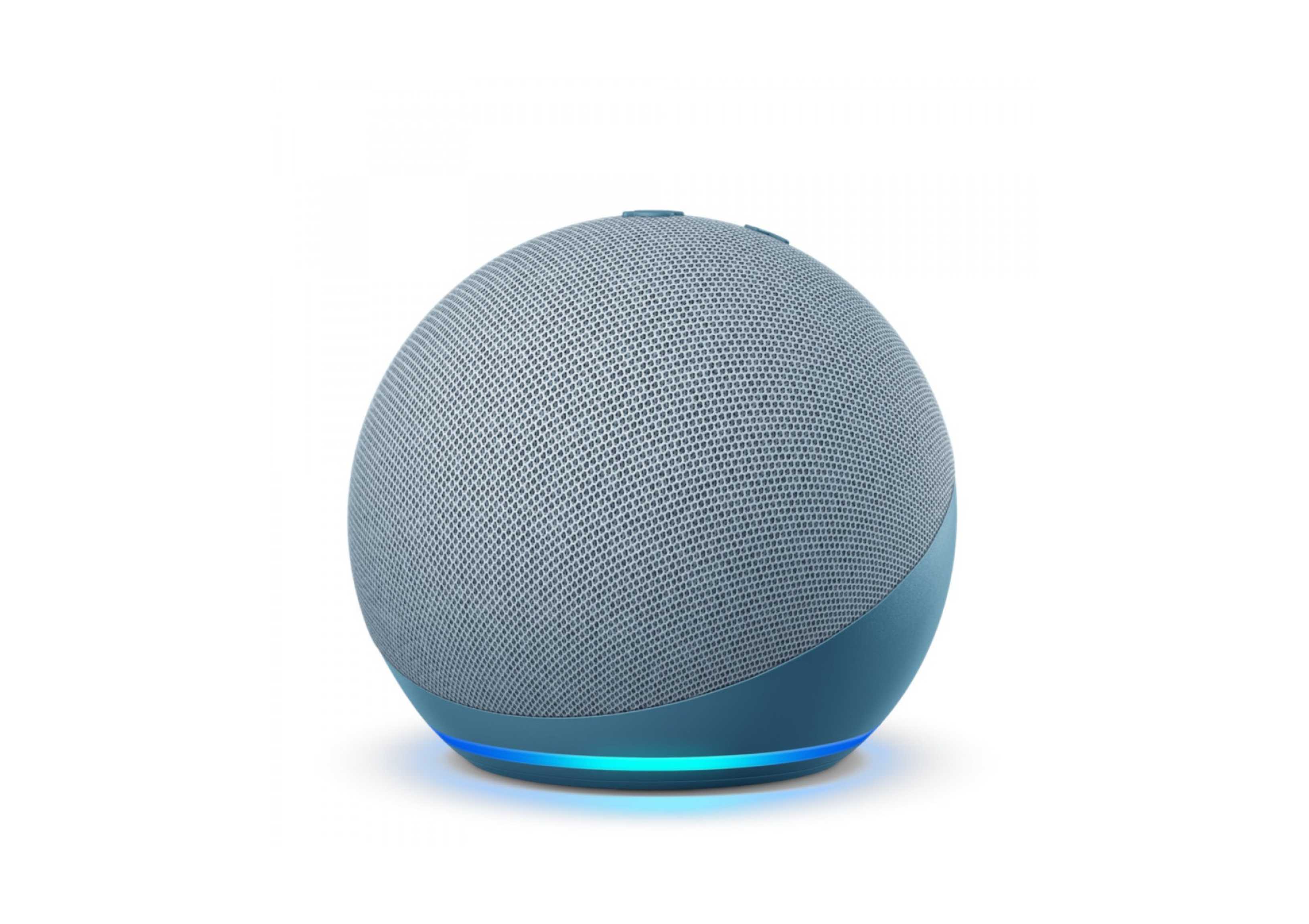 According to the report, Q4 2020 is said to have contributed to 40% of the Smart Speaker shipments. Overall, it is occupied by giants like Amazon, Xiaomi, Google, and Apple. Among these, Amazon leads the market with a whopping 79% Market Share(by Vol. of Units).
You can take a look at the Top-5 Best-selling Smart Speakers(Descending Order – Units of Sales) below:
Amazon Echo Dot(3rd Gen)
Amazon Echo Dot(4th Gen)
Google Home Mini
Xiaomi Mi Smart Speaker L09G
Amazon Echo Dot(3rd Gen with Clock)
Amazon launched the Echo Dot(4th Gen) last year in September. It is currently retailing for ₹3,999 in India. Combined with Alexa, Echo Dot performs a variety of functions that is useful for consumers.
Report says that the US Giant will cement its position further in the under ₹5,000 segment despite competition from Chinese brands.
Speaking of which, Although Google is third on the list, Xiaomi has managed to outsell it and occupy second place in the overall market share by Value. If we recall, 2020 was the first year for Xiaomi to enter into the Smart Speaker category in India. It launched the Mi Smart Speaker
This price was well balanced compared to the Google Home Mini's launch price. Accordingly, the report says that Xiaomi manages to ship 75,000 units in the first year and captures 8% of the market share. Google, on the other hand, gets an 11% share in unit shipments but drops down to 7% in value.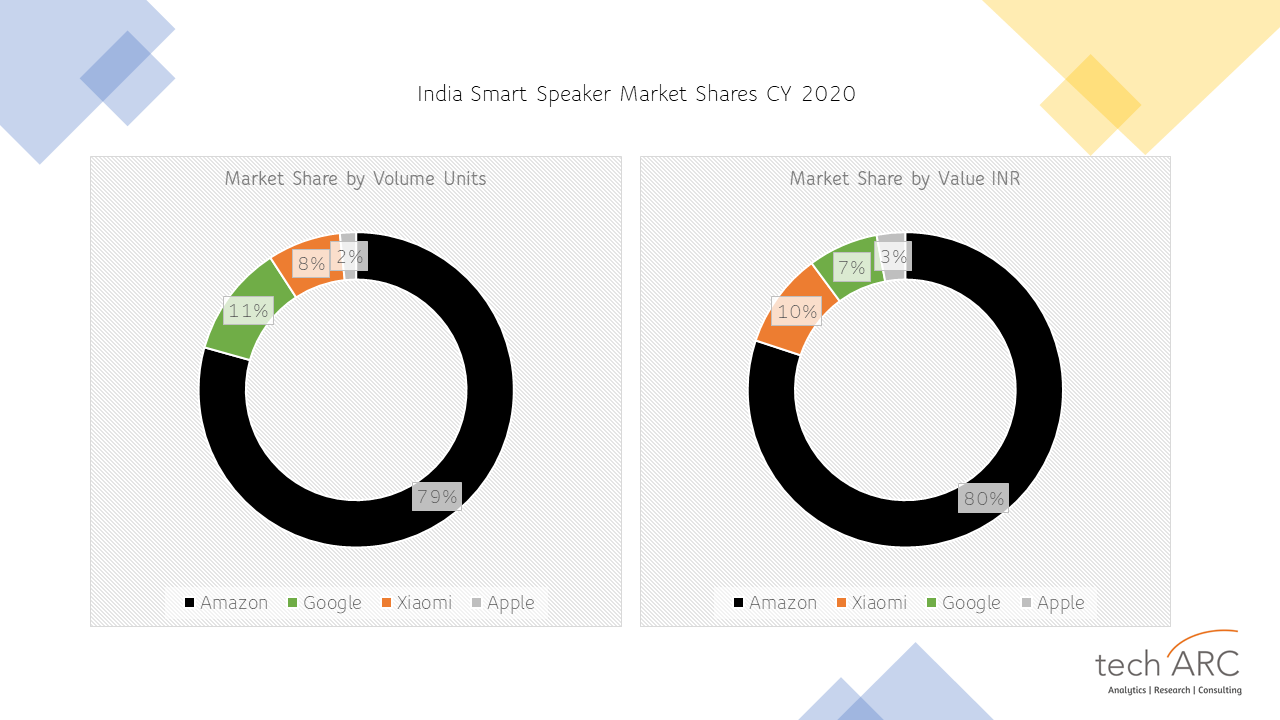 Apple also had a share of its shipments with HomePod Mini dominating 84% of Apple's 2% overall smart speaker shipments in 2020.
Looking forward, the smart speaker segment is said to grow further with a 35% YoY growth in the next 2-3 years. Watch out for the category below ₹5,000 as the competition is said to reach the next level by the arrival of other brands.
RELATED:
(via)
ALWAYS BE THE FIRST TO KNOW – FOLLOW US!