SK Hynix announced earlier today (29th January 2021) that it would be shifting some of its foundry facilities that use its 8 inch wafers from its home country South Korea to China. The move arrives to meet the surging demand in the market.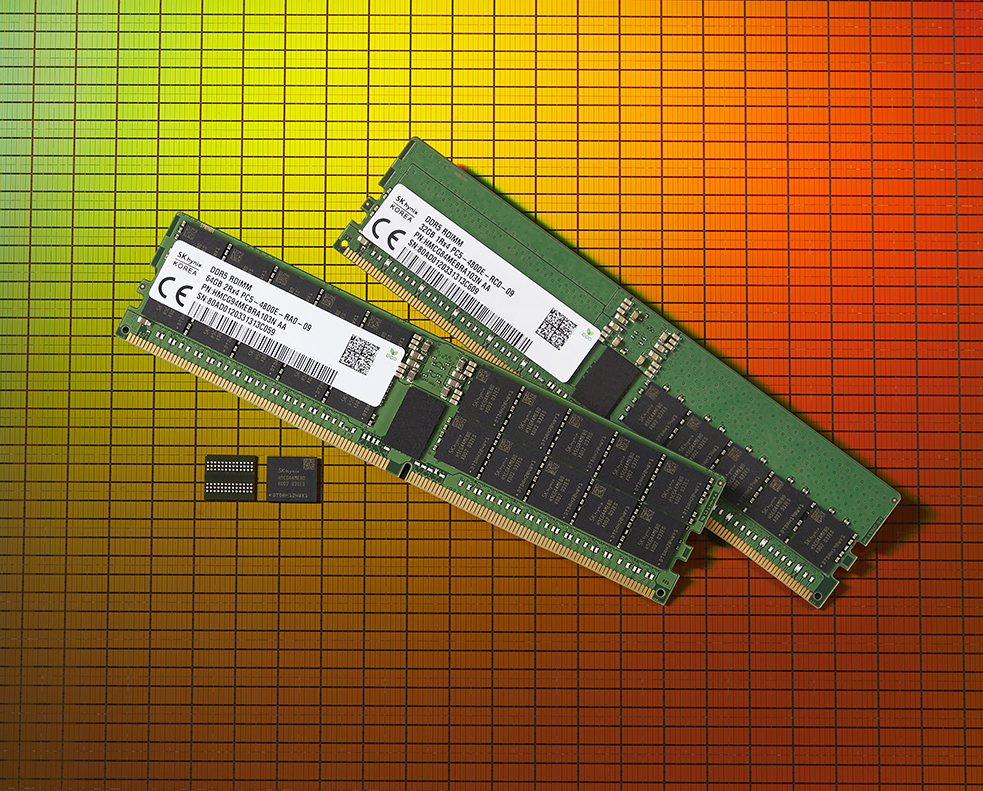 According to a NikkeiAsia report, the South Korean chip maker and the second largest semiconductor based firm of the region is moving chip facilities to China to meet rising customer demands and lower costs as well. As per the company's official notes, its foundry chips that are based on its 8 inch wafers is facing strong demand, as its supply of chips using 12 inch wafers is limited due to the higher requirement of investment to build newer facilities.
SK Hynix stated during its fourth quarter earnings report that it "plans to move 8-inch wafer facilities to China, where cost-saving is expected, to seize the chance fully. Initially we planned to do it in two years, but we changed the plan to do it as soon as possible to cope with rising customer demand." Interestingly, Sky Hynix's shift to China arrives amid major OEMs moving their supply chain and production away from the Southeast Asian nation.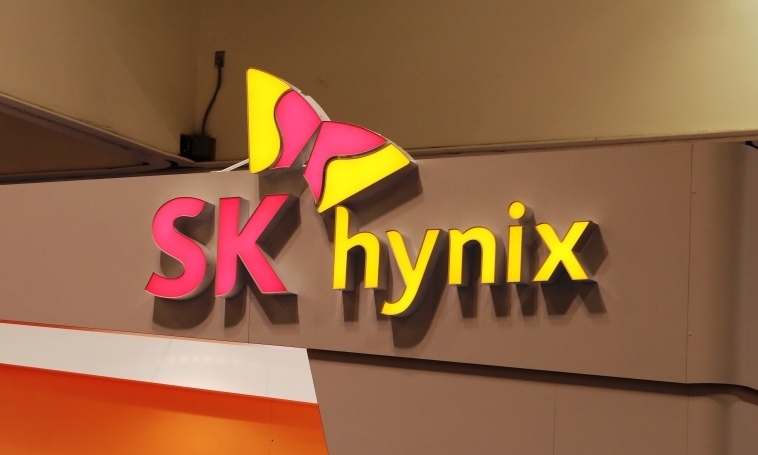 The company further added that "For us it is better to add more facilities in China, as we have no overseas factories outside of the country." During the fourth quarter of last year, SK Hynix saw a four fold rise in operating profits, reaching 966 billion won (roughly 865 million US Dollars) year on year, thanks to the strong demand for mobile chips. Its operating profit for the whole of 2020 jumped by 84 percent as well, which was backed by rising demand for memory chips.
RELATED:
ALWAYS BE THE FIRST TO KNOW – FOLLOW US!