SK Hynix is beginning operations from its foundry factory in China. The South Korean chipmaker held a factory production ceremony earlier this week and is now starting operations from the Chinese unit.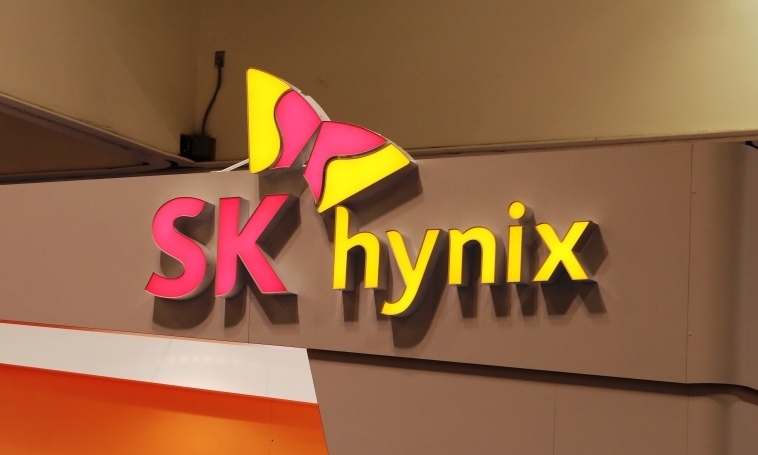 SK Hynix System IC's factory can handle with 8 inch wafers, which is notable since Chine has numerous fabless companies, as per TheElec report. At the moment, China's fabless market is estimated to have a value of 25.5 billion US Dollars, which is expected to more than double by next year reaching 68.6 billion US Dollars. This news also arrives after China's largest chipmaker, SMIC, being added to the entity list by the US government, which should benefit the South Korean company.
Back in 2018, SK Hynix entered into a joint venture with the Wuxi government and has since completed its factory in 2019. Since then, the company had been working on shifting some of its equipment at its M8 fab in its South Korea to the newly opened one in China. Other necessary equipment are expected to be transferred by the end of 2021, and will have fab produced in China while research and development will be undertaken in South Korea.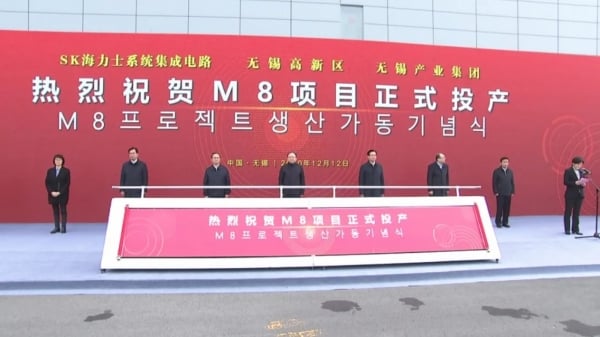 Notably, the news also arrives as SMIC shares fell after one of its top executive resigned. The surprising resignation of the co-CEO Liang Mong Song was shared via online media outlets and stated that the reason for his departure was the appointment of a vice chairman without his approval. The Chinese semiconductor based firm has since seen a drop in shares between 7.2 percent to as much as 9.8 percent lower, which is the most in a day since the past three months, as per a Fortune

Advertisement
report.
ALWAYS BE THE FIRST TO KNOW – FOLLOW US!