Signal, one of the most popular encrypted messaging applications, has stopped working in China and is now only accessible using a virtual private network (VPN). It appears that the Chinese government has blocked access to the app.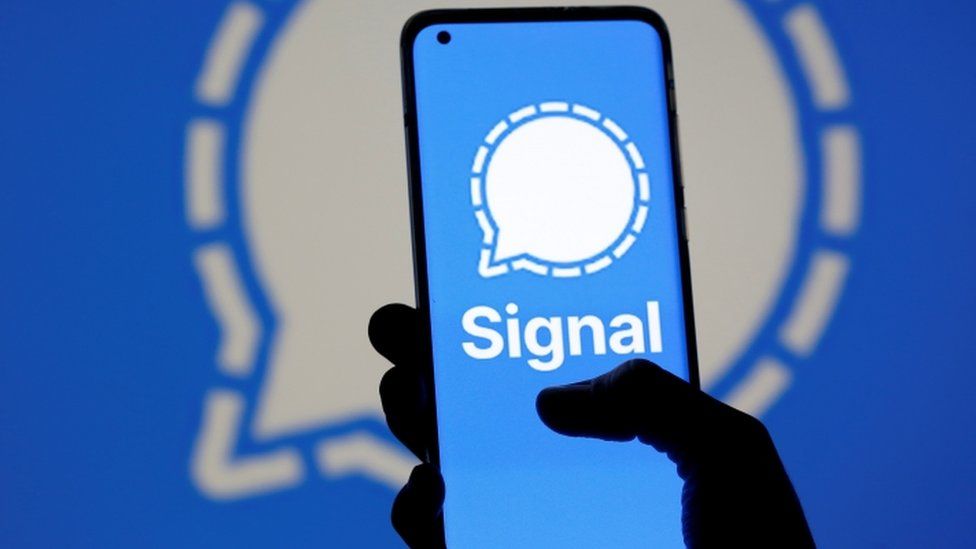 This is not surprising given that China is known for blocking access to foreign apps and services. Products from tech giants like Google and Facebook are already blocked in China through the so-called Great Firewall.
While the Signal app is still available to download through Apple's App Store in China, messages sent by the users don't go through, suggesting that the access has been blocked by the authorities. Not just the app, it appears that the website has also been banned.
Signal application getting blocked in China highlights the increasing internet censorship. The app got a huge surge in users recently when Facebook updated the privacy policy for WhatsApp
It was one of the few Western social networks that remained accessible in China without the use of a virtual private network. But the app
RELATED:
ALWAYS BE THE FIRST TO KNOW – FOLLOW US!