Oppo had to shutter its smartphone factory in India like any other company abiding the county's lockdown rules. But in early May, it resumed the production as the nation's government gave permission to open the facility. Unfortunately, within a few days, positive cases of COVID-19 emerged among the workers and the company had to shut the doors once again. Now, this is causing a huge problem for its sister brands OnePlus and Realme.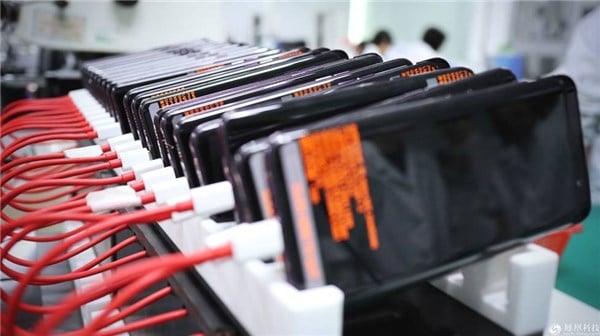 Oppo is the contract manufacturer for OnePlus and Realme smartphones in India. All the devices sold by these two brands in the country are assembled in the now-closed Oppo factory. This is how these brands manage to price their devices aggressively in the region.
OnePlus 8 series, the brand's latest smartphone duo just went on sale for a couple of times in India. It is worth noting that these sales were for OnePlus 8
Advertisement
and only limited units were up for grab. The more premium
OnePlus 8 Pro
is yet to be made available for the first time.
Given the current situation, demand for sub-₹15,000 surged high and unfortunately, Realme, which is one of the top players in this range does not have units for sale as the production has halted.
According to Arvinder Khurana, national president, All India Mobile Retailers Association, the situation is comparable to other smartphone brands as well, especially in ₹12,000-15,000 price segment.
He also said that since margin in this price range is merely 3-4% and due to lower demand in other segments, 20% of retailers may have to shut their businesses if there's no support from the government.
(Source)
ALWAYS BE THE FIRST TO KNOW – FOLLOW US!