Advertisement
Users of Xiaomi, Redmi, Poco(MIUI 12 devices) are facing boot loop issues in India after a recent update. Although the company is working on a fix, it looks like users will have to wait for a few days down the line.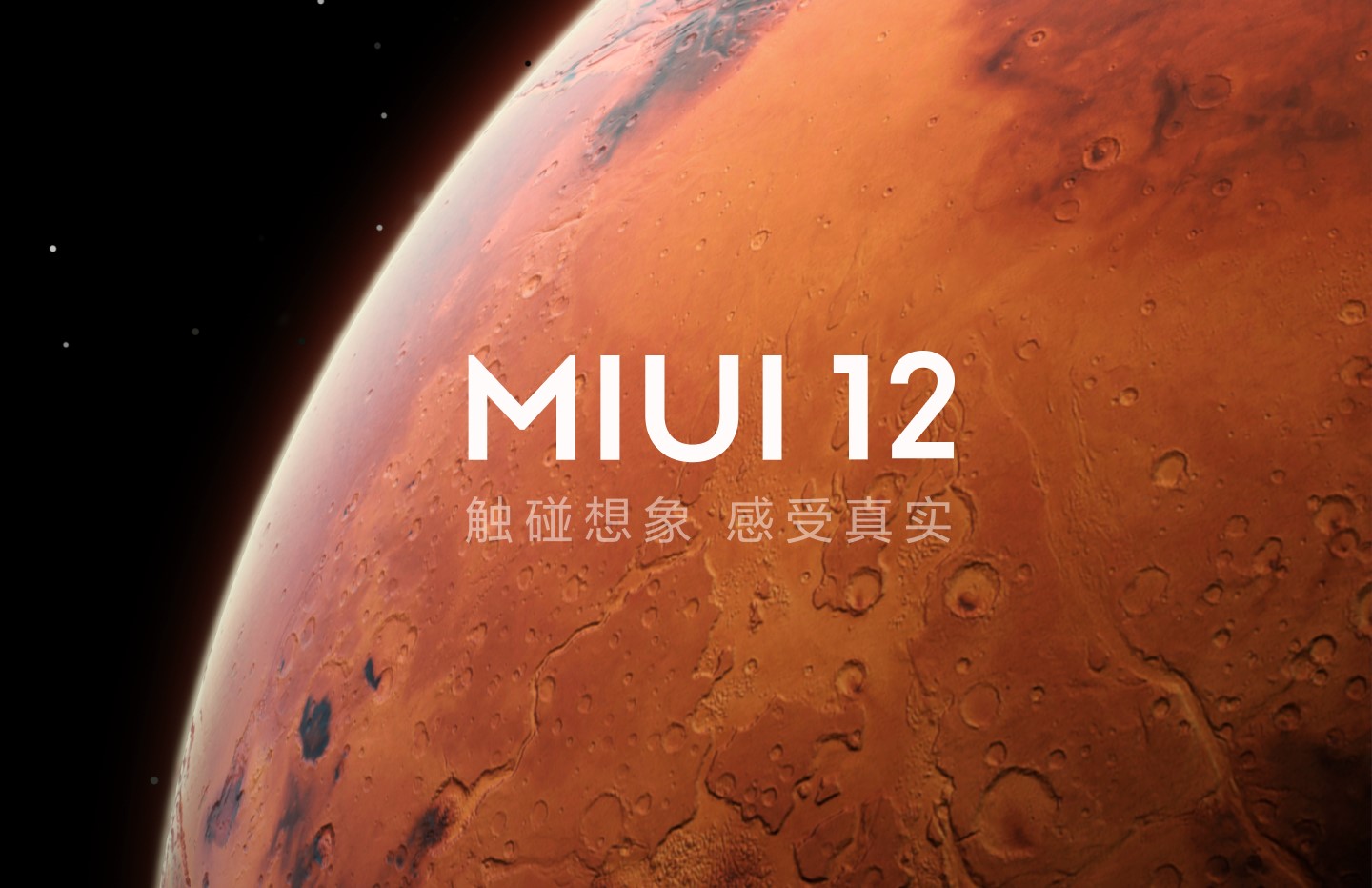 As reported on Twitter(via XDADevelopers) several users took to Social Media to point out the issue. Accordingly, after the recent MIUI 12 update, users get an error message that reads, "Find Device Closed Unexpectedly". Before you could do anything, the device reboots on its own, and the process repeats(boot loop). The issue seems to be due to a squabble between an App and the UI's "Find My Device Settings".
For the unware, boot loop generally occurs when there is a miscommunication while the device boots. It might be due to corrupt app files, faulty installs, malware, broken system files etc. Now, before you start speculating, Xiaomi has reportedly clarified the issue with a statement. It says that certain lines of codes are misbehaving during an App update.
While the company is already working with the App developer for a permanent fix, it mentions that the fix may require users to visit service centers. This is probably for the guys who can't bear the issue. That said, the company says it has already taken "containment measures" over the last 36 hours to prevent further damage. And will likely roll out an update early next week to fix it.
Advertisement
In any case, this is basically a big oversight either from the company or the App side. Although Xiaomi hasn't named the developer in its statement, reports say that Airtel Thanks App could be the cause. This is because the company's Global CIO and Head of Digital, Harmeen Mehta, has tweeted that certain Airtel users are experiencing crashes on MI phones and a fix is coming soon.
That said, users can try opening the Airtel Thanks App once before the device goes into the boot loop again. If that doesn't work, according to the Twitter user above, you can try uninstalling the Airtel Thanks App quickly first and try disabling Find My Device, ultra battery saver in settings. However, we aren't sure if this method would be widely successful.
Nevertheless, we really hope that Xiaomi responds to the issue quickly and gives a permanent solution as many don't have the awareness to try either a "safe mode" or other methods to avert the boot loop.
ALWAYS BE THE FIRST TO KNOW – FOLLOW US!
Advertisement