In furtherance of mounting protests over unfavorable working conditions, over 200 workers from Google and its parent company, Alphabet Inc have formed a labor union for the U.S. and Canadian offices of the firms. The forming of the labor union is a culmination of several years of protests over working conditions and business practices at Google, which were always truncated by the internet search giant, but this time around the workers were able to muster the numbers to force the formation of the union.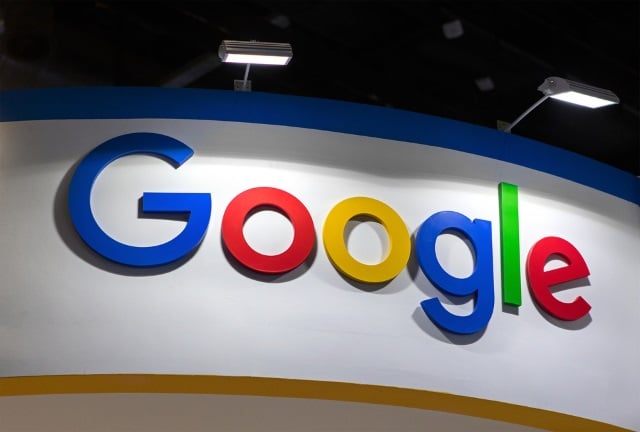 The workers feel that the union, christened Alphabet Workers Union, will better shield members from many unfair business practices that they have accused the company of foisting on employees, including firings and other forms of retaliation, and enable workers to enjoy a more stable and employee-friendly workspace.
Editor's Pick: Best Concept Smartphones of 2020: OPPO, Xiaomi, Vivo, & More
The union now forms part of the Communications Workers of America union to which Alphabet members will pay dues of 1% of their overall compensation.
A Google executive, Kara Silverstein, director of people operations, said on Monday that Google supports its employees' labor rights and will continue engaging directly with all its workers.
In the unfolding dynamics, it would seem that Google still holds the aces, as the union is yet to have the numbers needed to force the company into collective bargaining agreements over wages or other workplace welfare issues. U.S. labor laws stipulate that companies can ignore such minority unions' demands until such agitations have the buy-in of the majority of employees. In addition, the union plans to represent third-party contractors, a class of workers whose demands Alphabet also may ignore.
The leadership of the union has acknowledged that the needed support from their colleagues may not be gotten at this early stage. Most companies with above-average salaries and perks usually use all means to discourage unionization, which may put them in a position of weakness when dealing with employees. However, unionism and labor activism is gradually entering into the tech industry as workers and regulators grapple for control of the welfare narrative amidst increasing profits.
The welfare practices at Google had recently come under scrutiny by the U.S. labor regulatory body, accusing the company of unlawfully querying hundreds of protesting workers who were protesting against the company's unfair and anti-unionization policies. These workers were subsequently sacked by the company, although Google insists that it acted within the law, in taking those actions.
UP NEXT: TCL to unveil its next gen Mini LED and 'Future display technologies' at CES 2021
(source)
ALWAYS BE THE FIRST TO KNOW – FOLLOW US!