Apple has started a repair program for the iPad Air (3rd generation). It's identified an issue where the device's display may go blank permanently, with or without a brief flicker or flash immediately before.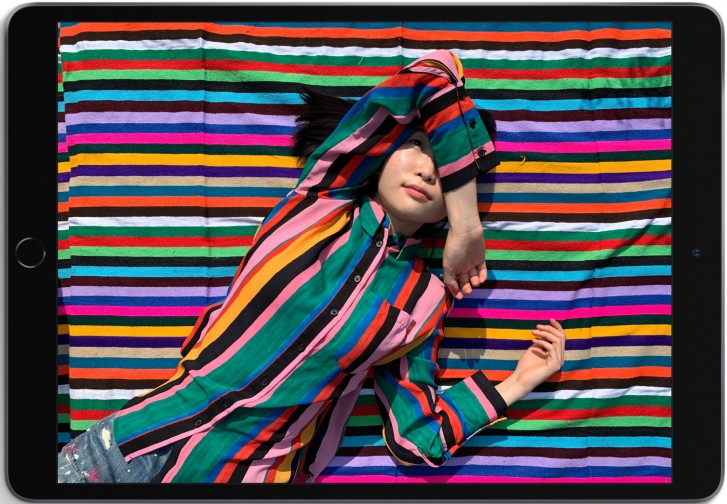 Wide gamut is better than a blank screen
Affected devices, covered by this program, are 3rd-gen iPad Airs only, manufactured between March and October 2019. The company will repair eligible devices free of charge.
If you think you have one such tablet in your possession, you can either find an Apple authorized service provider, make an appointment at an Apple store, or contact customer support to arrange mail-in service.