Sennheiser is a popular audio brand that makes products for both consumers (headphones of all types) and businesses (Hi-Fi systems, studio microphones, conferencing systems, and amplifiers). Now, the German company says it wants to sell its consumer business.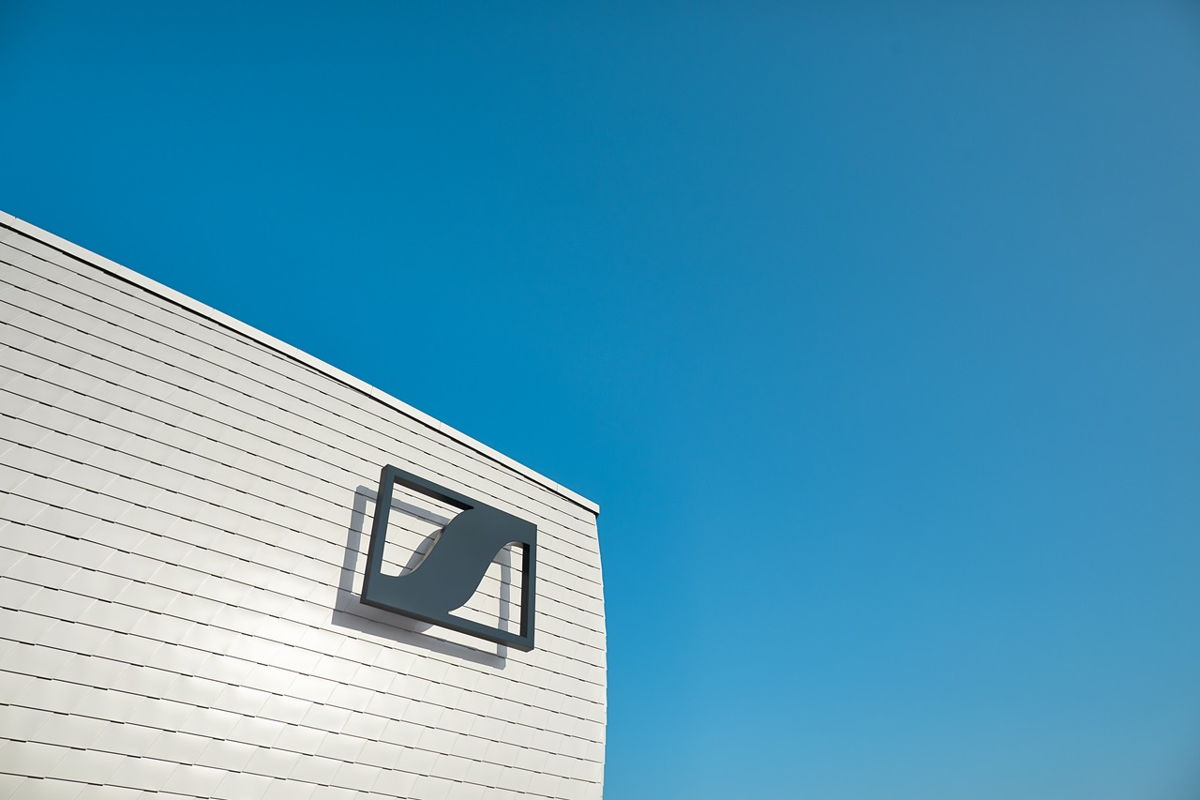 In an official statement released today, Andreas Sennheiser and Daniel Sennheiser, the co-CEOs of the audio brand and grandsons of the founder, revealed that they are looking for a partner who will invest in their consumer business while they focus their resources on their other three businesses. Sennheiser's business is divided into four – Pro Audio, Business Communications, Neumann, and Consumer Electronics.
Its consumer business makes headphones and soundbars and Sennheiser says it wants a partner that will be able to build upon the strengths of its products which are known for delivering the best sound and a unique sound experience.
For its other three businesses, Sennheiser says that by concentrating its resources on them, it will be able to grow at a more than average rate and expand its position in the global market. Sennheiser's goal is to have all "its business units emerge strengthened from the planned repositioning".
Sennheiser says that talks with potential partners will begin soon. However, there are already some suggestions from the public as to who the partner should be. One name that has popped up a lot is Google.
It is believed that this is the search giant's chance to have its own proper audio business just as Apple acquired Beats Electronics in 2014. If Google becomes Sennheiser's consumer business partner, it will help the search giant grow its audio business which is currently made up of its Google Home smart speakers and Pixel Buds earphones. Google will be able to expand the reach of its services into more products that cut across different categories and price points. It will also be nice to see Sennheiser's technology in future Pixel
RELATED:
ALWAYS BE THE FIRST TO KNOW – FOLLOW US!