The sales of semiconductors are expected to grow across the globe. Back in November 2020, semiconductor sales reached 39.4 billion US Dollars, which is up from 7 percent year on year.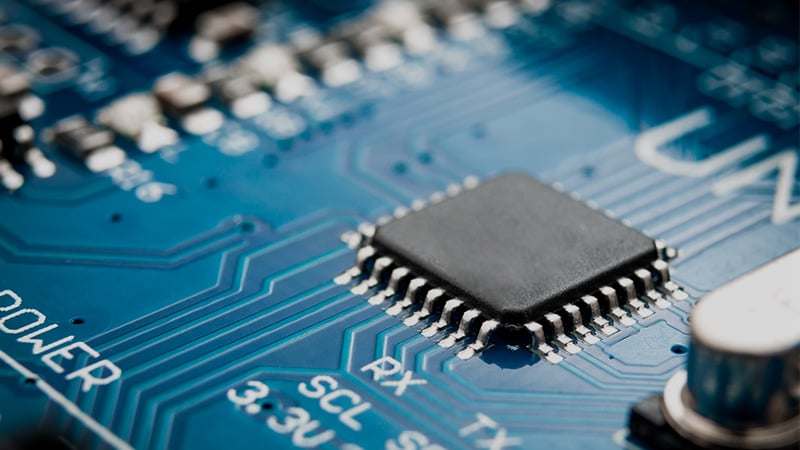 According to an SIA report (Via DigiTimes), "Global sales of semiconductors continued to rise in November, increasing on a year-to-year basis by the highest percentage since March. Annual sales in 2020 are tracking well ahead of the total from 2019, despite substantial headwinds caused by the pandemic and other macroeconomic factors," as per John Neuffer, SIA president and CEO.
He further added that, "Sales into the Americas remained strong in November, increasing year-to-year by a double-digit percentage for the eleventh consecutive month." The report states that sales of semiconductors had risen by 14.2 percent year on year in the Americas during November, while sales in China rose by 6.3 percent and grew by 5.3 percent in the Asia Pacific/All Other regions.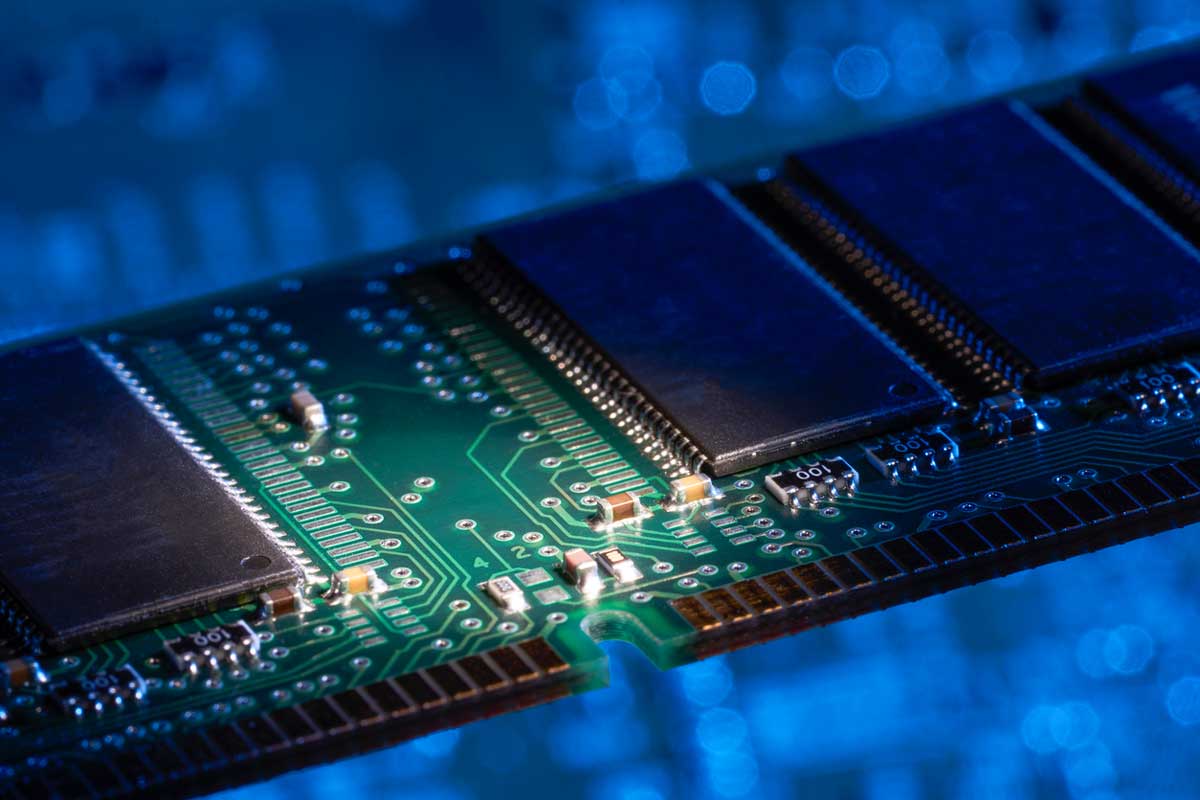 Despite most areas regions seeing growth, sales in Japan and Europe declined by 1 percent and 4.8 percent respectively. The sales of semiconductors in November also marked an increase across every region, on a month on month basis. This includes the growth of 6 percent in Europe, 3.2 percent in Americas, 2.9 percent rise in China, the Asia Pacific/All other regions saw a 2.8 percent raise, and finally Japan with a surge of 1.6 percent as well.
ALWAYS BE THE FIRST TO KNOW – FOLLOW US!