A semiconductor industry group named Semiconductor Industry Association (SEMI) has urged the United States Department of Commerce to reaccess export restrictions imposed last year aimed at China.
It argues that the restrictive policies were implemented without public participation and adds that it will harm the American companies in the long-term as they will be left behind in global competitiveness.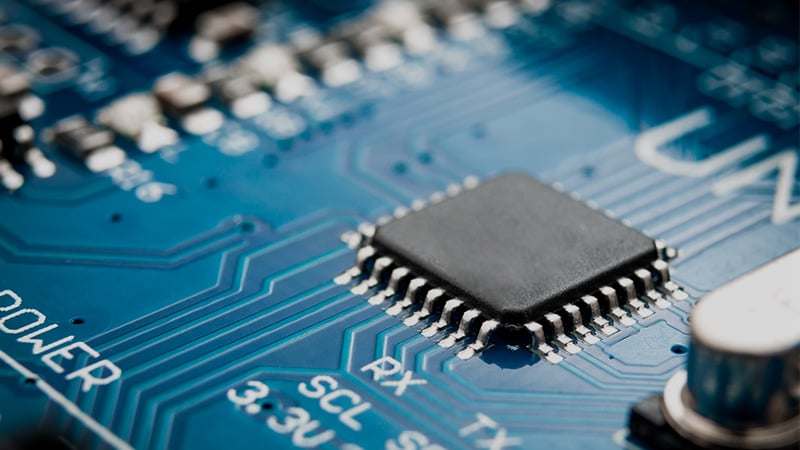 Ajit Manocha, CEO of SEMI, has asked the Dep artment of Commerce to prioritize reviewing rules that block companies from supplying chipsets made using American technology
Huawei
. He has also requested them to quickly process a backlog of requests for trade licenses and adds that the procedure acts as a "de facto denial."
He has also blasted former President Donald Trump's administrator for using a "highly unusual process" for implementing "board, ambiguous unilateral controls on semiconductor-related items." It is asking for a multinational approach for trade policies to ensure a "level playing field."
In the letter, he also reiterated what many others have said previously — the restrictions imposed by the government harms the American companies and could "stifle innovation in the United States" and it forces them to reduce R&D budgets and shifting production and research activity overseas.
Several major companies are listed as members of SEMI, including Broadcom, Intel, Micron Technology, NXP Semiconductors, and Samsung Electronics.
RELATED:
ALWAYS BE THE FIRST TO KNOW – FOLLOW US!