For a long while now, rumors have been rife concerning an advanced noise-canceling headset that Sonos is said to be developing. The headset will potentially be integrated into the company's well-known speaker/multi-room audio ecosystem.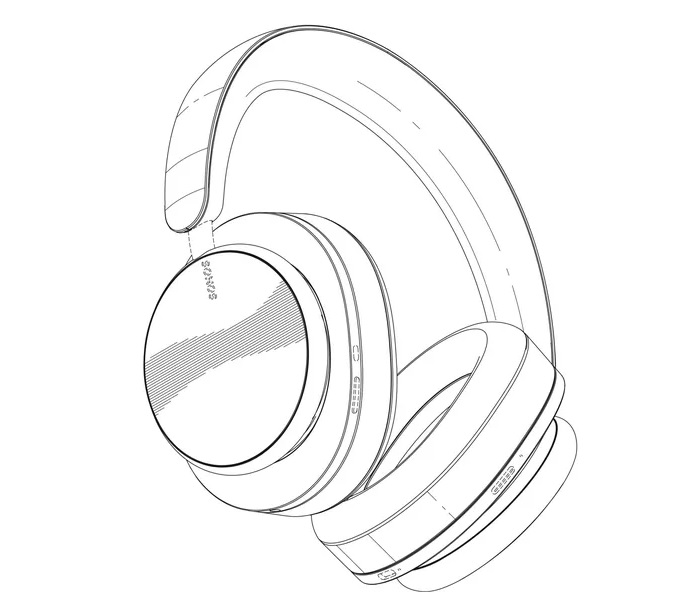 Last September, we saw a patent displayed by the United States Patent and Trademark Office (USPTO). Right now, the headset has appeared on the German Patent and Trademark Office revealing the design which is believed to be close to the schematics of the final product.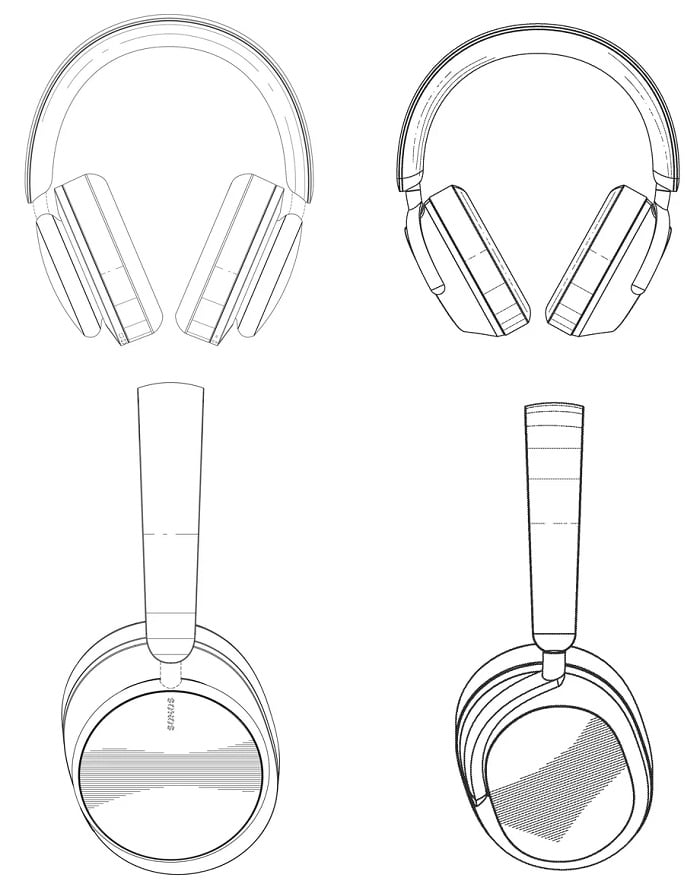 The patent application was reportedly submitted by Sonos in December 2020 but was only published in late January 2021. Compared with the earlier illustrations, the Sonos brand is clearly visible in the new schematics. Also, we can see from the patent sketch that the support rods extending from the headband now go straight down into the slightly adjusted earmuff body without any other part wrapped around the back of each ear cup as was seen earlier on.
We don't know much about the Sonos headphones but it is expected to come with a high-end price tag similar to those from Sony and Bose. One of the expected features that are tipped to stand out is a seamless exchange of music between the headphones and the Sonos audio system. We expect more features to be on the headphones to make it more appealing to users.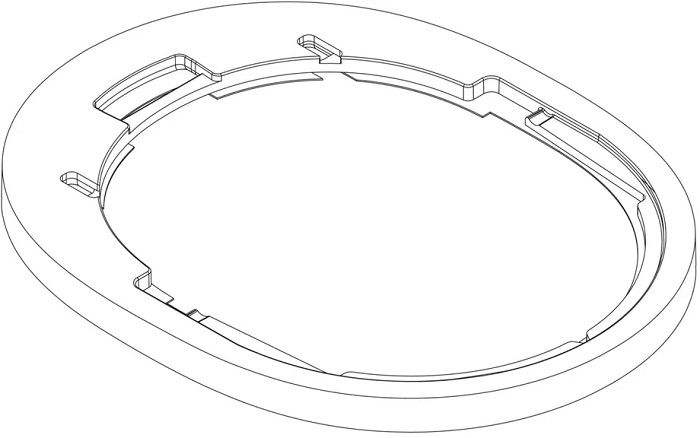 Sonos filings at the German Patent and Trademark Office include an adapter for earphones. The adapter's function is not known but it could be for replaceable ear cushions. Also included in the sketch is a USB-C port, several buttons, and a 3.5-mm audio jack.
RELATED;
(source)
ALWAYS BE THE FIRST TO KNOW – FOLLOW US!