The Huawei Mate X2, the company's second generation of foldable smartphone, went on sale earlier today (25th February 2021). However, it seems that scalpers have targeted to the new device as well, selling these smartphone at a high premium.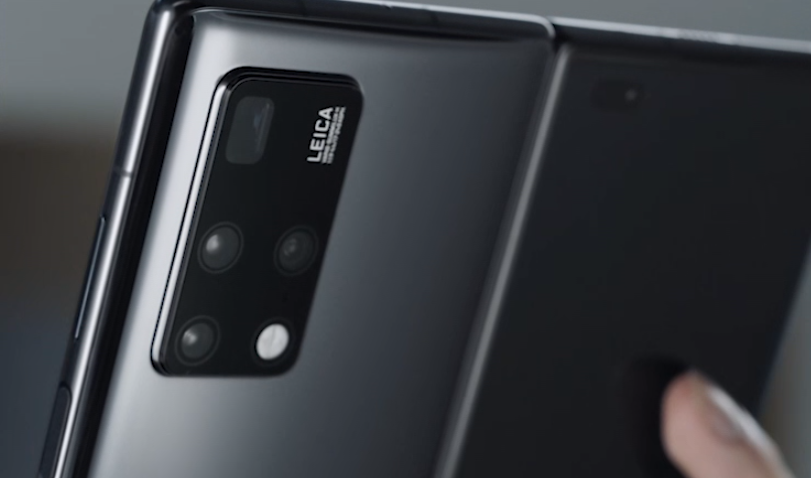 The Mate X2 foldable smartphone is officially priced at 17,999 Yuan (roughly 2,790 US Dollars) for the 256GB storage variant and 18,999 Yuan (roughly 2,944 US Dollars) for the 512GB storage variant. In other words, the new handset is an ultra high end device with a premium price tag. But, despite its high price, many people have already found that the placing an order for the foldable smartphone is not possible at the moment. Apparently, the option to place an order is not working, despite the device being in stock.
Furthermore, scalpers have also started reselling the device on other e commerce platforms at a higher price. These listings have been found in major websites like JD.com, with a premium ranging from 10,000 to 20,000 Yuan (roughly 1,500 to 3,000 US Dollars). Meaning, the 256GB Mate X2 variant that is priced at 17,999 Yuan is being sold for a price of around 28,888 Yuan, while a few other sellers are even pricing the device up to 38,366 Yuan.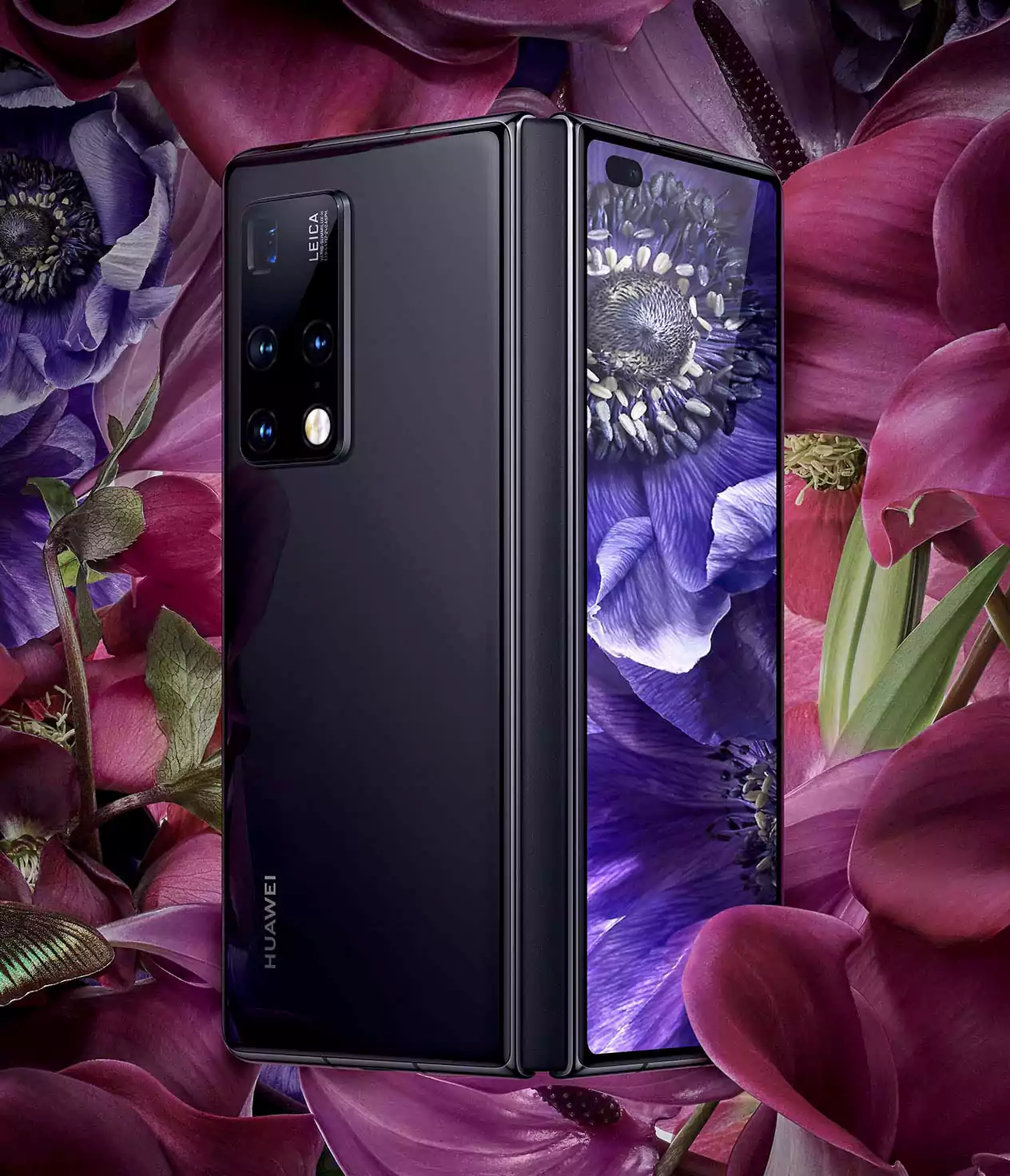 For those unaware, scalpers are basically people who acquire new products early on in large numbers to create an artificial scarcity, and resell these products on third party websites at a cost much higher than its actual price. This issue has recently been affecting various markets, like the newly launched console generations and even the GPU market as well. It remains to be seen how the Chinese tech giant deals with the situation.
RELATED:
ALWAYS BE THE FIRST TO KNOW – FOLLOW US!