This week, two videos detailing the workings of Samsung's Augmented Reality (AR) glasses were leaked online. The AR glasses could be used for several applications and it was said that mid-air gestures won't work for the device, but rather it would be operated using a Samsung smartwatch. Now, another report has revealed that indeed Samsung may soon release two separate smartwatch models and the codenames of the models have also featured in the rumour mills.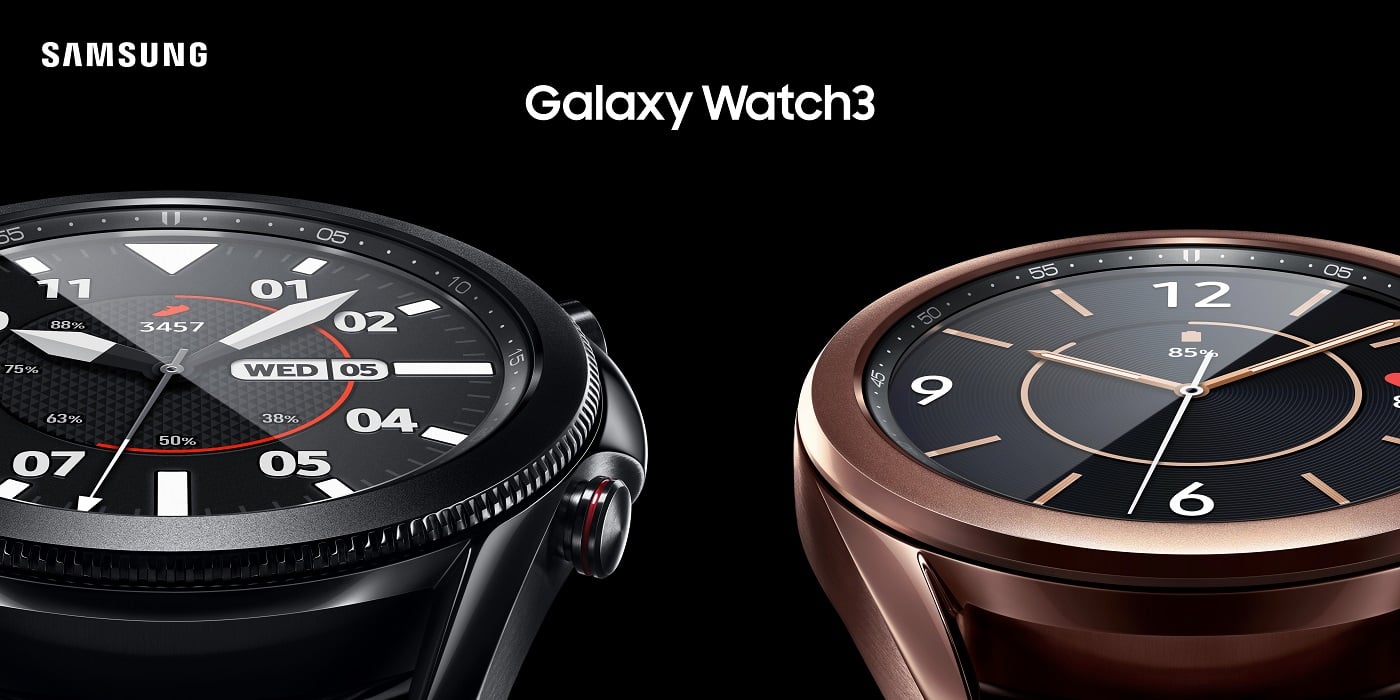 Not too long ago, a leak emerged about Samsung's 2021 lineup of Galaxy smartwatches having the model numbers SM-R86x and SM-R87x. Going by the tradition of Samsung, these models will likely be different sizes of the Galaxy smartwatch. It is also rumoured that at least one of the smartwatch models could have the Android's Wear OS instead of the usual Tizen OS, reflecting an improvement in the model.
This rumor seems to have been lent more weight with the discovery by the guys at GalaxyClub that the Korean giant was working on two smartwatches with codenames Wise and Fresh. The codenames are being interpreted in some quarters as reflecting that Samsung is indeed planning to introduce a fresh approach to its smartwatches by unveiling the Wear OS smartwatch which reflects a new direction for the company's watches.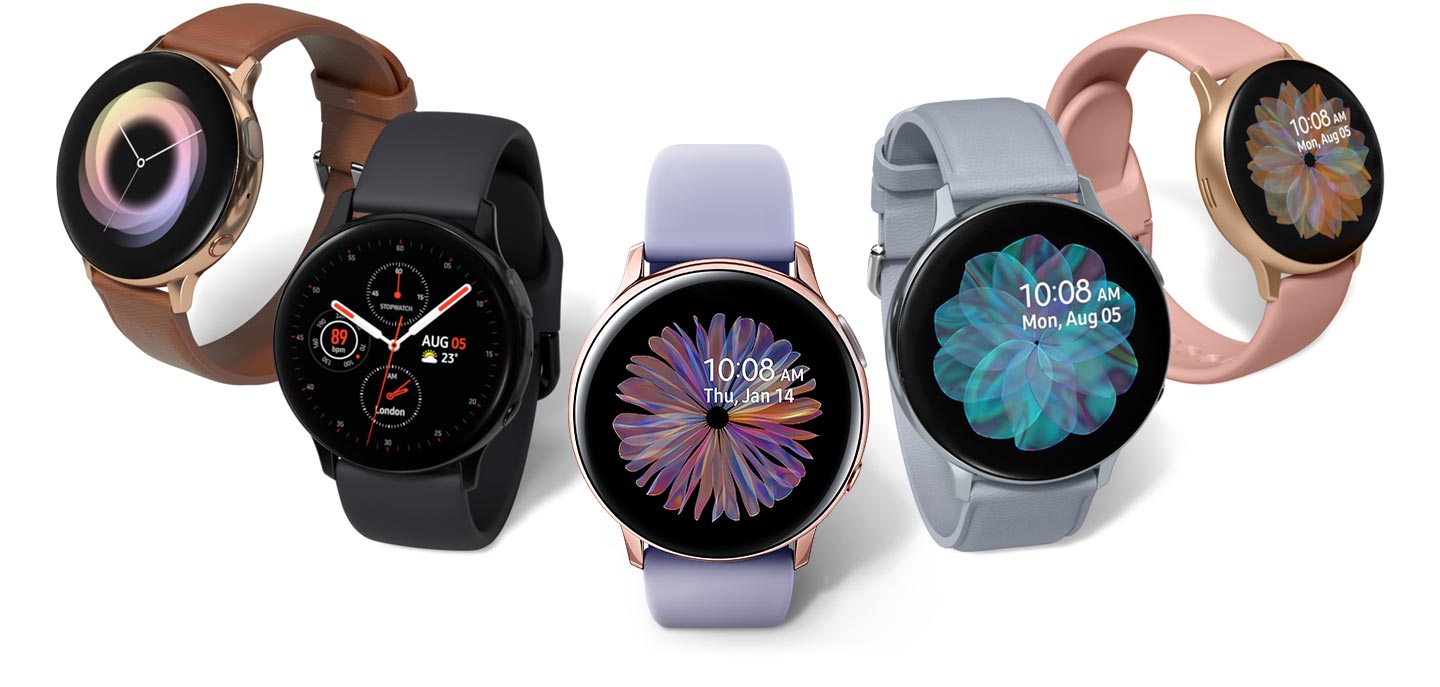 The Android integration for Samsung's smartwatches holds a lot of promise. The integration will open a wide array of opportunities and possibilities on tasks that can be accomplished by the new smart wearable device. Obviously, the company would have its own AR glasses in mind while developing the soon-to-be unveiled smartwatches, as it continues to expand the frontiers of technology along the lines of augmented reality (AR) and virtual reality (VR).
Samsung is yet to make any statement on the impending release of its Galaxy Watch lineup for 2021, but the speculations remain rife about a shift to the Wear OS for one of the models.
RELATED;
ALWAYS BE THE FIRST TO KNOW – FOLLOW US!