Smartwatches have grown to become very important tools for health, fitness, and several other activities. Their versatility is being enhanced with new releases that fit in smoothly with other devices like Samsung's proposed AR glasses.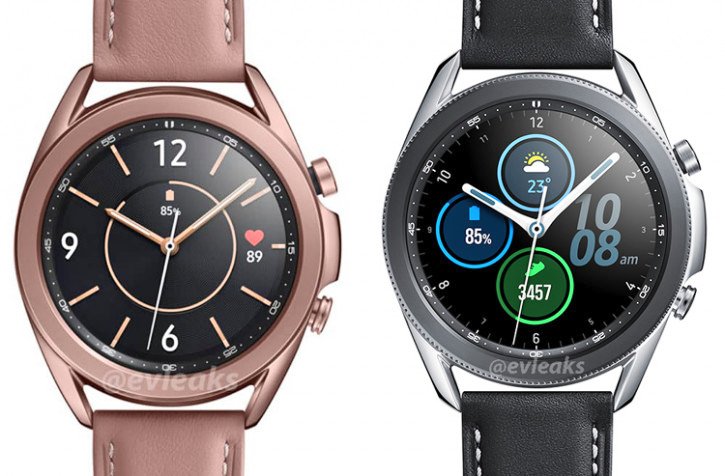 In a bid to extend the relevance and functionality of the Samsung Galaxy Watch and the Samsung Galaxy Watch Active, Samsung will be introducing new updates to the firmware of these smart wearables to incorporate several features that were originally in the latest smartwatch from Samsung, the Galaxy Watch 3.
The delightful Samsung Galaxy Watch 3 comes loaded with several new features like blood pressure reading, heartbeat measuring functionality for ECG, and others.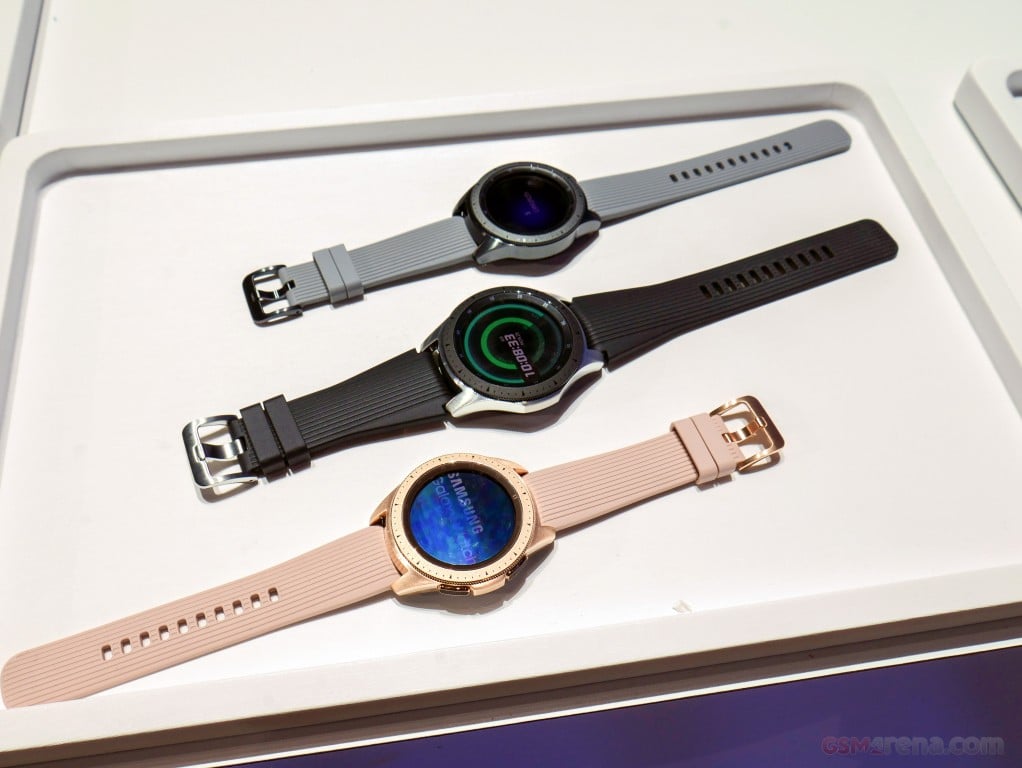 Users of the Galaxy Watch and the Galaxy Watch Active in South Korea and the United States are reported to have started seeing the updates, while it is expected to subsequently be seen in other parts of the world.
The new updates, for now, shall be via TizenHelp, and provides several additions to the two smartwatches, from improvements on the notification process to allow image notifications, and image prompts for messages. The updates would also improve the conversational experience with the inclusion, layout and recording and vital measurements functionalities that are essentially meant to extend the lifespan of both the Galaxy Watch and the Galaxy Watch Active by a few more years.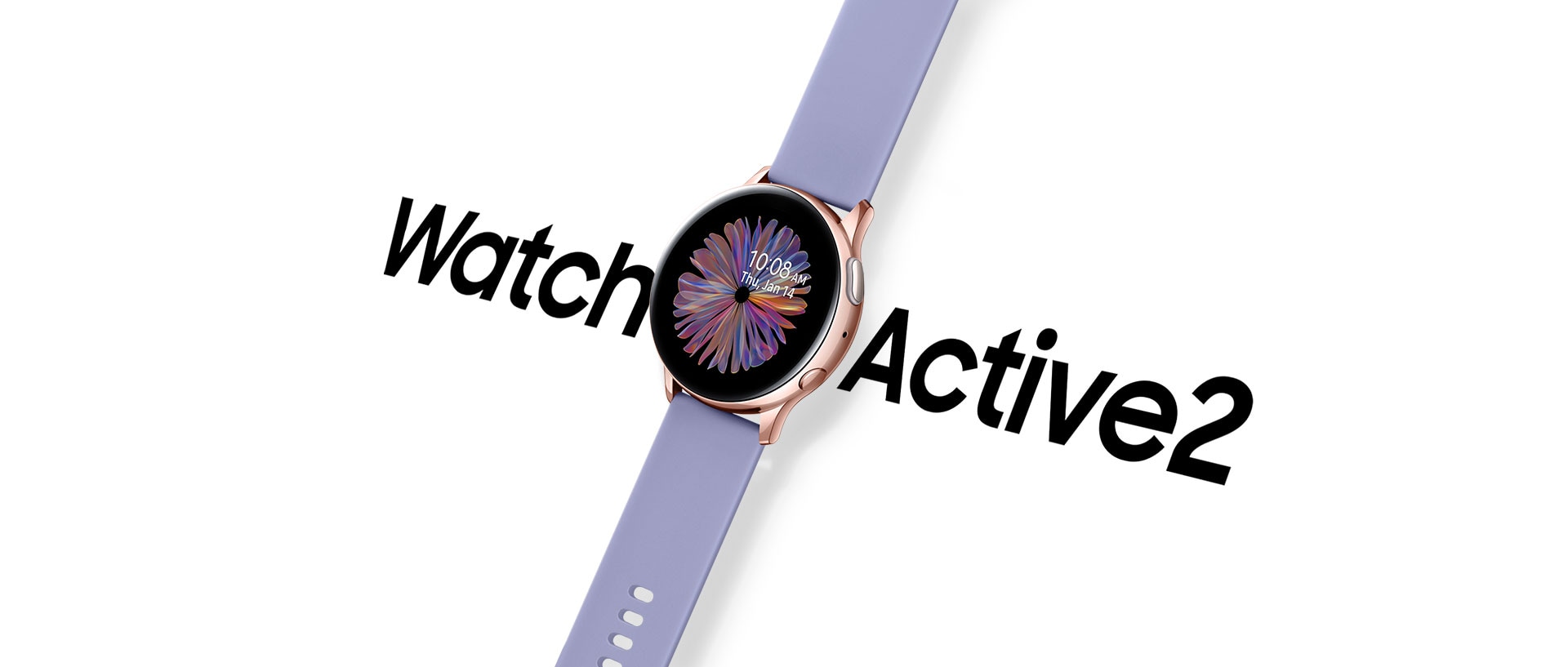 The updates will come with respective firmware versions of R810XXU1FUB6, for the Galaxy Watch and R500XXUF1UB5 for the Galaxy Watch Active.
The move to seemingly retool the Galaxy Watch and the Galaxy Watch Active could be seen as a reflection of Samsung's policy to continue to make previous models still relevant by this massive update. The owners of these smart wearables will always be the better for it.
RELATED;
ALWAYS BE THE FIRST TO KNOW – FOLLOW US!