Samsung has announced its plan to launch a Samsung Pay debit card this summer. The company says that the card will be backed by a cash management account and will be launched in partnership with personal finance company SoFi.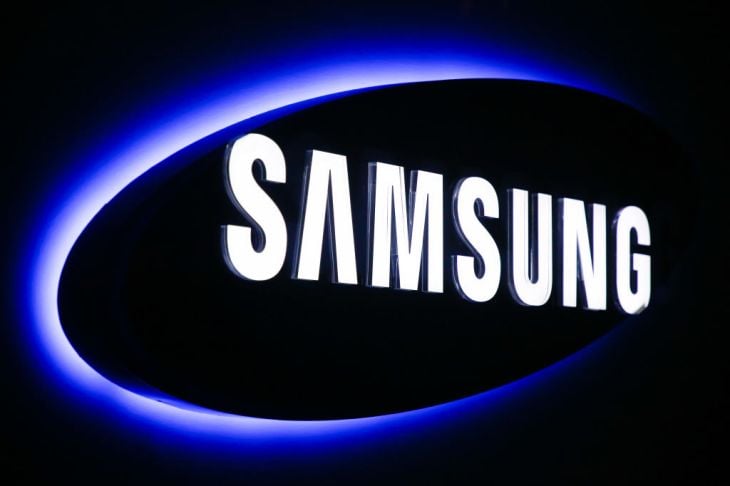 According to Sang Ahn, Vice President and General Manager of Samsung Pay in North America, the company is developing a "mobile-first money management platform" but has not revealed what features that platform or the upcoming debit card may offer. However, the company said that it will reveal more information about this in the coming weeks.
The development comes after Apple launched its own credit card named Apple Card last year in partnership with Goldman Sachs. There are reports claiming that Google is also working on a debit card of its own and is said to offer spending-tracking tools.
Samsung Pay was launched in 2015 as a way to allow select Galaxy devices to pay at virtually any terminal through Magnetic Secure Transmission (MST). This is different than NFC technology which is what Google Pay and Apple Pay uses.
Following the footsteps of Apple, Chinese giant Huawei has also launched its own Huawei Card in China last month. It is available in both physical and virtual form and the company says that it will wave-off annual fee for the early adopters for the first year.
ALWAYS BE THE FIRST TO KNOW – FOLLOW US!