Samsung Display will be the exclusive supplier of Apple for its next generation of iPhones. The former will supply the latter with organic light emitting diode (OLED) panels, which will be used on its two high end iPhone models.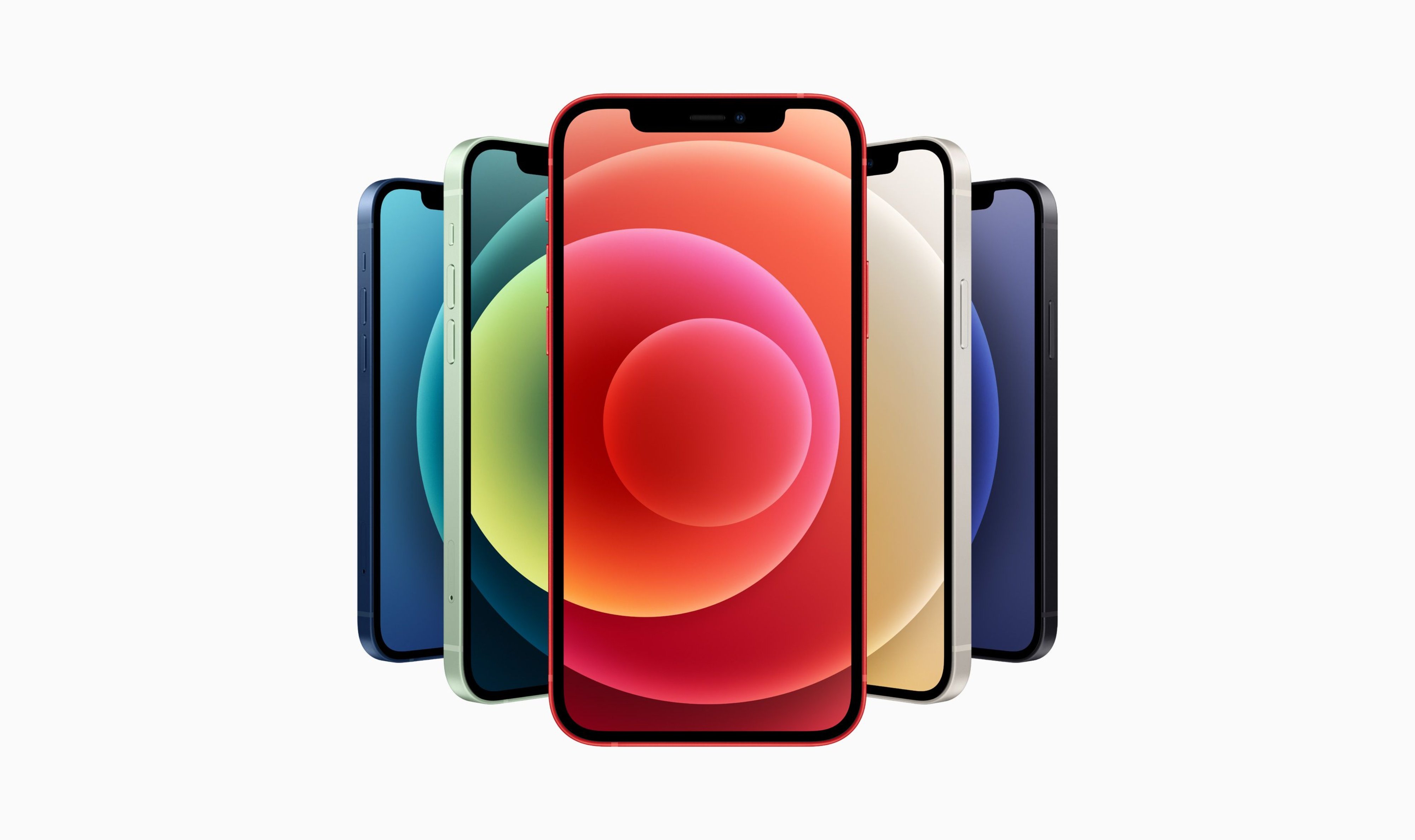 According to TheElec report, the iPhone 13 models will use the South Korean display maker's low-temperature polycrystalline oxide (LTPO) thin-film transistors (TFT) OLED panels. The report states that the next gen iPhone series will arrive in four models, all of which sporting OLED panes. Furthermore, the two higher variants will use LTPO OLED panels that also support a high refresh rate, up to 120Hz.
Meanwhile, Samsung Display's competitor, LG Display, will not be able to supply the Cupertino based giant with LTPO OLED panels for iPhones this year. Although, the company is working on developing the display technology and is aiming to supply Apple in the year 2022. Notably, Samsung Display has also supplied LTPO OLED panels for the first time through the Galaxy Note 20 Ultra, back in 2020. As per Samsung, this technology is called Adaptive Frequency or hybrid oxide and polycrystalline silicon (HOP).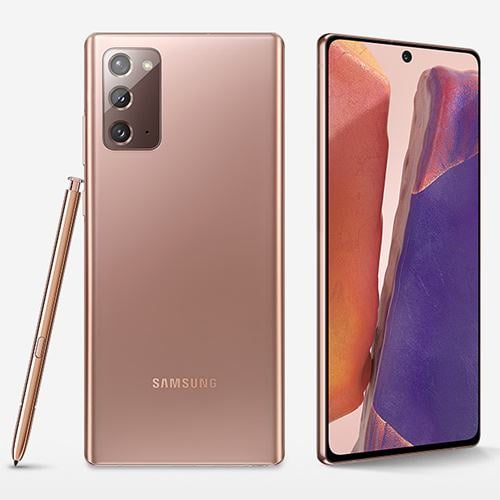 For those unaware, Apple is planning on using LTPO OLED panels for its entire 2022 iPhone lineup. Furthermore, Apple had also decided to take on LG Display as one of its LTPO OLED panel suppliers, since it would be more beneficial for the company to not solely rely on Samsung Display. Last year, Samsung was Apple's sole supplier of on cell OLED panels for its iPhone 12 series; and the same technology is also expected to be found in the upcoming iPhone 13 lineup as well.
ALWAYS BE THE FIRST TO KNOW – FOLLOW US!