Advertisement
In line with promoting safe practices, Samsung Electronics Co. Ltd. is collaborating with US firm Clean Remote LLC to offer a sanitization-friendly TV remote control for healthcare facilities in the United States. The program will offer an additional unit of the Clean Remote to every healthcare facility in the United States when they purchase a commercial-grade Samsung TV and is designed to support healthcare facilities if different hues to reduce possible transmission of viruses through TV remotes in such facilities.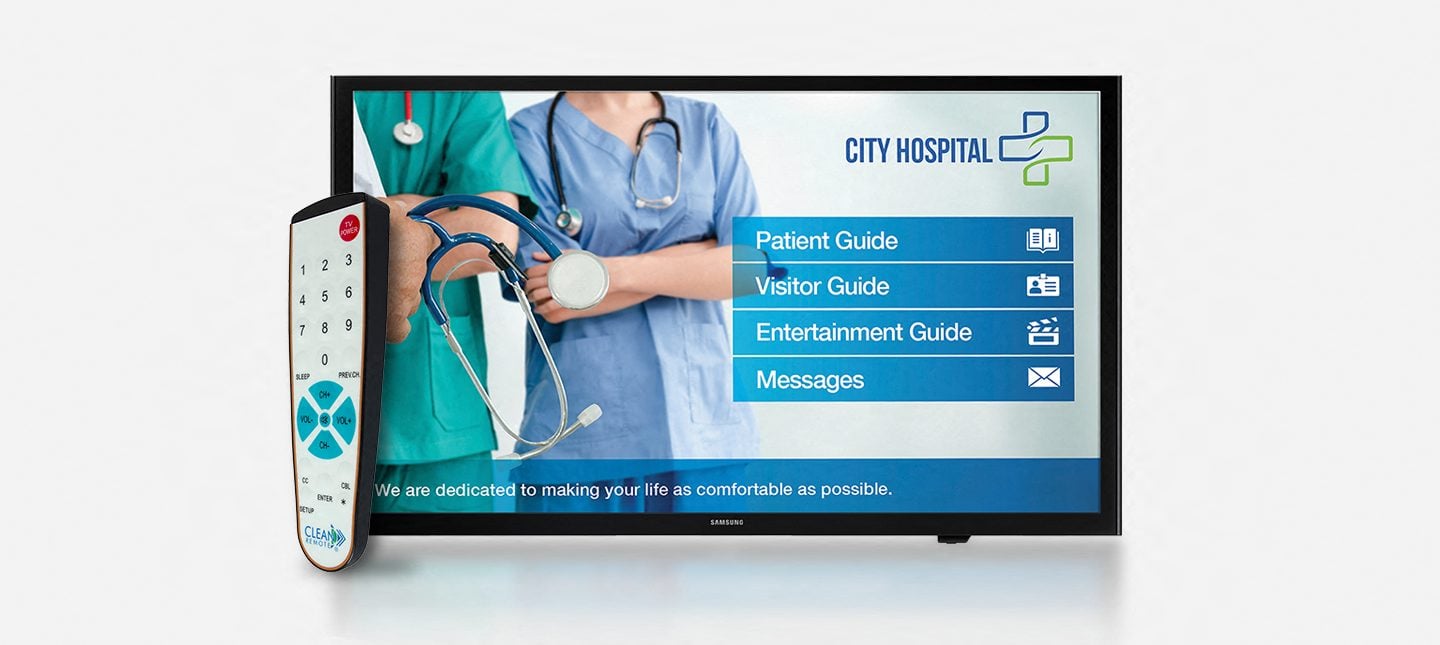 The US infectious diseases agency, the Centers for Disease Control and Prevention has recommended that healthcare and hospitality facilities clean and disinfect remote controls regularly, as some current research have pinpointed that TV remotes are major carriers of bacteria, that could easily be transmitted among humans since they are among the most handled items in a medical facility or other public places.
Both companies are excited about the launch of the Clean Remotes and hope that with this new technology, remotes can now be easily sanitized and limit their transmission of bacteria and diseases.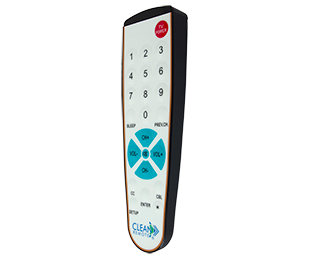 The new TV remotes were built to be compatible with all Samsung Healthcare Grade and Hospitality Grade TVs and no additional protocols and set up is required to deploy the Clean Remote. Just put in the batteries and you are set to use it. The Clean Remote has a simple layout with large, easily visible keys. With more than 14 million Clean Remotes sold, they seem to have become a mainstay for health and hospitality organizations and businesses, as they provide a cleaner and safer option.
Advertisement
Feedback from some of the facilities using the Clean Remote shows that there is a great acceptance of the remotes, as they are very versatile and easy to use and sanitize.
RELATED:
(source)
ALWAYS BE THE FIRST TO KNOW – FOLLOW US!
Advertisement