Advertisement
For the past few years, the entire Samsung Group has been shifting its manufacturing facilities from China to other countries. Now, the company announces to shutter its only TV factory located in the city of Tianjin by the end of November. This news comes after Samsung Display's sale of Suzhou LCD plant to TCL Technology Group Corp's Star Optoelectronics Technology.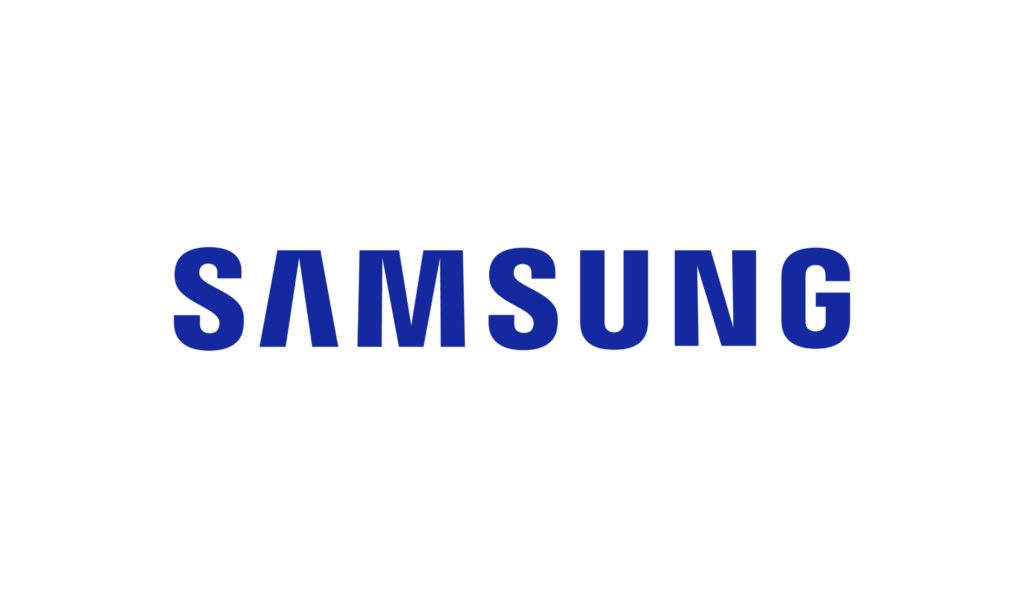 The TV factory in Tianjin is Samsung Electronics' only TV manufacturing plant in China, according to the company spokesperson, reports Yonhap News Agency. This plant has about 300 workers. According to Reuters, some of these workers and equipment will be retained.
As per a Samsung spokesperson, this decision is part of the company's ongoing efforts to enhance efficiency in its production facilities. Once this factory shutters by November end, the South Korean tech giant will be only left with a home appliance factory in Suzhou and chip production facilities in Suzhou and Xian of China.
Advertisement
It is worth noting that Samsung had already announced its plans to stop making LCD panels by the end of 2020. The company is now focussing more on QLED technology. As a result of this, it is reported to buy LCD panels from other suppliers for its budget televisions.
Chinese LCD manufacturing companies are said to be the beneficiaries of Samsung exiting the business.
ALWAYS BE THE FIRST TO KNOW – FOLLOW US!
Advertisement