Samsung Electronics is apparently planning on adopting a new strategy to push forward the sales of its QLED and microLED TV technologies for this year. The news arrives to rival its known competitor LG Electronics, who is pushing its rollable OLED TVs.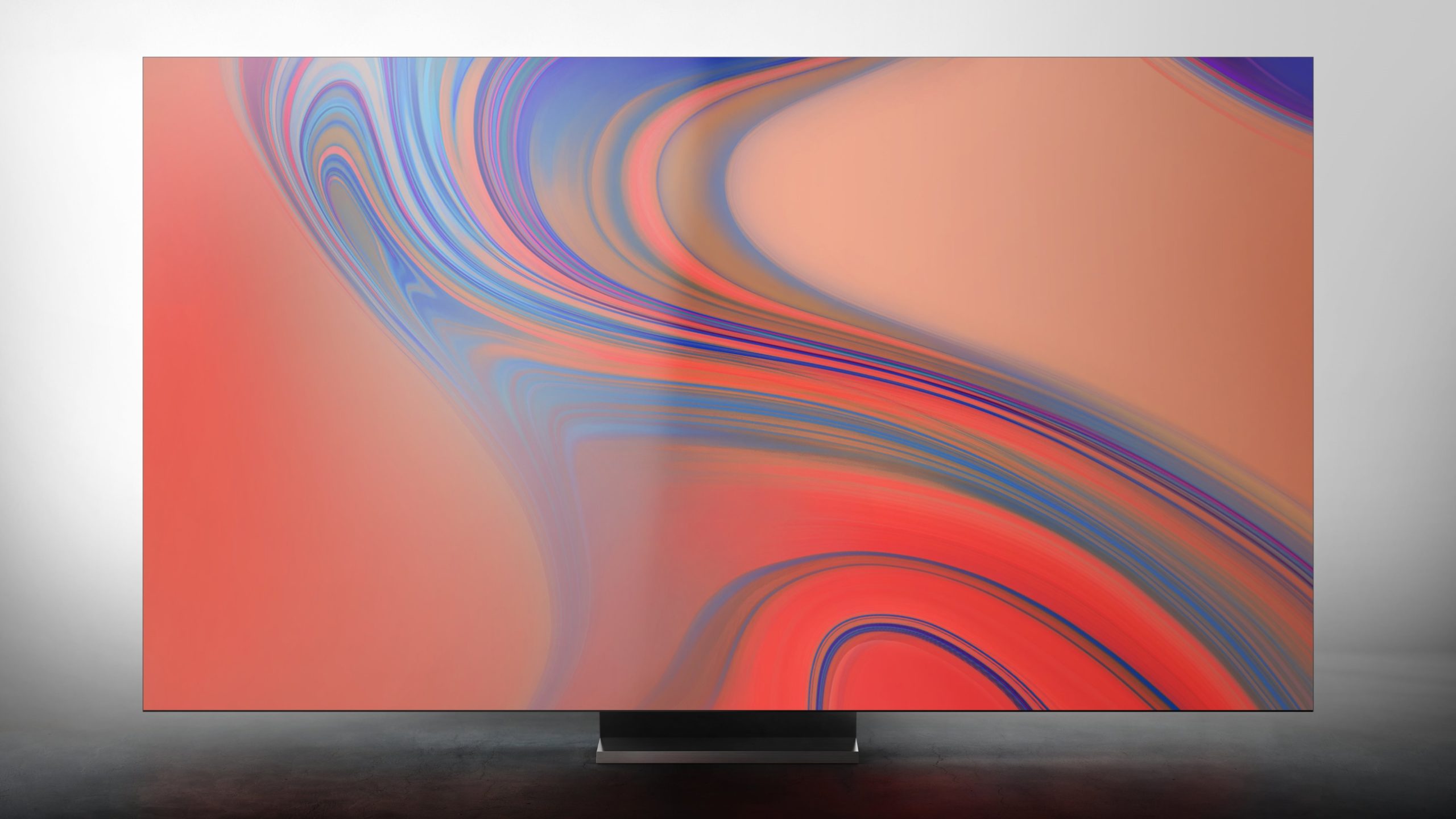 According to a DigiTimes report, the South Korean tech giant will employ a two pronged strategy to grow sales of its QLED and microLED TVs in 2021. For those unaware, Samsung QLED TVs arrive with integrate quantum dots (QD) and OLED technologies but the company aims at improving its performance in areas like power consumption and brightness. Furthermore, it aims on addressing the known screen burn in issues as well and plans to develop QNED technology within this year as well.
Notably, Samsung is also planning on launching its 110 inch microLED TVs globally in the first quarter of this year. This might also launch along with rollable microLED technology if the company aims at pushing related technology together. Interestingly, both Samsung and LG are expected to contract the manufacture of their QLED and rollable OLED TVs, respectively, to third party companies for cost control reasons, with the former expected to raise the outsourcing ratio to 20 percent in 2021.
Additionally, Samsung and LG are also slowly withdrawing their TV assembly business from China and shifting to Vietnam and Indonesia due to the rise of local TV brands in the region. This move would also have both companies try and expand their sales in the Southeast Asian market as a whole.
ALWAYS BE THE FIRST TO KNOW – FOLLOW US!