The under-display camera has been showcased by several brands in the past couple of years. However, ZTE is currently the only manufacturer that offers a smartphone featuring the technology. Feelers from the grapevine, however, point in the direction of Xiaomi who are in the process of mass-producing the third-generation under-display camera for its smartphone models from 2021. Another OEM likely to join ZTE and Xiaomi is Samsung. The tech giant is working on an under-display camera likely to come on board early 2021 with the launch of the Galaxy Z Fold 3. The Galaxy Z Fold 3 will be the first Samsung device to feature this emerging technology in its camera.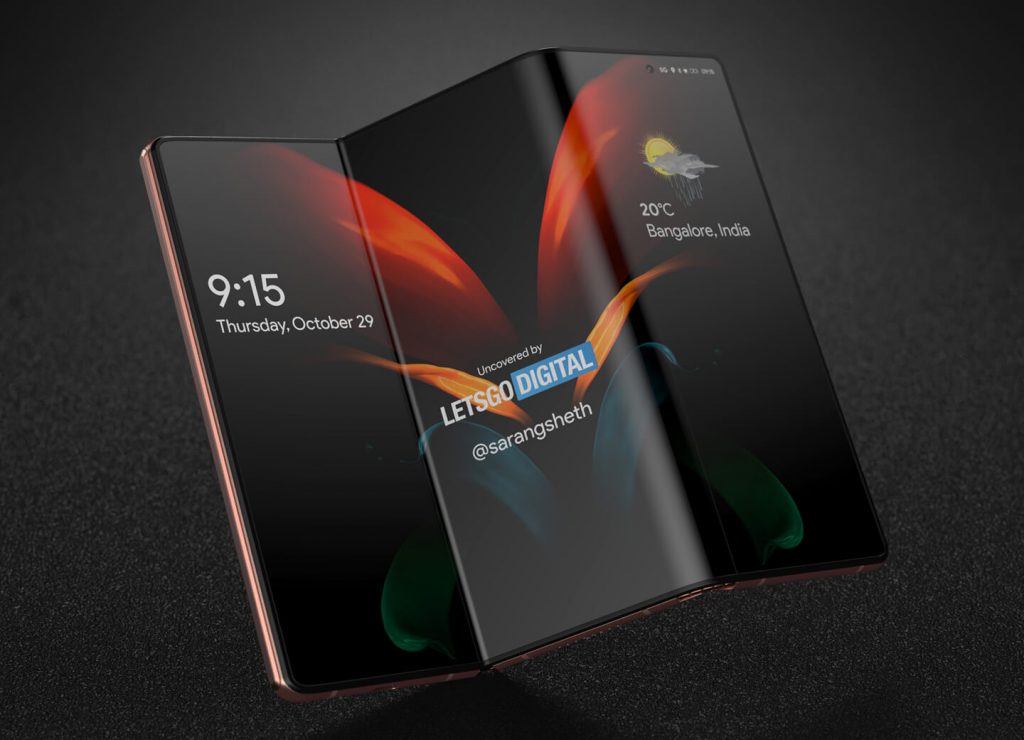 The first Galaxy Fold was released in 2019 and there were modifications in the main display for the selfie camera. The Galaxy Z Fold 2 was released in September 2020 and showed marked improvement from the first model and featured a circular hole-punch cutout. A news flash from ETNews showed that Samsung is planning to move a step further by introducing its under-display camera solutions with the release of the Galaxy Z Fold 3 smartphone. It has been projected that the latest Z Fold smartphone could be launched in the second half of next year. This tech innovation is expected to improve the ratings of the device among its peers and position it for greater patronage.
It is reported that the phone will have a special display from Samsung Display, while the image sensor will be gotten from the LSI division of Samsung Electronics, together with specialized hardware. Samsung will also display an image correction algorithm to enhance the camera's overall performance.
Inside sources said that the display is designed in such a way that only the part where the camera is placed is enlarged to get an aperture for taking photos seamlessly.
UP NEXT: Oppo X 2021 unveiled as the world's first smartphone concept with an extending display
ALWAYS BE THE FIRST TO KNOW – FOLLOW US!