Samsung Electronics has apparently received an order from a known chip designer, Qualcomm Technologies. The former will be making 5G chipsets for smartphones for the latter and develop mobile application processors (AP) for budget 5G enabled handsets.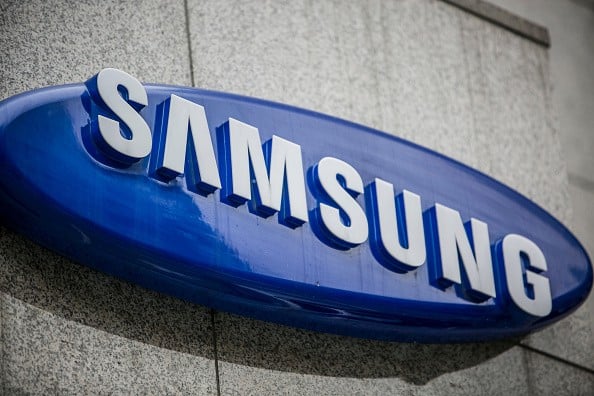 According to a Korea Herald report, an industry source close to the matter that the South Korean tech giant managed to secure this order as it plans on raising its presence in the foundry industry. Since the 5G chips are meant for budget smartphones, Samsung will likely be making the next Snapdragon 400 series processors for Qualcomm. These chips are expected to hit the market sometime by next year.
Furthermore, various OEMs like Xiaomi, Oppo, and Motorola have reportedly decided on using these Qualcomm chips for their upcoming offerings. Samsung has been obtaining major orders in recent times, so obtaining more for 5G chips isn't that far fetches. The company is even currently helping NVIDIA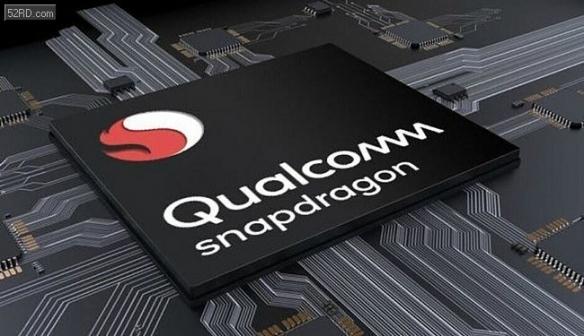 For those unaware, Samsung is the world's largest memory chip maker as well, although, it trails behind TSMC in the foundry industry. Reports have estimated that the company has a 17.4 percent market share in the global foundry market, while TSMC dominates with a 53.9 percent market share. Although, we can expect Samsung to claw for more grounds in the field with its continuous investment within its own semiconductor capabilities.
ALWAYS BE THE FIRST TO KNOW – FOLLOW US!