Advertisement
Samsung Electronics was dethroned from its world's leading smartphone brand as China-based Huawei surpassed it in the second quarter of this year. This was mainly because of lower-than-expected sales of the flagship Galaxy S20 lineup.
However, now it seems that the company is in a better position. As per the reports, analysts believe that the company could report strong earnings for the third quarter of this year, mainly because of solid semiconductor business and smartphone sales.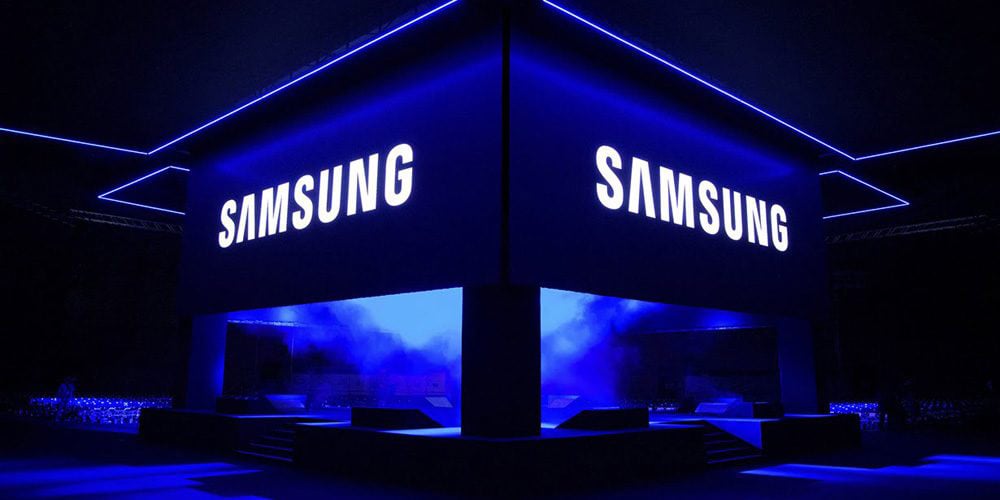 It is being estimated that the South Korean giant could post a 20.7 percent increase in sales and about a 27.6 percent increase in operating profit compared to the numbers shared by the comp any for the previous quarter.
Advertisement
The prices for memory chips have declined in the market by 10 percent to 15 percent and despite that, Samsung has managed to sail through without a big drop in sales. In fact, analysts estimate that the chip business of Samsung could post an operating profit of around 5 trillion won for the third quarter.
EDITOR'S PICK: Realme 7i likely to debut soon in India as moniker emerges on the official support page
Further, the company's foundry business also reported growth in Q3 2020 as it managed to secure chipset manufacturing orders from Qualcomm and NVIDIA. Another department where the company registers growth is smartphones.
As per the reports, Samsung's smartphone business is estimated to report about 4 trillion won in operating profit for the third quarter of the year, more than double compared to 1.95 trillion won in Q2 2020.
The company reportedly managed to ship 80 million units of smartphones in Q3 2020, which is about 50 percent more than the previous quarter. On the other hand, sales of tablets reached 10 million units, an increase of 45 percent.
ALWAYS BE THE FIRST TO KNOW – FOLLOW US!
Advertisement