Earlier this week, Samsung Electronics revealed its operating profit and other details with its latest financial report. The South Korean tech giant accredited its growth and profits to various different factors and also stated its plans on expanding its foldable smartphone portfolio in 2021.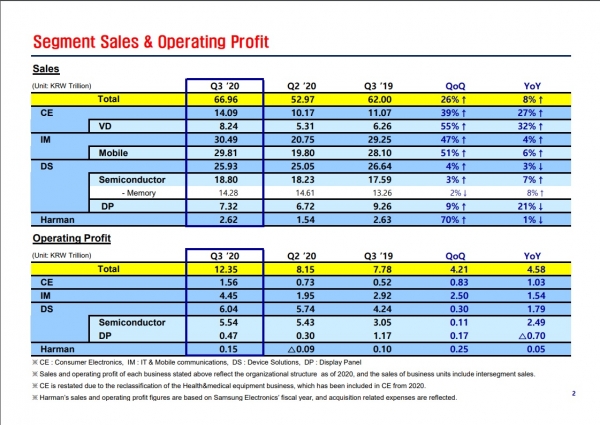 According to TheElec report, the operating profits of Samsung were the highest in two years, with sales also reaching an all time high for a quarter. From its overall profits of 12.35 trillion won (roughly 10.9 billion US Dollars), its smartphone business accounted for nearly a third or 4.45 trillion won (roughly 3.9 billion US Dollars), which is also a rise of 1.54 trillion won (roughly 1.35 billion US Dollars) from the same period back in 2019. The company stated that efficient management of costs and marketing is what helps in its profitability.
At the conference call, Samsung revealed that it plans to expand the price range of foldable smartphones as well. In other words, we would likely see foldable handsets with a bit more affordable price tag. At the moment, foldable devices only account for a small fraction of the company's total smartphone sales, but it is projected to grow every year. Despite seeing a strong third quarter, Samsung is expecting profits and sales to drop by the final quarter due to increased competition from its rivals during year end sales.
Advertisement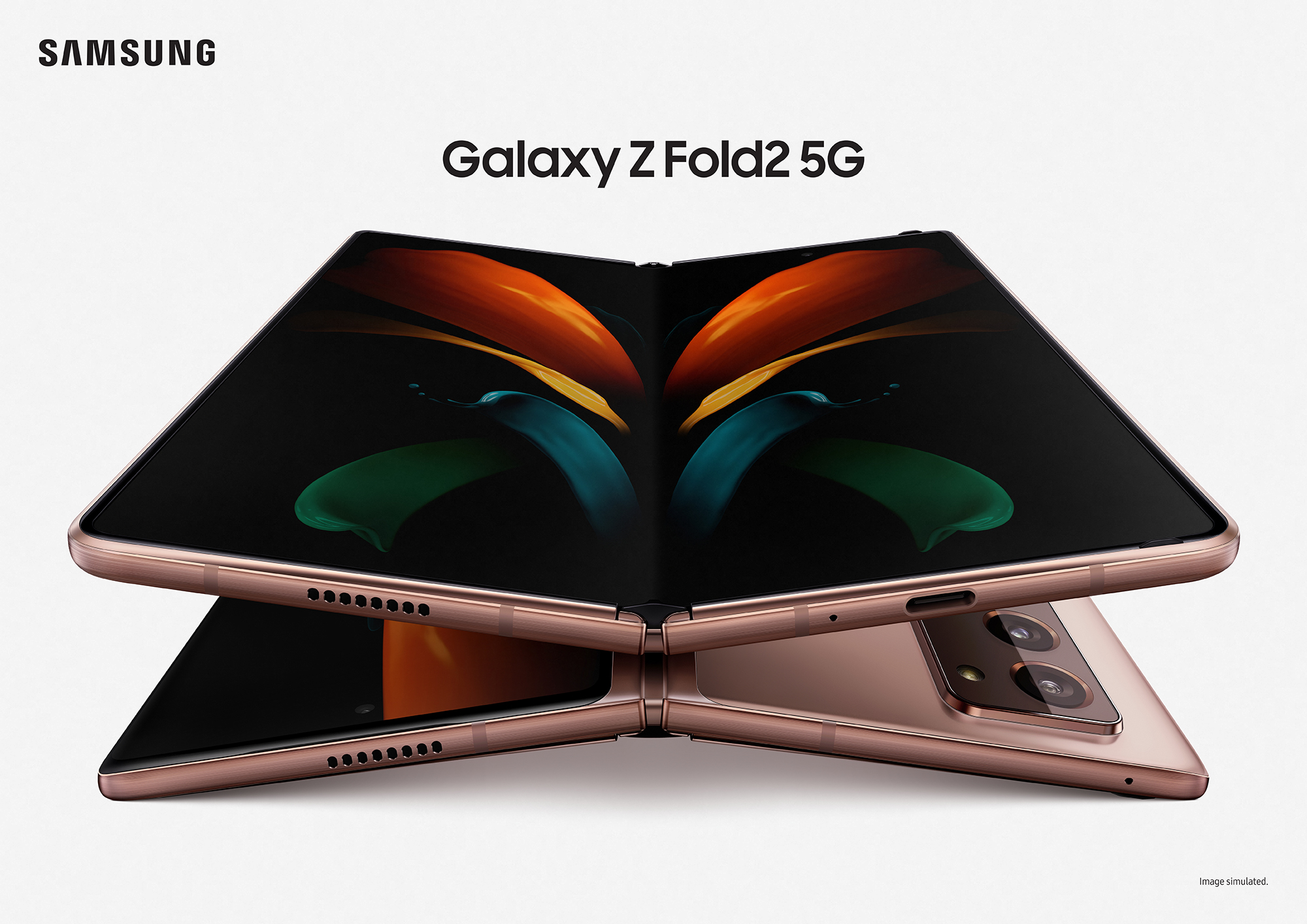 The company stated that the pent up demand caused by the Coronavirus pandemic for smartphones also helped boost sales during the third quarter of 2020. This wasn't limited to just smartphone sales, but also the company's other consumer electronics product lineup as well. Larger screen devices also rose in popularity as the work from home scenarios have become the norm in 2020.
ALWAYS BE THE FIRST TO KNOW – FOLLOW US!
Advertisement