Samsung Electronics announced earlier today (18th November 2020) that it would be temporarily shutting down one of its research centers after a positive case of the COVID-19 infection surfaced.
The South Korean tech giant is ordered all of its employees that worked in the facility to work from home till at least the end of this week. This move is done to prevent the further spread of the infection. Similarly, another South Korean company, LG, also reported a positive case of coronavirus at its own research facility in Seoul, as per a SamMobile report. The Samsung research center was located in Suwon, where one of the workers was tested positive for the virus earlier this week.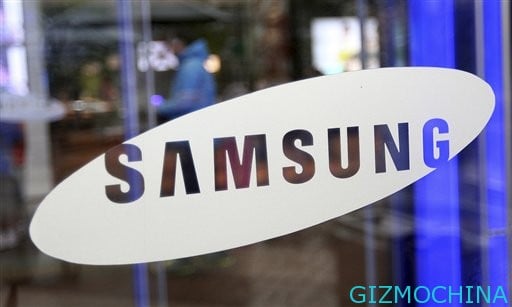 The company has stated that it would follow all the procedures to curb the virus from spreading further. Samsung will sanitize the entire building and test every worker who were in contact with the employee that tested positive. Notably, this is the second case of the coronaviorus infection in the same facility, with the first case surfacing about five months ago. The quick and decisive move from the company is understandable as the virus is highly contagious. Samsung has been quick to adapt to COVID-19 situation and has even recovered well, with it reporting its highest ever quarterly earning in Q3 2020
ALWAYS BE THE FIRST TO KNOW – FOLLOW US!