Samsung is one of the world's largest electronics companies. The firm sells a wide variety of products across the world. Like any other tech giant, it has also announced certain cutting-edge home products at the virtual CES 2021 trade show. Let us take a look at a few interesting ones in this article
Samsung Home Robots
Samsung showcased three new home robots at CES 2021. Out of which, one of them will be available for purchase in the first half of this year in the US. Whereas, the other two don't have any release dates.
This robot is a vacuum cleaner with LiDAR and 3D sensors for location tracking and object recognition. Powered by Intel AI, it uses a digital inverter motor for 30W suction power. It has a self-cleaning brush and automatically returns to the Clean Station, a disposal system with a bag to empty the dust, dirt, and whatever it has collected. This bag needs to be replaced only every two to three months.
1 of 2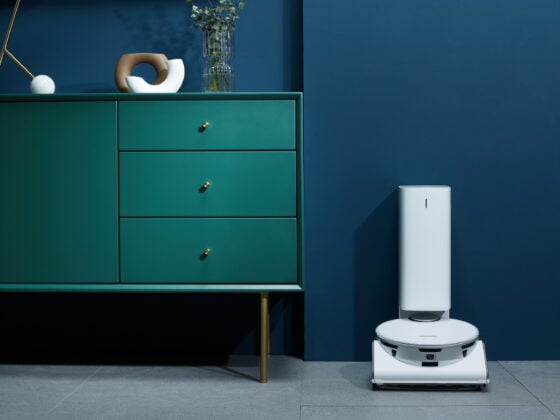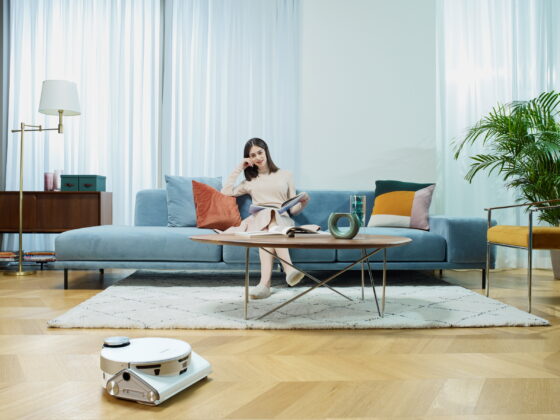 The Samsung JetBot 90 AI+ can be controlled via the Samsung SmartThings app. Unlike the below-mentioned robots, this one will go on sale in the US in H1 2021.
As the name suggests, this robot is designed to be the user's assistant and companion. It not only learns the user's schedule, habits and helps them with reminders throughout the day but also has a display for attending video conferences and more.
1 of 4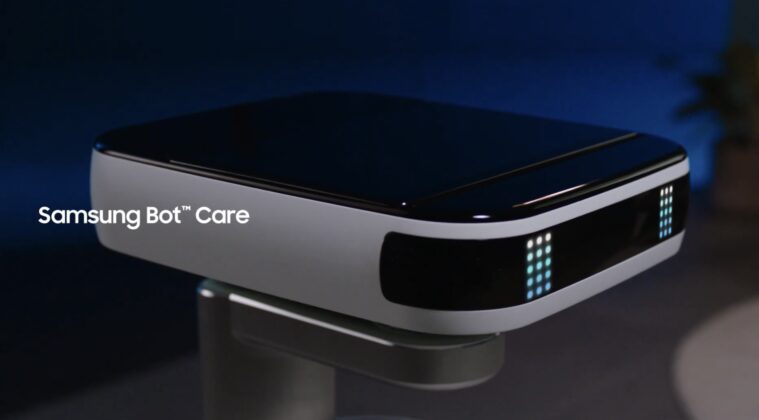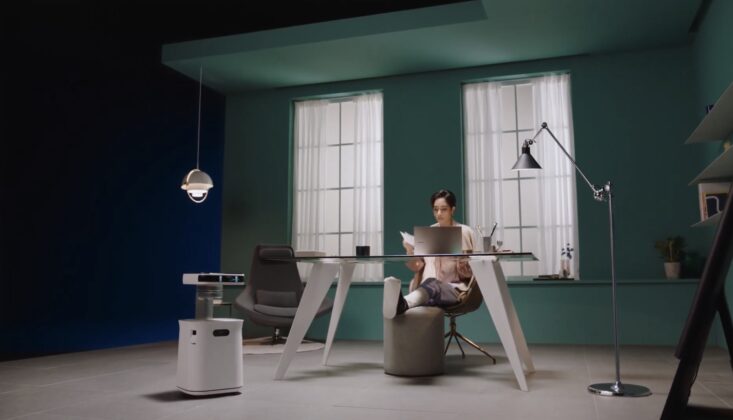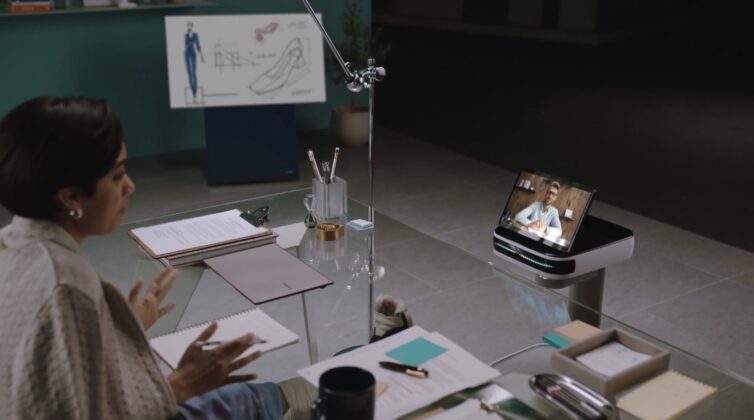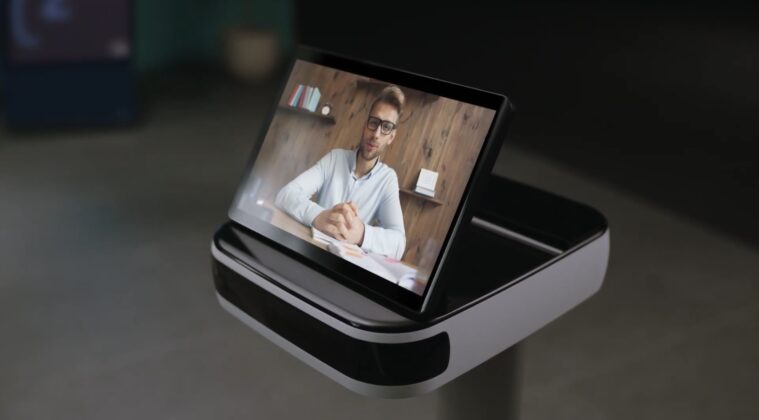 Just like the previous model, this one's name reveals its function. This robot can pick up objects of varying sizes, shapes, and weight. Samsung says that it can help the users in doing dishes, laundry, clearing rooms, setting the tablet, and more. The company says that it becomes an extension of the user to help them with work around the house.
1 of 4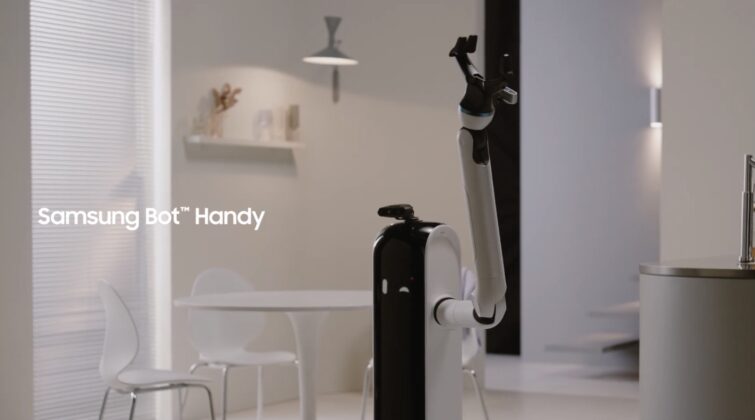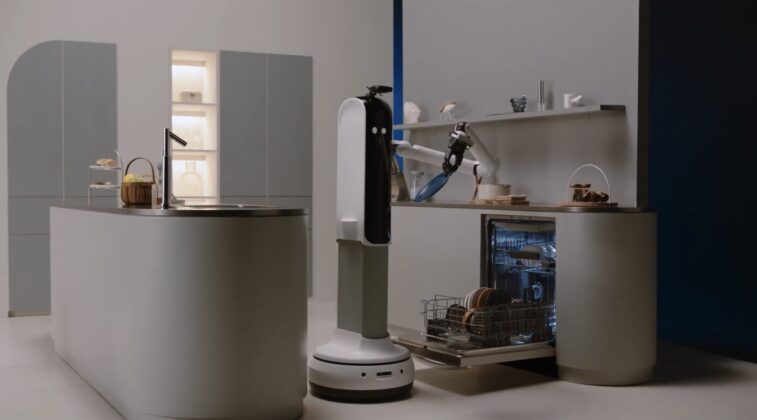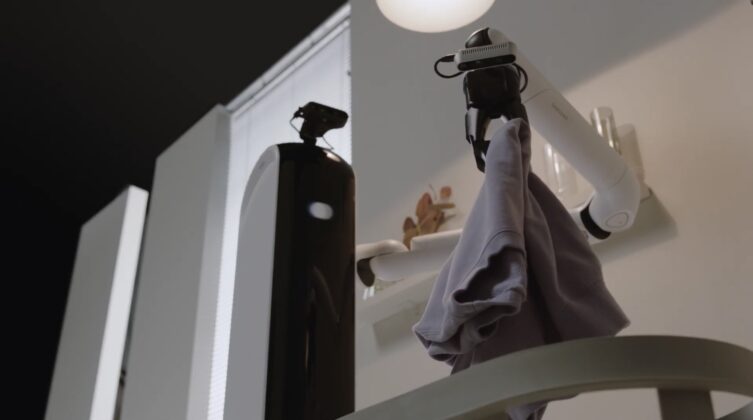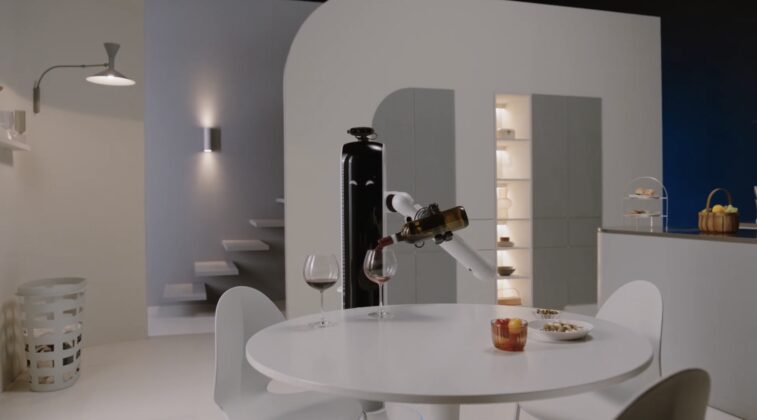 SmartThings Cooking
SmartThings Cooking is a new standalone service available via the SmartThings app. It allows Samsung
Samsung
NEXT in 2019.
This service not only recommends meals for the whole week but also automatically creates shopping lists with the ingredients needed. It even offers an option to connect to grocery retailers like Walmart, Kroger, Instacart, and Amazon Fresh for one-stop shopping.
1 of 2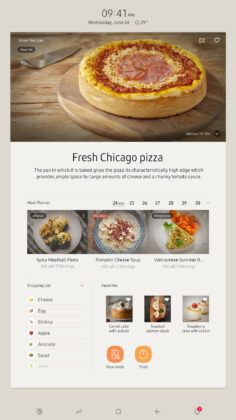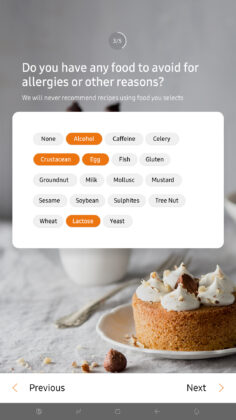 Talking about the recipe function, it helps users step by step in preparation and even supports sending recipe instructions directly to synced Samsung cooking devices.
(Source)
ALWAYS BE THE FIRST TO KNOW – FOLLOW US!