Samsung is working on a technology related to OLED inkjet printing and it seems that the company and it seems that the two of the South Korean giant's researchers have leaked the technology to Chinese companies.
As per the report coming from Korean media, police have arrested two researchers of Samsung and have charged them with leaking the technology to a Chinese company, allegedly causing millions of dollars in damages.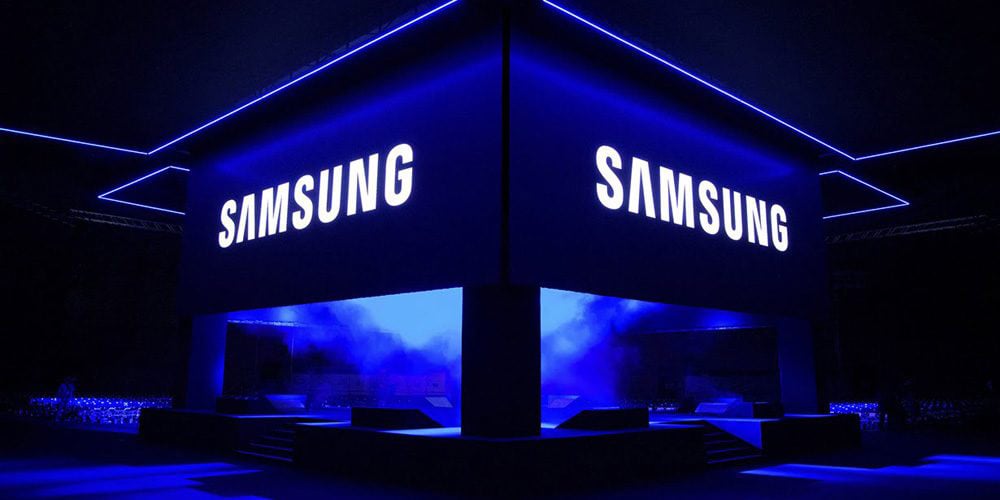 The Korean police have not revealed the identities of the employees arrested but has confirmed that 46- and 37-year old Senior Researchers at Samsung. We expect more information in the coming days or weeks, as the trial begins.
EDITOR'S PICK: Google Pixel 5 powered by Snapdragon 765G and 8GB RAM appears in AI Benchmark
Samsung has invested more than 10 billion won (approximately $8.5 million) in the Research & Development of this inkjet printing technology in the past three years. Analysts claim that the stolen technology could reduce the production cost of the traditional 65-inch OLED
As for the usage of the technology, it is being reported that Samsung Display, a display manufacturing arm of the South Korean giant, is expected to start using this inkjet printing technology for OLED production line from October this year.
If everything goes as per the plan for Samsung, then it will become the world's first company to use this technology. Apart from China, companies from Japan and Taiwan and also experimenting with similar technology.
ALWAYS BE THE FIRST TO KNOW – FOLLOW US!