It is that time of the year when Korean companies announce their financial reports. Samsung has just revealed the Q4 profit dropped on a yearly basis due to fall in memory chip prices and weakness in display panels.
The mobile business in particular saw increased quarterly demand for phones and tablets, mostly because it was the holiday season. However revenue and profit decreased following extensive marketing expenses and the lack of any flagship smartphone announcements.

Rounding up Q4 means we have the full numbers for the fiscal year as well. The IT & Mobile Communications Division reached KRW107.27 billion in sales, which is the highest in the past three years. This contrasts with the overall picture at Samsung Electronics since it has been the worst year since 2017.
The picture is not so great when it comes to profits – in 2019, the Mobile department posted an operating profit of KRW9.27 which is the worst result in three years. This is in line with the total decline of profit since the whole company saw a nearly 50% drop on a yearly basis – the semiconductor business and the Device Solutions businesses posted just a third of what they achieved in 2018.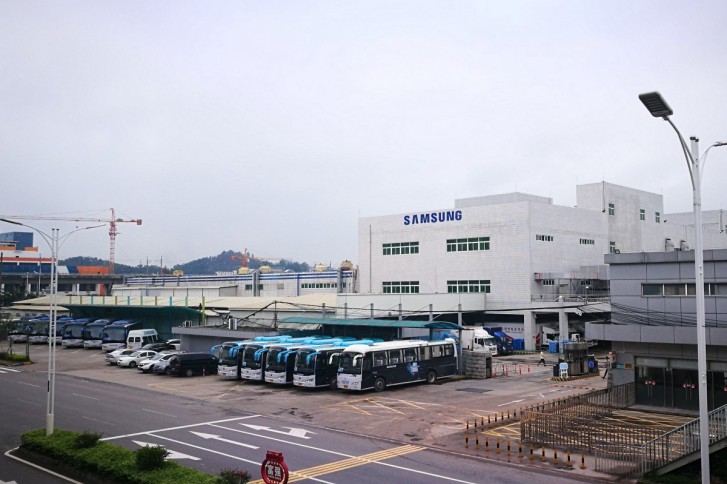 Speaking about future plans and expectations, Samsung expects weak sales in memory chips, OLED panels, consumer electronics. Looking ahead to 2020, the company says there are going to be improvements in overall business performance, but there are plenty of uncertainties in the global business environment.
Related articles