Samsung has been making impressive progress when it comes to camera technology, being the first to launch a few high-megapixel count sensors. Now, the company has an ambitious plan to make a camera sensor that goes beyond the human eye.
Earlier, Yongin Park, Executive Vice President of Samsung's Sensor Business had expressed that the company could create a camera sensor that can go beyond the human eye, which in camera technology, said to have 576-megapixels.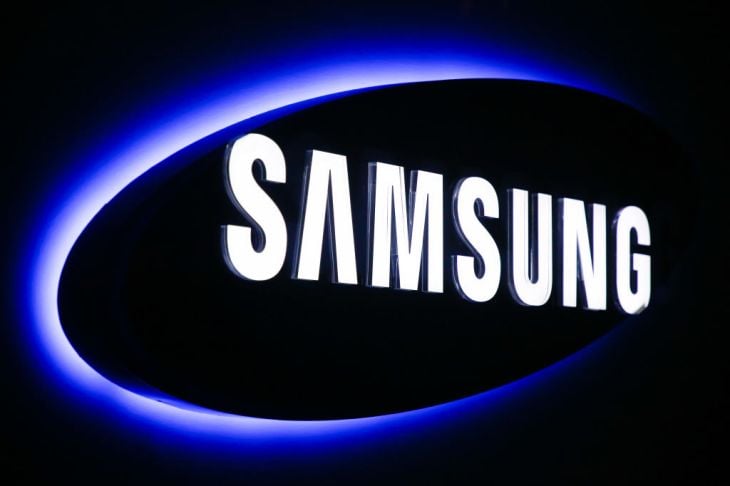 EDITOR'S PICK: Nokia has been appointed to lead European Union's Hexa-X 6G technology research project
Now, it seems that Samsung has started working on the same. The South Korean giant is developing a 600-megapixel camera sensor which features 0.8µm pixels and is 1/.0.57″ big. But, the company has a long way to go as the current prototype takes up about 12 percent of the smartphone's area and results in a 22mm bulge.
The company is reportedly looking to employ the ISOCELL pixel binning technology to keep the camera bump in check. However, before we see the 600MP camera, we expect to see sensors like 150MP and 250MP.
Samsung's focus for such a high-megapixel count camera sensor isn't just smartphone photography but much beyond that. It believes that the technology could have several other use-cases, such as in the medical field and agriculture.
The company is also expanding the categories of its camera sensors usage from smartphones. It is now planning to provide camera sensors for including autonomous vehicles (AVs), drones, and other IoT (Internet of Things) devices.
ALWAYS BE THE FIRST TO KNOW – FOLLOW US!