Samsung is one of the leading image sensor makers for smartphones, giving tough competition to Sony. The South Korean giant is the world's second-largest company when it comes to supplying CMOS Image Sensors.
However, because of a serious shortage of image sensors in the market, Samsung has reportedly increased pricing by around 40 percent. And Samsung isn't the only one to do so as other image sensor providers have also increased the pricing by around 20 percent.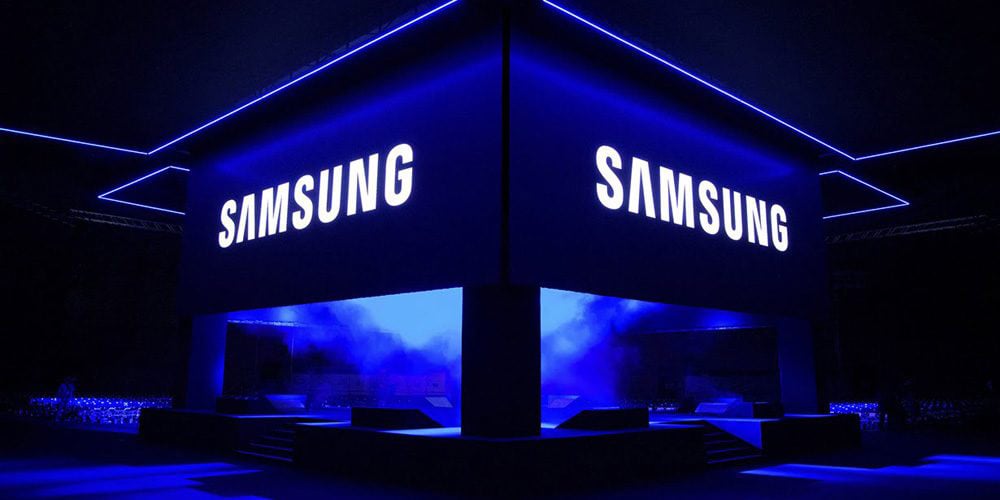 EDITOR'S PICK: Huawei executive reveals the company's plan to have more than 300 million devices running HarmonyOS in 2021
The report also adds that Samsung has significantly increased UMC's 28nm ISP foundry orders to meet the demand. However, the company's production capacity is in short supply at the foundry.
It is being said that the company is planning to invest in machine equipment and hand it over to United Microelectronics Corporation (aka UMC) for production to ensure higher capacity. The report further adds that the deal between these two companies is currently in the discussion phase.
Recently, it was also reported that Samsung is planning to cut down some of the DRAM production capacity as it wants to ensure that CMOS Image Sensor chips are available in the required quantity for the customers.
ALWAYS BE THE FIRST TO KNOW – FOLLOW US!
Advertisement