Samsung Electronics, the South Korean giant, has managed to reclaim the top position in global smartphone sales in the month of February. As per the report from Strategy Analytics, the company has beat Apple, which had managed to get the top spot in the Q4 2020, thanks to the sales of the iPhone 12 series.
The report reveals that Samsung managed to ship 24 million units of its smartphones in February 2021, accounting for 23.1 percent of the market share. On the other hand, Apple managed to sell 23 million units, making for a 22.2 percent market share.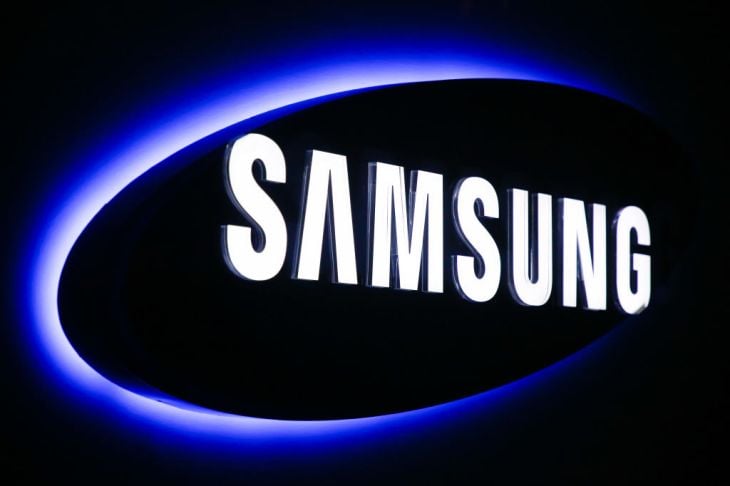 Xiaomi was the third-largest smartphone vendor last month with a market share of 11.5 percent, followed by Vivo and OPPO with 10.6 percent and 8.5 percent global market share respectively. All three of these are Chinese brands with almost none to the limited presence in the United States.
Samsung had a market share of 15.6 percent in January while Apple had a market share of 25.4 percent. When comparing the data Year-on-Year (YoY), the smartphone shipments
Samsung
were 26 percent more than last year and 12 percent more than the pre-pandemic levels in February 2019.
The South Korean giant introduced its flagship Galaxy S-series smartphones in the form of the Galaxy S21 lineup
Huawei
, which is struggling in this category because of several sanctions imposed by the United States.
RELATED:
ALWAYS BE THE FIRST TO KNOW – FOLLOW US!