The global smartphone market is showing signs of recovery in the third quarter of 2020. During this time, shipments declined by just 1.3 percent over 2019, with a total of 353.6 million smartphone units being shipped. Samsung Electronics took the top spot in this quarter and even performed better than expected.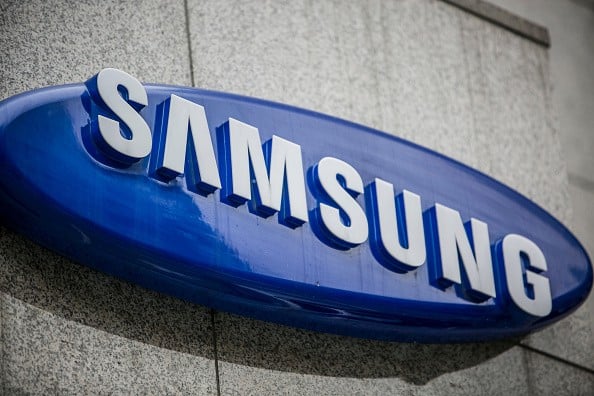 The global smartphone market's shipment results have shown a stronger performance than what was previously estimated. According to an IDC report

Advertisement
, the market was initially expected to decline by 9 percent year on year due to the ongoing Coronavirus pandemic. Although, the improvements can also be accredited to various nations reopening their economies and gradually relaxing restrictions as well.
Notably, key markets have also shown strong recovery, with certain nations rebounding faster. India, the second largest smartphone market witnessed high volumes of sales during this quarter despite the pandemic. Similar to its global position, Samsung even reclaimed its throne as the market leader in the Indian market as well. This was likely also due to the pent up demand, which boosted the market growth. Furthermore, aggressive promotions and discounts also played a major part in the recovery.
Advertisement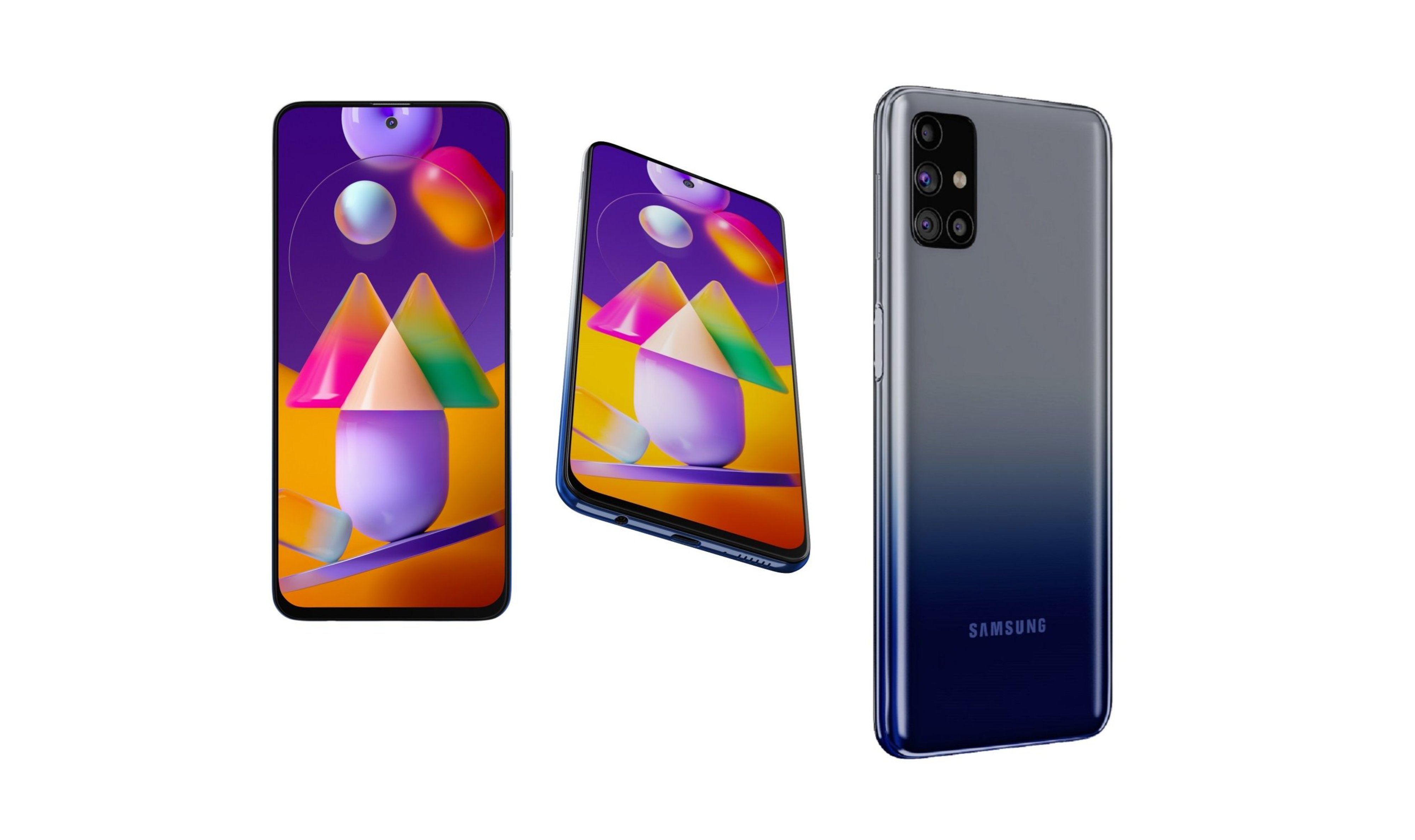 The South Korean tech giant had a global market share of 22.7 percent in Q3 2020, shipping 80.4 million smartphones overall. This marks a growth of 2.9 percent year on year as well. The largest market for Samsung, which accounted for 15 percent of its total volume, was India. In this region, the company saw great success in the sub 250 US Dollars segment with its latest Galaxy M series of smartphones.
ALWAYS BE THE FIRST TO KNOW – FOLLOW US!
Advertisement