Samsung has been excelling in the foldable smartphone market right from the start. Despite the sluggish demand, the company is reportedly selling its Z and Fold smartphones well even to the present day. Its Galaxy Z Flip has already sold well enough to keep the company's hopes alive. All these has probably made Samsung to expand the l ineup as it plans to bring four foldables next year.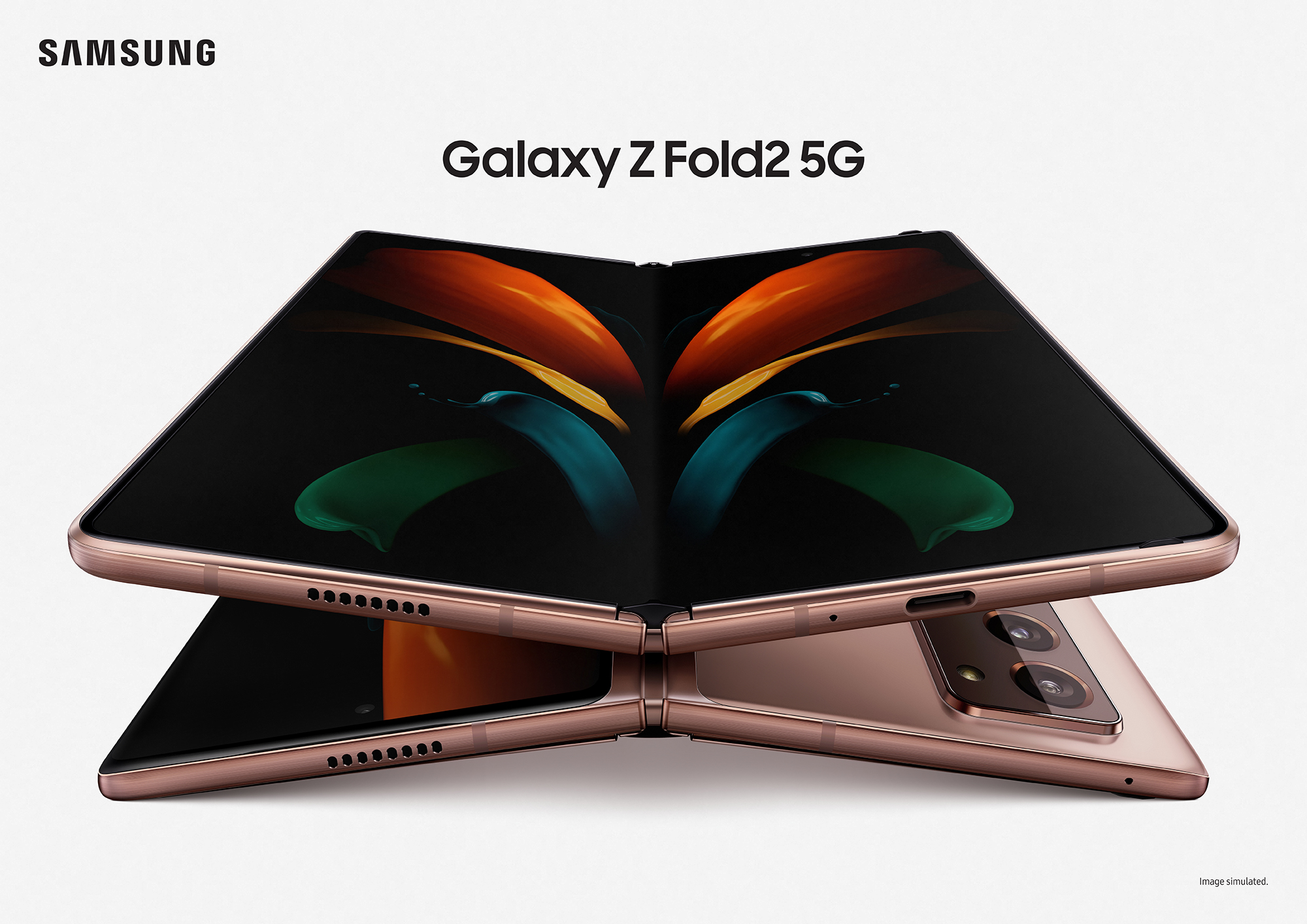 As per a Korean media report, Samsung plans to launch two Galaxy Z Fold3 and Z Flip2 models in 2021. Going by the tentative naming scheme, the Fold3 and Flip2 should succeed Fold2 and Flip of 2020 respectively. The report mentions that all the models will have support for 5G network connectivity.
Back in 2019, Samsung ventured into the Foldable smartphone segment with the Galaxy Fold. However, the company didn't have enough fortunes to succeed on the first attempt. Early adopters faced a lot of issues which meant the company had to literally relaunch it later that year. Rising like a phoenix, the company then entered the clamshell smartphone segment earlier this year with the Galaxy Z Flip and successfully brought the second Fold(Z Fold2) recently.
The Galaxy Z Flip had checked almost all the boxes left out by the earlier foldable version. Although both the devices are in different segments altogether, Samsung proved to the world that it can finally make a better product that's commercially viable as well. Reports already predict that the Z Flip will be the best-selling foldable in 2020. And if the latest report is true, Samsung will take it deep next year.
Accordingly, the report says that the Z Flip2 will be coming in a General, and high-end model. In fact, it states that both the devices, despite having 5G support will differ in specs, features. Now, it's too early to comment if one of them would be a Z Flip Lite of some kind
game
.
Anyway, it looks like Samsung wants to widen the scope of foldables and reign the already captured Global market(incl. China) once again in 2021. However, as per the report, Samsung Electronics will start producing the next foldables only by August 2021 and launch it in H2(second half). This not only negates the earlier June 2021 launch report but suggests that Samsung is revamping its strategy by positioning S-series for H1, and foldable for the next half.
ALWAYS BE THE FIRST TO KNOW – FOLLOW US!