Samsung has just announced the Galaxy S20 series. It is the South Korean tech giant's 2020 flagship lineup but is yet to start officially shipping to customers. However, a new patent suggests that the company is already working on the Galaxy Note 20 lineup, which is due to launch later this year.
According to a patent approved by the US Patent and Trademark Office (USPTO), Samsung has patented a few new technologies which may be seen on the Galaxy Note 20 series. Looking at the illustrations found in the patents, the Galaxy Note 20 features a waterfall screen with physical buttons like the volume rockers passing through the display's glass. The patent describes this technology as a "bent edge display."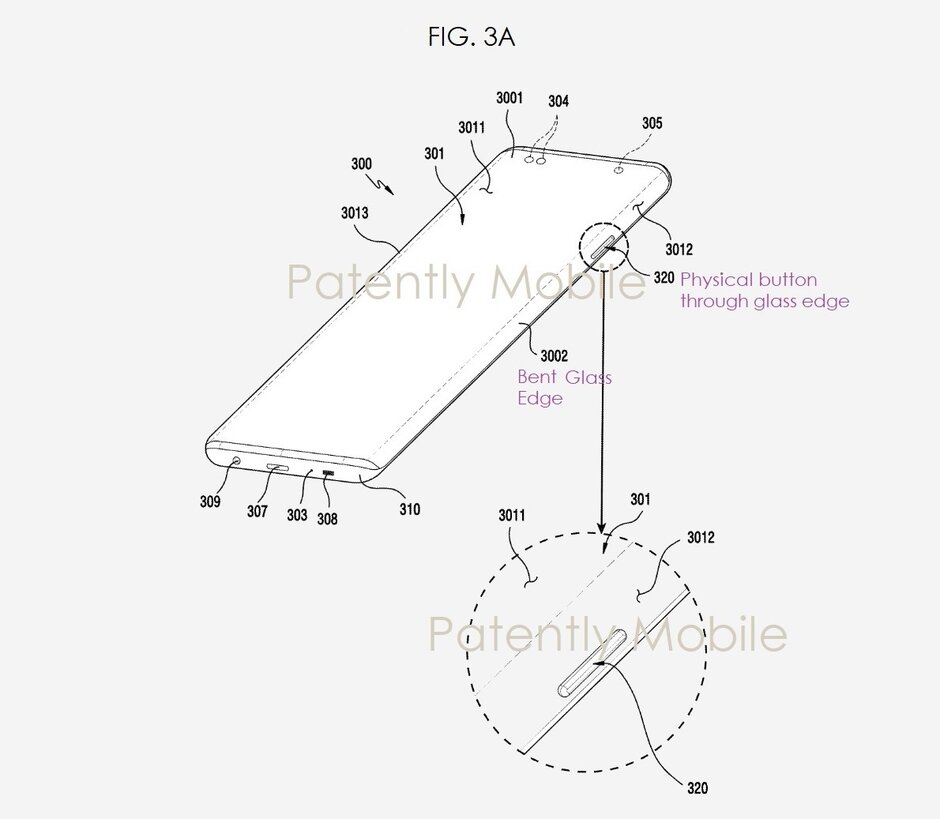 Notably, the waterfall display patented by Samsung resembles the technology which can be found in the Huawei Mate 30 Pro. The design revealed in the patents showcases a smartphone that has the power button and volume rockers protruding out from the screen. To make this possible, Samsung has to make cutouts of the same in the glass as well, unlike Huawei that simply added virtual buttons on the smartphones.
Interestingly, Samsung covers all bases with this patent and even leaves the implications of other technology that may be included in future smartphones. One of which is the possible holographic projector that displays stereoscopic images. Other descriptions include the EMG sensor (electromyography), electroencephalogram sensor (EED), electrocardiogram (ECG) sensor and a fingerprint scanner as well.
Historically, Samsung releases two flagship series in a year. The Galaxy Note lineup typically follows the Galaxy S series and includes certain features that are missed out on the former due to price or technological constraints. This also allows Samsung to cope and adapt to any new technological breakthrough and include it in the latest premium smartphone as well.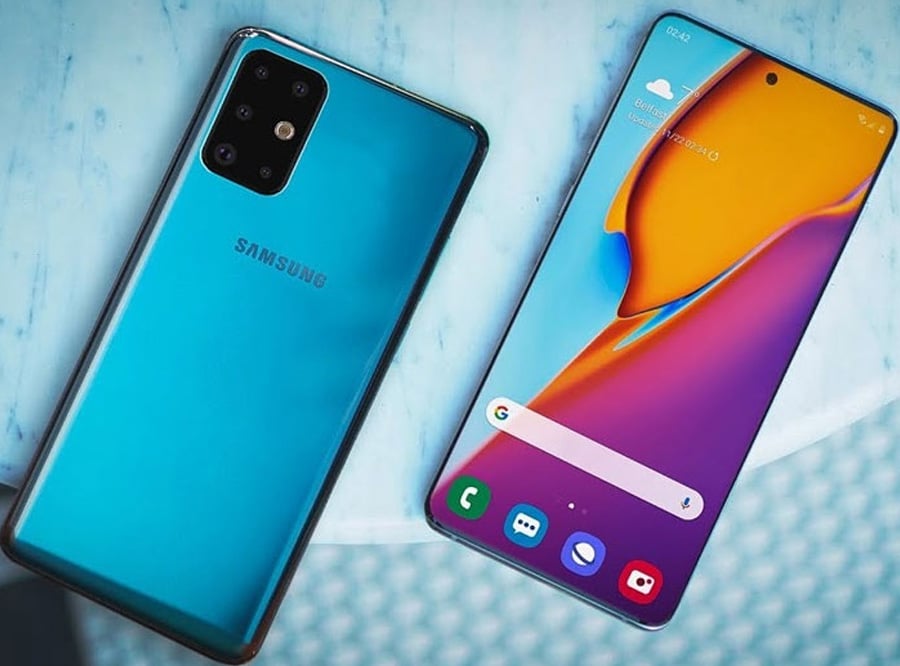 As of right now, this report is still unconfirmed and we will have to wait for more information to make any concrete statements. It is still too early for Samsung to make any official announcements so stay tuned for any possible leaks and or rumors that is likely to arrive before the launch.
(Via)