The versatility of our smartphone has grown over the years and it is still growing. It has all but replaced your physical wallet, and it seems it will soon replace your car keys. Samsung yesterday announced plans to partner with some car manufacturers to enable the Galaxy S flagship products to double as a digital key for the selected cars.

Samsung said it has begun a partnership with some carmakers namely Audi, BMW, Ford, and Genesis to allow Galaxy S21 series owners to unlock their car door with their phone when they approach the vehicle.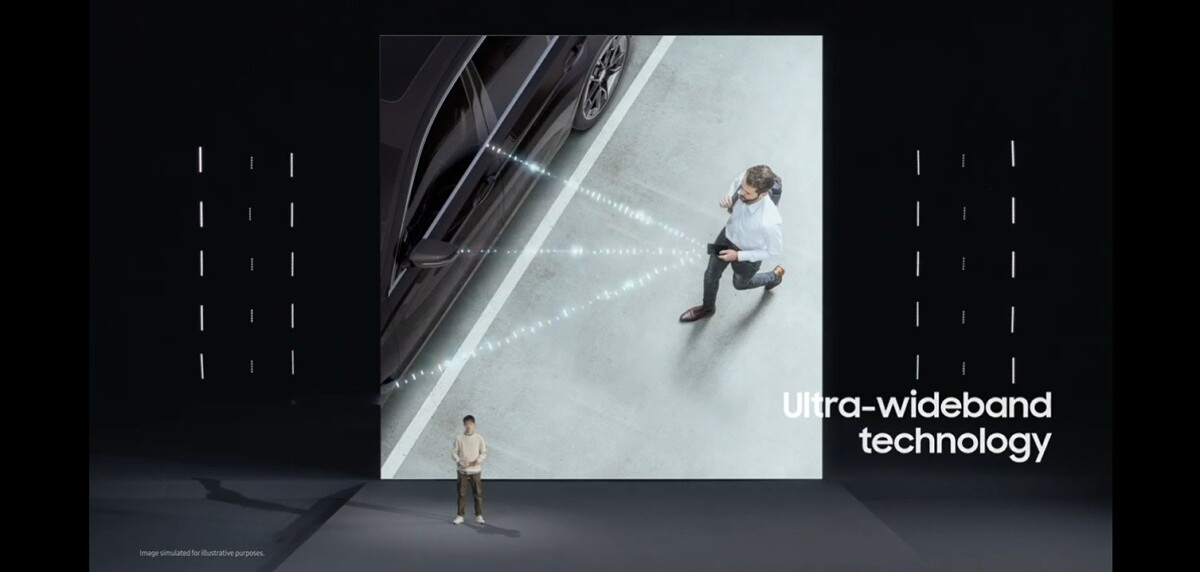 Samsung said that, with precise distance calculation, its UWB-enabled digital key sends short pulses between the smartphone and the paired car, unlocking the door once you reach it. Samsung also said that NFC technology also provides another option for use of digital keys, although less precise.
Editor's Pick: Zeaplus Studio Review: ANC Headphones for just $39!
Samsung's products that presently have UWB technology are the Galaxy S21 Plus, Galaxy S21 Ultra, and Galaxy Note 20. The Galaxy S21 does not have UWB but can also serve as a key via NFC technology.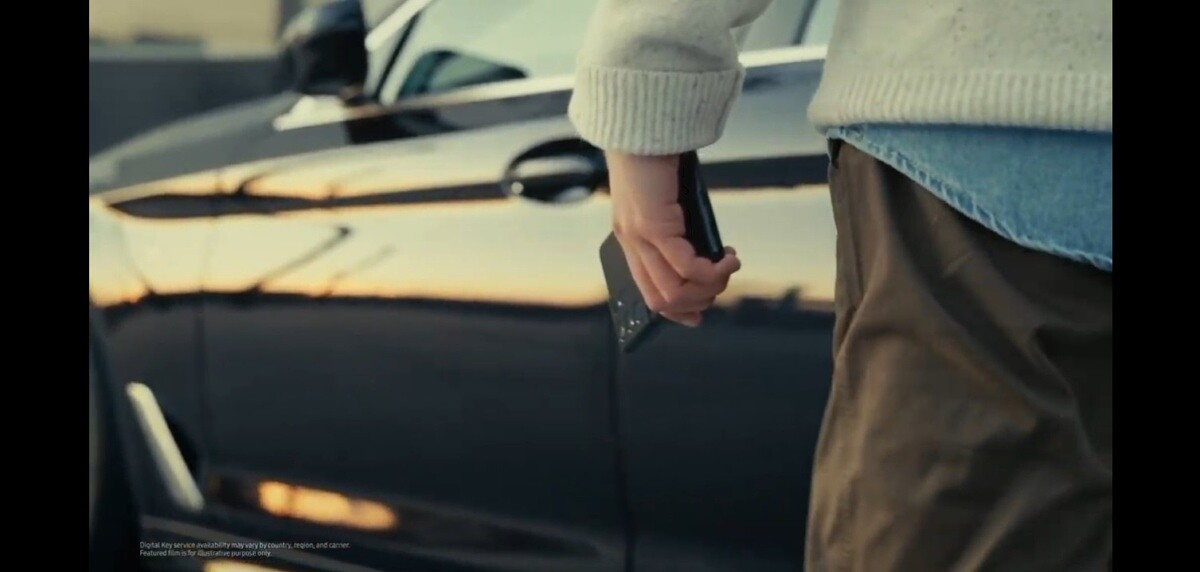 Samsung is presently working with a number of industry-wide consortia to standardize UWB and digital key technology that could be used across several smartphone brands. Thus this technology won't be exclusive to Samsung devices alone.
Apple had previously chosen a digital key feature in partnership with BMW that operated on the NFC technology, but it was based on only one BMW car model. BMW today announced a new Digital Key Plus feature that will support UWB on the BMW iX, which is an electric car.
Once UWB becomes commercially more available, then we could have more smartphones and vehicles to support digital keys, and providing an additional layer of protection when the traditional key is lost.
UP NEXT: Motorola Nio clears WiFi certification ahead of launch
(via)
ALWAYS BE THE FIRST TO KNOW – FOLLOW US!